Alexandre Pham is Vice President, EMEA at mobile marketing platform Adjust. Based in Berlin, he oversees Sales and Partnerships for the EMEA region. He is responsible for new business revenue, pipeline and strategic partnerships across all key markets. He's been involved in the mobile ad-tech scene for the past 10 years and prior to his current role, he built up his knowledge about mobile and the programmatic space by heading up several business units at Applift including retargeting, platform solutions and creative services.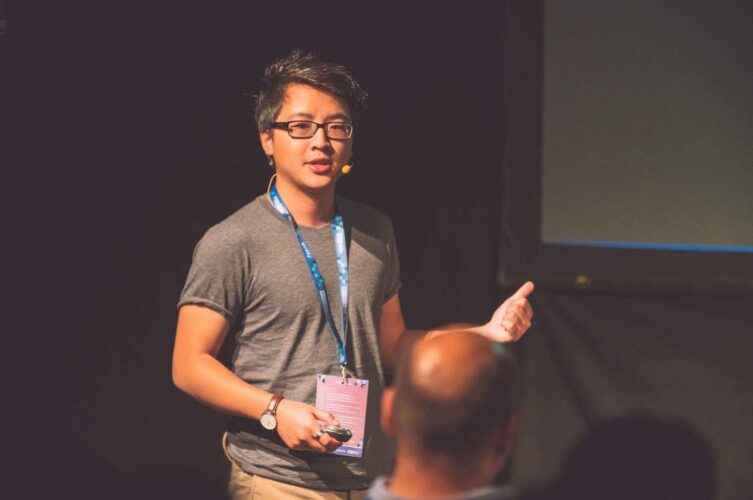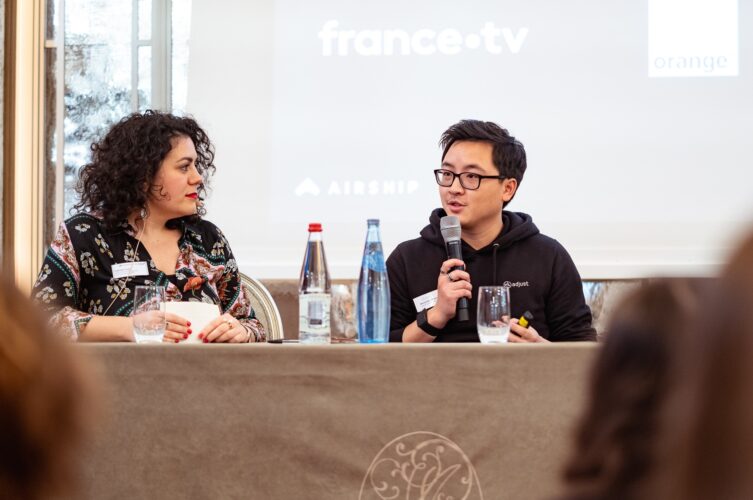 In your own words, what's your role in the app business right now?
As Vice President EMEA at Adjust, my role involves making sure marketers across Europe have the right sets of tools to develop their businesses, measuring ROI of their performance marketing efforts and ultimately helping them grow their apps. On a daily basis, my team and I are connecting with advertisers to deliver the best solutions according to their needs and spread the awareness of our product among the mobile community. Our growth is tied to our clients' growth which is why we want to act as their go-to partner when it comes to app marketing.
How did you end up working in apps?
I studied computer science when the App Store was just making its debut, and I also developed my own apps on Android in the early days of the platform. Shortly after, I moved to Berlin which had a booming startup scene at the time, especially around mobile app marketing. I decided to dig deeper into the mobile ecosystem and joined a startup from the HitFox Group which was already involved with app marketing. It's fascinating to see how things have evolved since that period.
What are you most excited about in apps right now?
I'm really excited about apps that touch every aspect of our daily life and that are delivering multiple services – so-called super apps. These apps have a main purpose and value for users but then are expanding into other use cases, such as banking or entertainment apps which have adopted other purposes including personal finance, crypto, gaming. One area in the app space which I find particularly interesting is wellbeing e.g meditation and coaching apps. The app ecosystem is driving innovation in health which is changing people's lives for the better.
What other companies in the app space do you rate/ inspire you and why?
I've been impressed by Netflix for the past decade, pivoting from delivering physical products to becoming the streaming and entertainment platform we know now. They are making big moves into the booming gaming industry and that's extremely strategic given the consolidation happening all around this industry.
Uber is another great example – starting as a high-quality chauffeur service and now being part of our everyday life (almost) with Food Delivery, Commerce and perhaps Banking with their latest development. Apps delivering multiple services and have used their success to expand from their original value proposition really inspire me.
What do you like most about working in apps?
The app industry is growing rapidly, with loads of innovations having a significant and positive impact on society. There is a very social aspect to apps, they help people create and engage with each other when well used. Some apps like TikTok can take over a market in a matter of years and convince brands to invest in them to reach new audiences. Connected TV Apps will also follow the same growth pattern. Quick commerce apps are another example, they've grown dramatically in the past 18 months. Apps have huge potential to disrupt all aspects of our lives, hopefully for the better!
What one thing would you change about the app industry?
There are currently numerous developments around user privacy and regulations both internationally and regionally – which is great for consumers. I'm wishing for an even stronger alignment between governments / policy makers, tech companies and platforms in general.
If you weren't working in apps what would you be doing?
I would definitely be involved with people, I love connecting and understanding different perspectives of human psychology.
iOS or Android?
Android – I enjoy the user experience, particularly the openness of the platform and the quality of the devices. iOS is a great platform and I'm not closed-minded so things can change quickly just like in the mobile industry!
Any Netflix/ TV show recommendations?
I've enjoyed watching the three seasons of Dark – it's a German sci-fi thriller with some pretty mind-twisting moments. Westworld also kept my brain awake for a while.
Do you know someone driving change and growth in the app industry?
Nominate an app leader here.