Nicole is a passionate leader in tech and products with over 10 years of experience across multiple industries – telecom, real estate, and most recently media/publishing. Her focus on mobile has been more recent but she's quickly immersed herself in the exciting, rapidly evolving mobile app ecosystem. In her current role, she supports several global brands with their app products, providing technical solutions with their engineering team and offering thought leadership for the industry as a whole.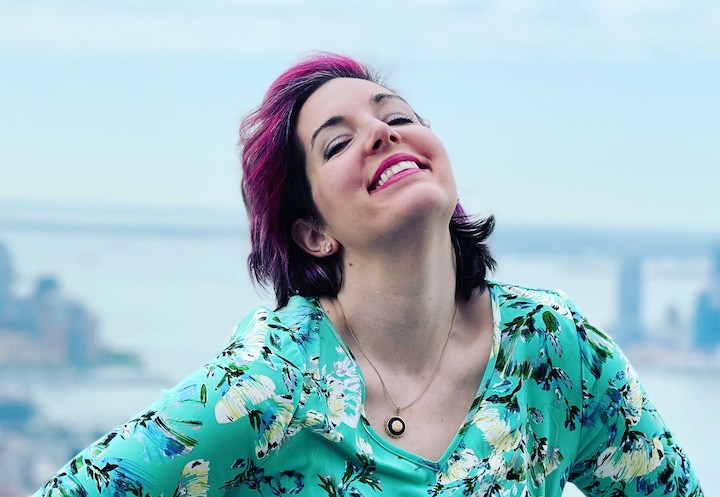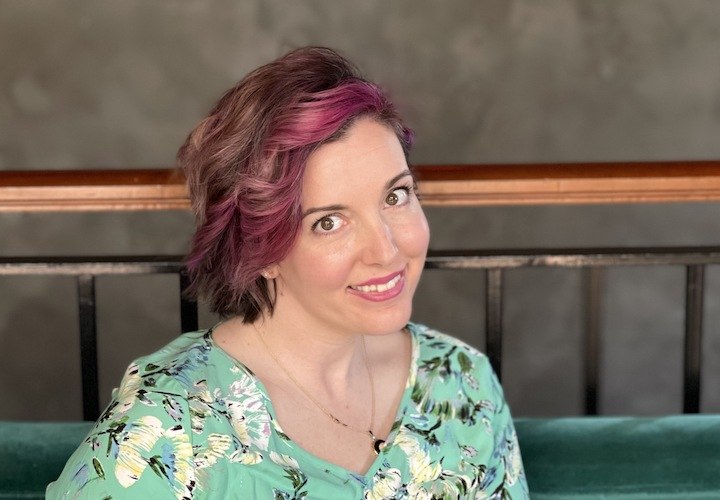 In your own words, what's your role in the app business right now?
The app business is critical but increasingly difficult to navigate. While it's easy to shout the benefits of mobile app experiences, we're all dealing with an increasingly narrow attention economy available. Becoming the 10 apps that are actually used each day vs the 1000s available to download is a huge chasm to cross. I think we'll also find that the changing technology landscape (privacy changes and antitrust legislation against big tech) will continue to pivot our mobile app strategies for years to come.
How did you end up working in apps? / get started?
I fell into it with this current role. I was hired on my team more for my depth of product experience than for any background in mobile. Spending the last year immersing myself in all things mobile has been incredibly interesting and rewarding.
What are you most excited about in apps right now? (tech, trends, people, verticals)
I'm really curious to see how the new technology advancements play out – from SwiftUI and Jetpack Compose to React Native and Flutter – provide new opportunities (and challenges) for companies. I also am curious to see if super apps will ever find their foothold in the European and U.S. markets. I think conceptually they are fascinating but have obvious challenges for western markets.
What other companies in the app space do you rate/ inspire you and why?
I think that Disney+ has a very sharp experience for video streaming. I think Spotify has been a continuous leader in-app experiences. Slack, Audible, LinkedIn, Instagram and Kindle are probably 5 of my most used apps and loved for different reasons.
What do you like most about working in apps?
I think apps offer unique opportunities to connect with our customers. The opportunities for engagement are rich and often underutilized. But the challenges still abound in terms of the expense to develop and maintain quality apps and how to drive and retain customers on apps. The challenges are what make it interesting.
What one thing would you change about the app industry / market?
In some ways, I think the oversaturation is becoming challenging to navigate. There are millions of apps available and it often causes customer fatigue. I'd also like to see less control by the current app store duopoly that would allow for greater customer choice as well as developer ownership.
Where do you think there's an opportunity for apps / or unmet needs?
Always. I think reducing friction in customer journeys or experiences is incredibly important. If I can use my app to look at my bill and have customer service contact me all through the app – fantastic. Any way that makes people lives easier is always an opportunity (and a challenge).
If you weren't working in apps what would you be doing?
Anything in product and tech. I love this space and always want to be representing women in the industry. We need more female leaders who are fighting the good fight, showing other women how it's down and pulling them up alongside them.
iOS or Android?
iOS
What app(s) have been most useful to you over the last year?
WhatsApp (video calling my parents to so they can see my toddler)
What's on your Spotify / Music party playlist?
Lots of pop
Any Netflix/ TV show recommendations?
The OA (sadly doesn't have more than 2 seasons but crazy good)
Is there anything else we should know about you?
Proud mom with daughter and soon-to-be baby boy (July 2022)
Do you know someone driving change and growth in the app industry? Nominate an app leader here.