Machine Advertising helps marketers to stop paying for fraudulent app installs.
In 2018, Machine has analysed over 22.4m app installs. 56% of the installs we detected as fraudulent. On average, this saved our clients 46% of their app marketing budgets from being wasted on worthless app installs. Machine's cost averages 4.5% of app marketing budgets.
Our technology and team analyse app installs bought from ad-networks and social media. Informing our clients which app installs they should pay for and, those they shouldn't. Moreover, the reasons why they shouldn't pay for them.
Machine is the only company entirely dedicated to stopping app install fraud. It's all we do. We prevent more app install fraud than any other service in the market, and we guarantee this.
There are two ways to use Machine's services. Helix – our SaaS platform – fully automates the entire process of disputing and removing fraudulent app installs and can be operated as a self-service product.
Alternatively, our DNA team can manage Helix for you, detecting and preventing fraudulent app installs on your behalf. Providing all the support and insights you need.
Key People
Gary Danks-Managing Director & Founder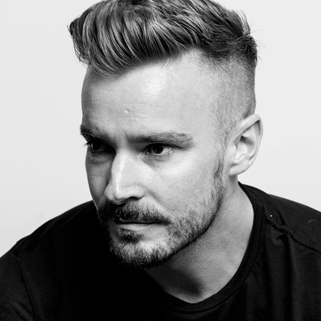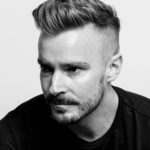 Sorry, we don't have these details yet. If you are a Machine Advertising representative, please get in touch to add additional information and contact options to your profile.