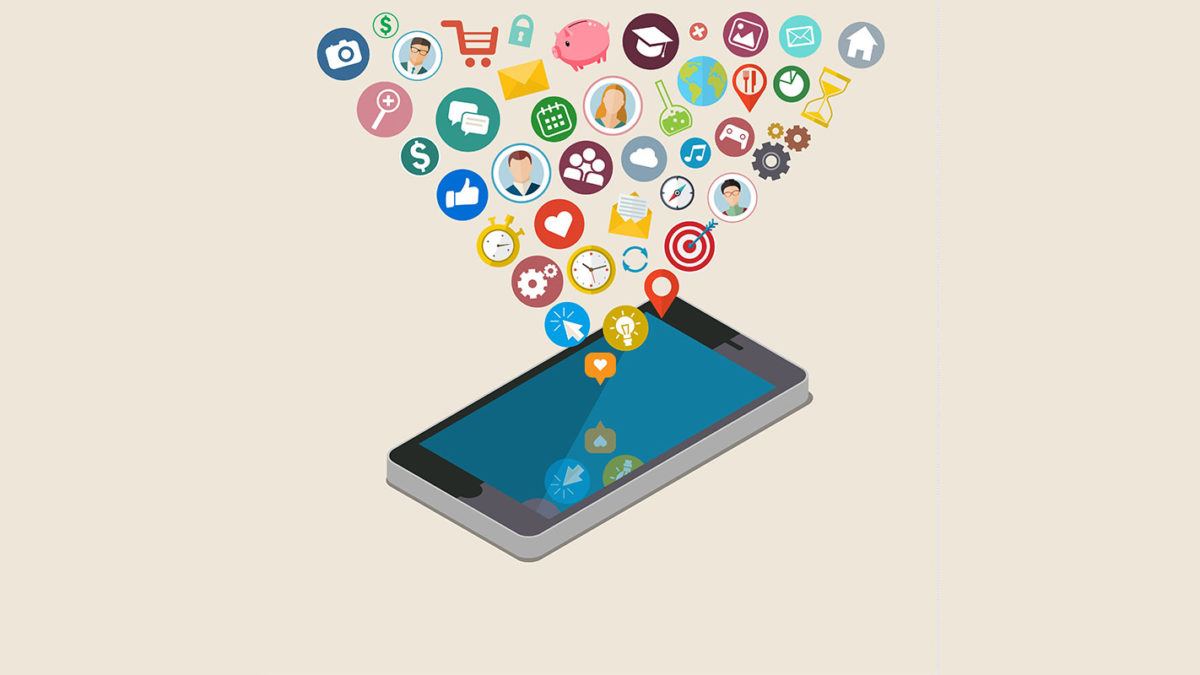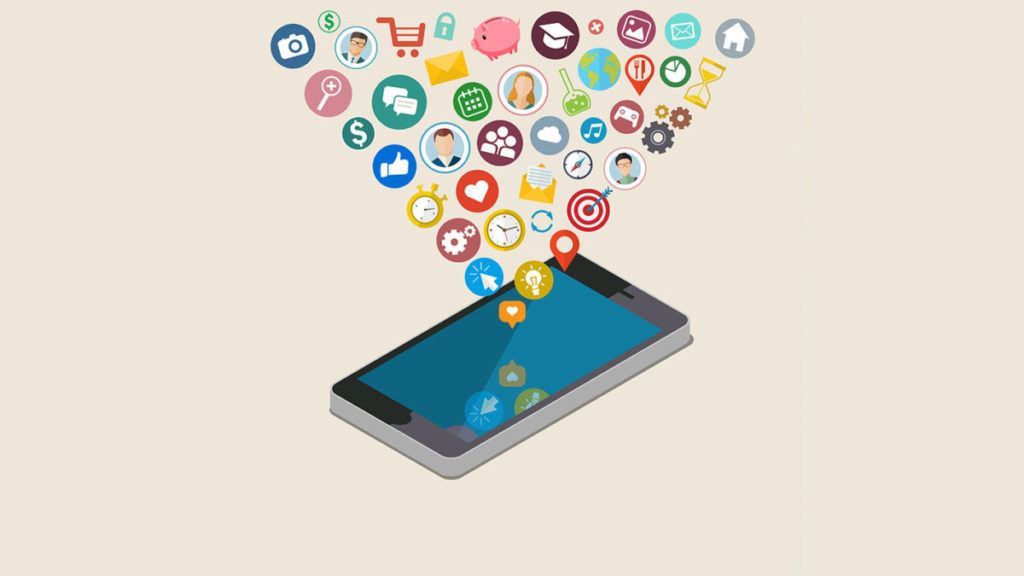 This year we've all been eyeing the effects of the end of COVID lockdowns and Apple's privacy changes on app development and marketing efforts. While in-app spending took a bit of a hit, users were spending more time in their top apps and downloads remained flat or increased slightly. So what's in store for 2023? Here are some predictions from industry experts.
Zarnaz Arlia, CMO at
 

Emplifi

Brands will tap into emerging social media platforms like BeReal

Remember the Clubhouse craze? Part of social media marketing is all about experimentation. If you don't try new formats, new platforms, or new trends, you're already out of the loop. Not every test will work, but that's exactly why it's a test. With the success of TikTok and overall Gen-Z online behaviours brands will become more confident in dipping their toe into emerging platforms. 

BeReal is a great example of an up-and-coming platform with a lot of promise. Similar to TikTok, when the app debuted brands were sceptical. But those that got onboard, and especially early saw the effort paid off. We're already seeing creative strategies with brands like Chipotle who are using BeReal as a way to offer exclusive promos and discounts. This is just the start. More brands will look to apps like BeReal to grow their Gen-Z community with an authentic approach to marketing.

Video will (still) dominate 

Marketers have been hearing it for years, "video will become the number one content format brands need to leverage." In 2023 this will still be the case – but luckily for brands, it will be the scrappy, unpolished clips that will be what audiences want more of. Ditch the high-budget campaigns featuring celebrities and pick up a cell phone to start recording and editing in-app. Not only are brands publishing more Reels, but it's paying off. According to a recent study, the interaction count for Reels was almost 40% higher than for traditional videos. 

But the burden of video content creation doesn't need to fall on brands. More and more content creators are turning to platforms like TikTok to showcase products. With hashtags like #TikTokMadeMeBuyIt growing to nearly 27 billion views, it's clear this format has become a perfect fit for influencers and users to share their experiences in an engaging way. Brands will take this a step further in 2023 and get savvier about partnering with video-first influencers who can help amplify messages relevant to audiences while helping scale production.
Megan Gall, VP, Strategy, Social GTM at Mediaocean
BeReal and Tik Tok your way into 2023:
The usage of social channels and platforms is an essential and permanent component of any business' marketing strategy. However, it's important to remember that consumer activity on these platforms is extremely fluid. Marketers need to be aware of this and manage their activity accordingly. For example, many of the popular social media platforms from the early noughties, such as Friendster and Bebo, now cease to exist. Despite reaching a significant user base at the time, users moved towards newer platforms, including the likes of Facebook, Instagram and Snapchat in the 2010s. This churn certainly hasn't slowed in recent years, with the rapid rise in popularity of platforms such as Tik Tok and BeReal.
These platforms are indicative of a new generation and a new way of thinking. Brands are having to work harder to retain their customers, who are increasingly demanding more from the businesses they engage with. Consumers increasingly want to see brands with purpose. Those who care about more than just their bottom line and which demonstrate a level of authenticity in their approach. In 2023 and beyond, we can expect to see marketers continue to utilise the established social platforms in their campaigns but also increase focus on TikTok and BeReal driving creative flex and the attention of the hard-to-reach Gen Z. One thing to watch out for will be BeReal's next step to maturity and what monetization model it lands on.
Kevin McGuire, Chief Product Officer, Digital Turbine
Mobile app economy
App developers are forced to share a large percentage of in-app-purchase revenue with platform holders but there are changes on the horizon. In many countries around the world regulators are starting to force the Apple/Google duopoly to support alternative payment options and app stores. In the coming years we're going to see big changes for app developers on how they distribute and monetize their apps. That's the kind of on-device empowerment we hope to see more of in 2023.
Before iPhone and Android Smartphones, Carriers used to run and operate digital storefronts. We think there is a huge opportunity for Carriers to reclaim that spot in the value chain. And it's been building for years, with the foundations for this sea change now forming. Between regulation, first-party data and on-device technology that enable publishers to monetize and reach the right users, Carriers and device OEMs are in the pole position for the next phase of the mobile app ecosystem.