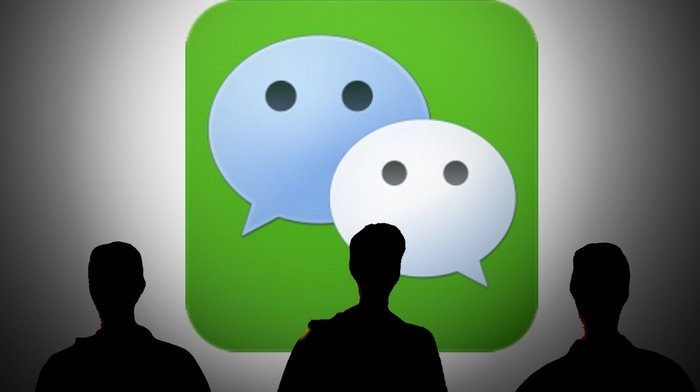 WeChat will temporarily suspend registrations of new users in China in order to comply with new laws and regulations.
The update was announced after Chinese regulators said they would crack down on tech companies. However, it's not entirely clear what these changes mean for the company.
The company said in a recent social media post that it was upgrading its security technologies to align with local laws and regulations and that was affecting some personal and official accounts.
Therefore, registrations of new Weixin (the Chinese WeChat app) accounts had been put on hold. However, the company said it would restore these services once the upgrade was complete.
WeChat has over 1.2 billion monthly active users.
It's the first time that the Tencent-owned app had to suspend new registrations and it's not entirely clear when services will be up and running again.
There are concerns that the Chinese government may be exerting a growing influence on tech firms.