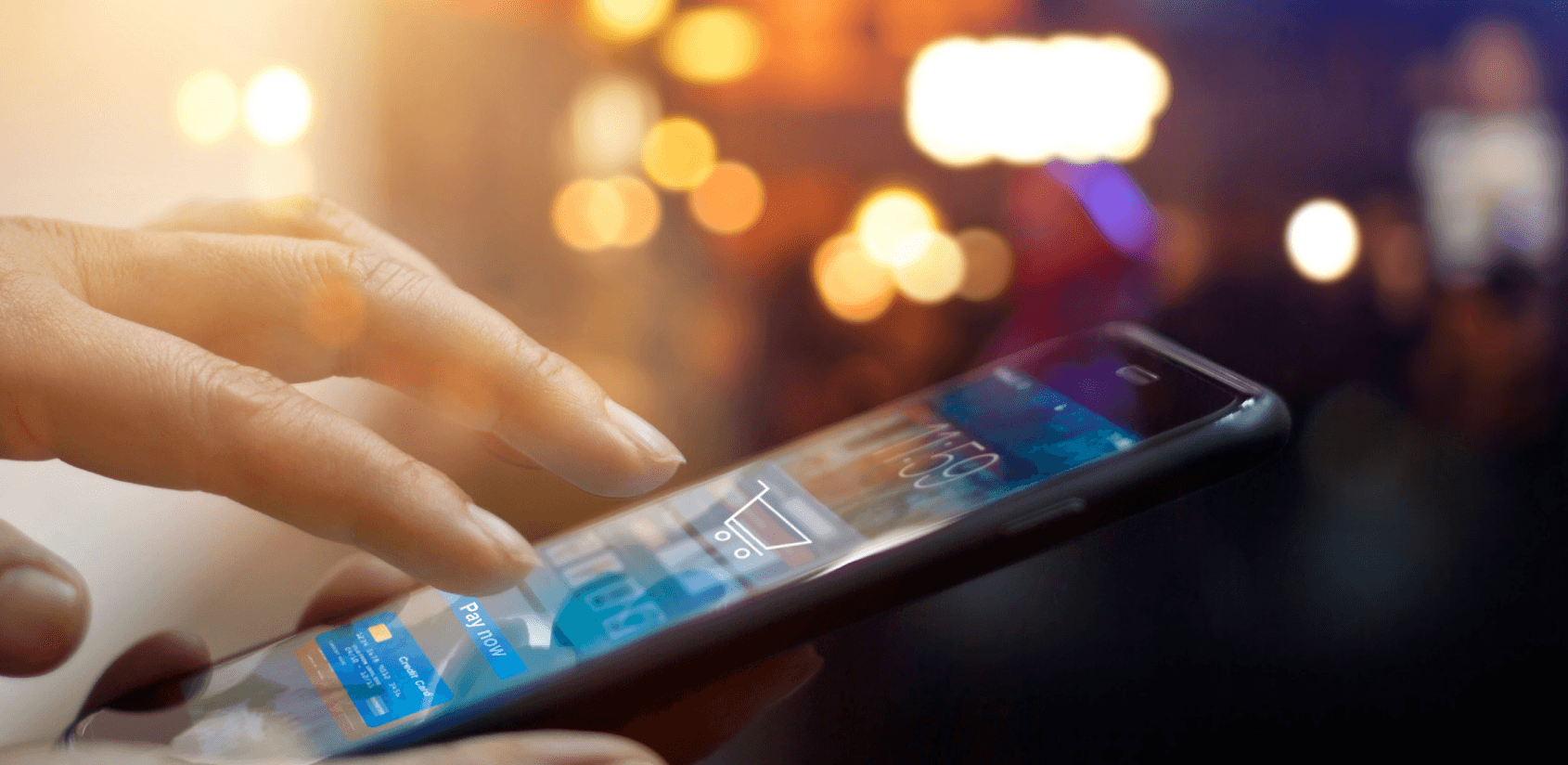 Verve Group, the omni-channel advertising group, just announced that it acquired mobile ad platform Smaato via its Media and Games Invest group.
The deal values Smaato at $170 million.
Verve Group hopes to position itself more predominantly as a leader in mobile advertising trough the acquisition.
The Smaato team will join Verve for a total of 300 employees across 25 offices worldwide.
"We are thrilled to welcome Smaato to the Verve Group family, and we look forward to extending their premium inventory and product suite to our partners," said Chief Revenue Officer at Verve Group, Sameer Sondhi. "Smaato's expansion into innovative omnichannel monetization solutions will play a key role in strengthening Verve Group's offerings globally."
Verve already provides a full-stack suite of products but with Smaato it will now be able to offer a mobile-first supply side platform to advertisers.
The combined reach is estimated at 2 billion users globally, which would provide brands and marketers with broad access to high-quality premium inventory.