With the holiday season just around the corner, a growing number of businesses are looking to schedule impactful ad campaigns. 
Now TikTok has shared a series of video clips to help marketers and brands create a business account on the app and upload clips using the Ads Manager.
The video series is easy to follow and delves a little deeper into using Ads Manager. It includes some pointers to utilising campaign creatives and understanding ad insights better. 
Influencer marketing continues to be a dominant area attracting ad budgets.
A forecast from eMarketer predicts that marketing spending on influencers in the US will grow to 18.5% on TikTok by 2024.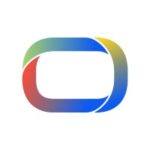 That's up from 2.3% in 2019.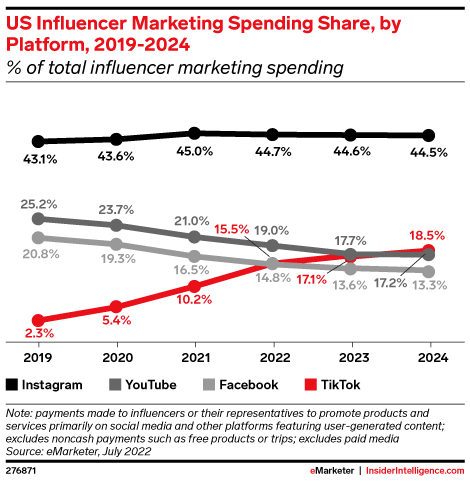 The rise is eating into the share of influencer spending on both YouTube and Facebook which are predicted to drop slightly to 17.2% and 13.3%, respectively. 
Meanwhile, influencer spending on Instagram will drop just 0.1% remaining relatively flat.