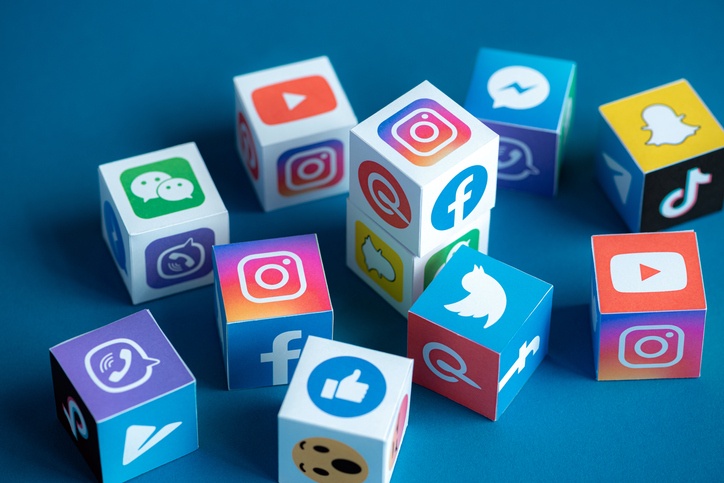 Many social apps start out by offering their services for free. They begin to monetise by offering ads and building their own advertising platforms. But with Apple's app tracking transparency, marketers have turned to alternatives to grow profits. Social media apps compensated by building their own products and services available as in-app purchases (IAP).
But how are their IAP efforts performing now? App experts Apptopia sought to find out. 
IAP revenues jump
Combined, the top social apps including TikTok, Facebook, Instagram, Snapchat, and Twitter saw their quarter IAP revenues rise 91% since Apple rolled out ATT.
Snapchat+ stands out with an average 20% more daily IAP revenue than Facebook. 
The company's subscription service costs $3.99 per month and has now brought in around $25 million since it launched. 

Snapchat+ revenue grows again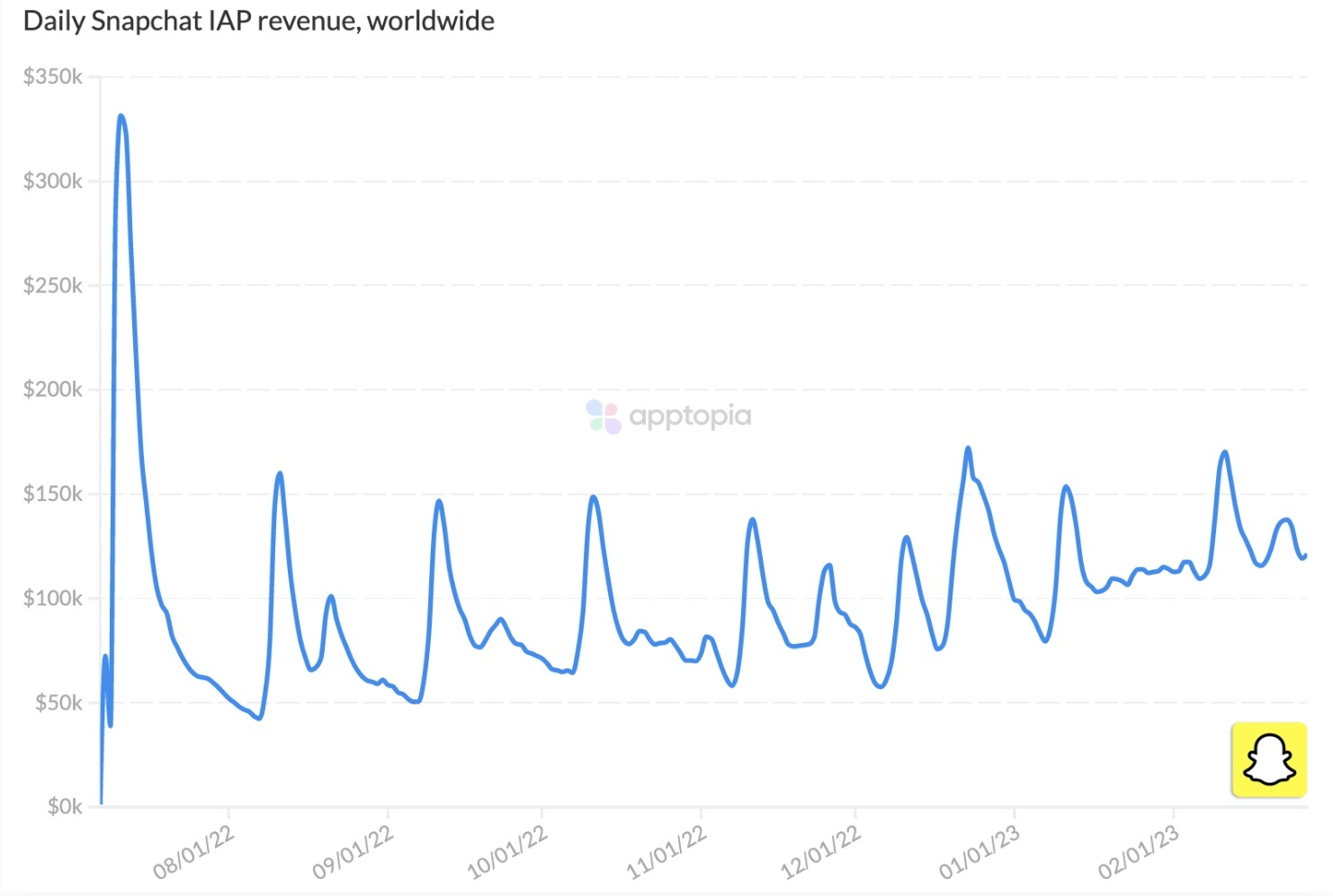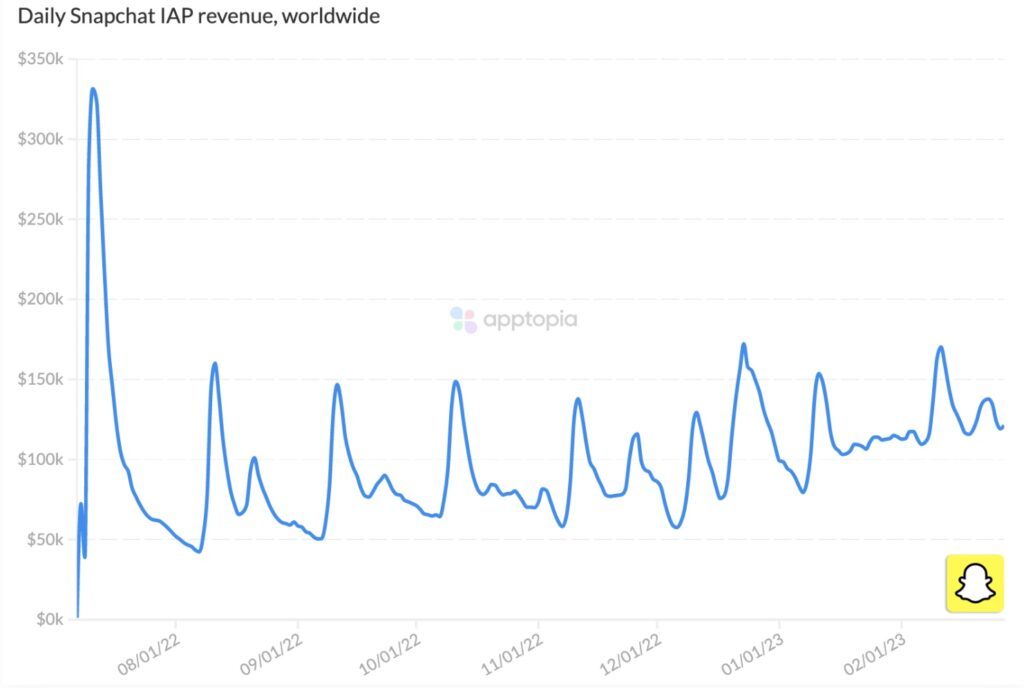 Source: Apptopia
Even though Facebook's revenue is more consistent in terms of daily fluctuations, Snapchat's daily revenue has trended higher than Facebook's as of February. 
Twitter Blue grows slowly
Twitter rolled out Blue back in November 2022 for an average $8 per month. The feature lets users edit tweets and prioritize conversations. The company has now generated $25 million via the feature which is still low.
There's also a massive disparity between iOS and Android revenues at an average monthly gap is 2,859%. 
Twitter Blue revenues on iOS and Android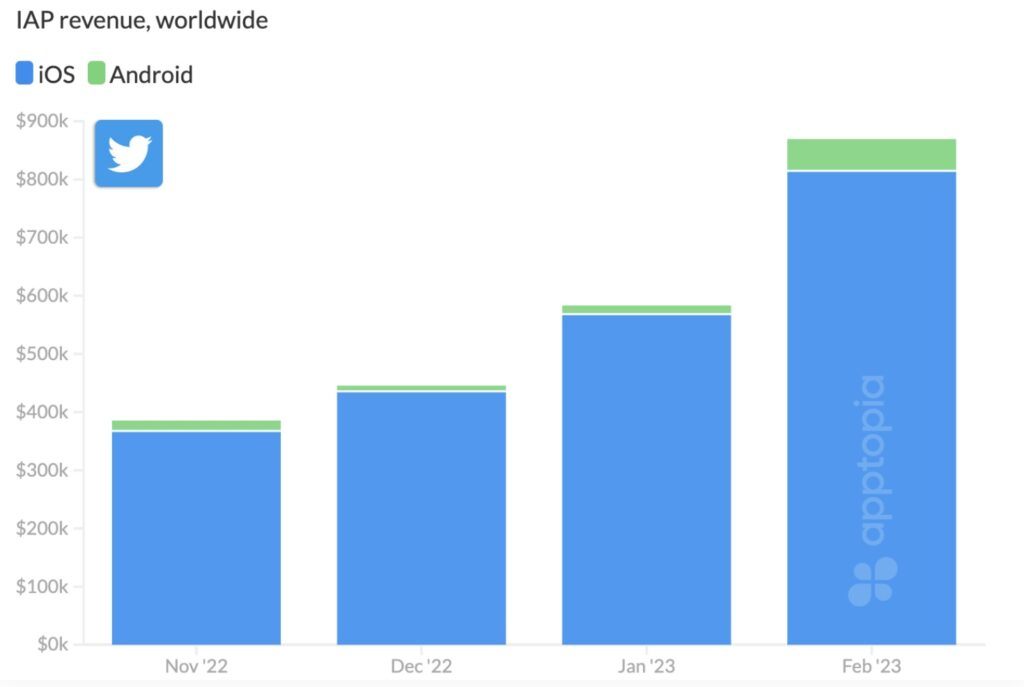 Source: Apptopia
Compare that to Snapchat's 902%, Instagram's 293%, and Facebook's at just 52%.
Twitter has some work to do to get Android users on board.
It's all about fans on Meta and TikTok
Meta app IAPs and those on TikTok are largely focused on driving revenues through fans of creators. 
No slowing down for TikTok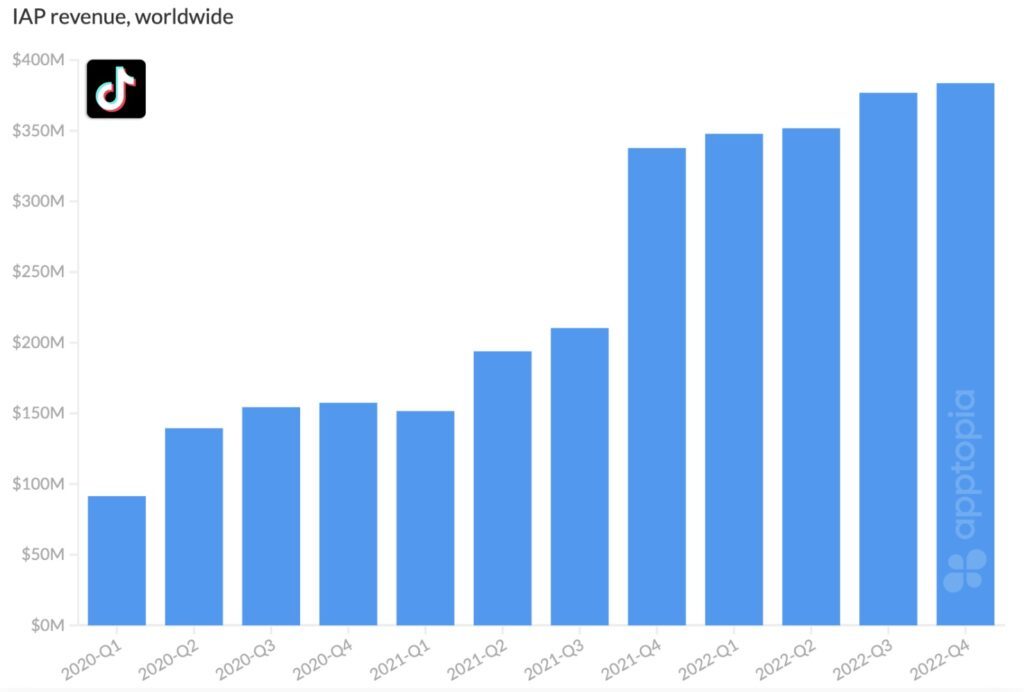 Source: Apptopia
Facebook generated $56 million in IPAs while Instagram took home just $3.6 million. TikTok revenues came in at a whopping $1.5 billion last year. The company has long focused on fan-driven IAPs and continues to growth app revenues quarter by quarter (up 13.6% in Q4 2022). 
Key takeaways
Top social apps quarter IAP revenues rise 91% since Apple rolled out ATT
Snapchat+ attracts 20% more daily IAP revenue than Facebook
Massive disparity between iOS and Android revenues at an average monthly gap of 2,859% on Twitter and 902% on Snapchat