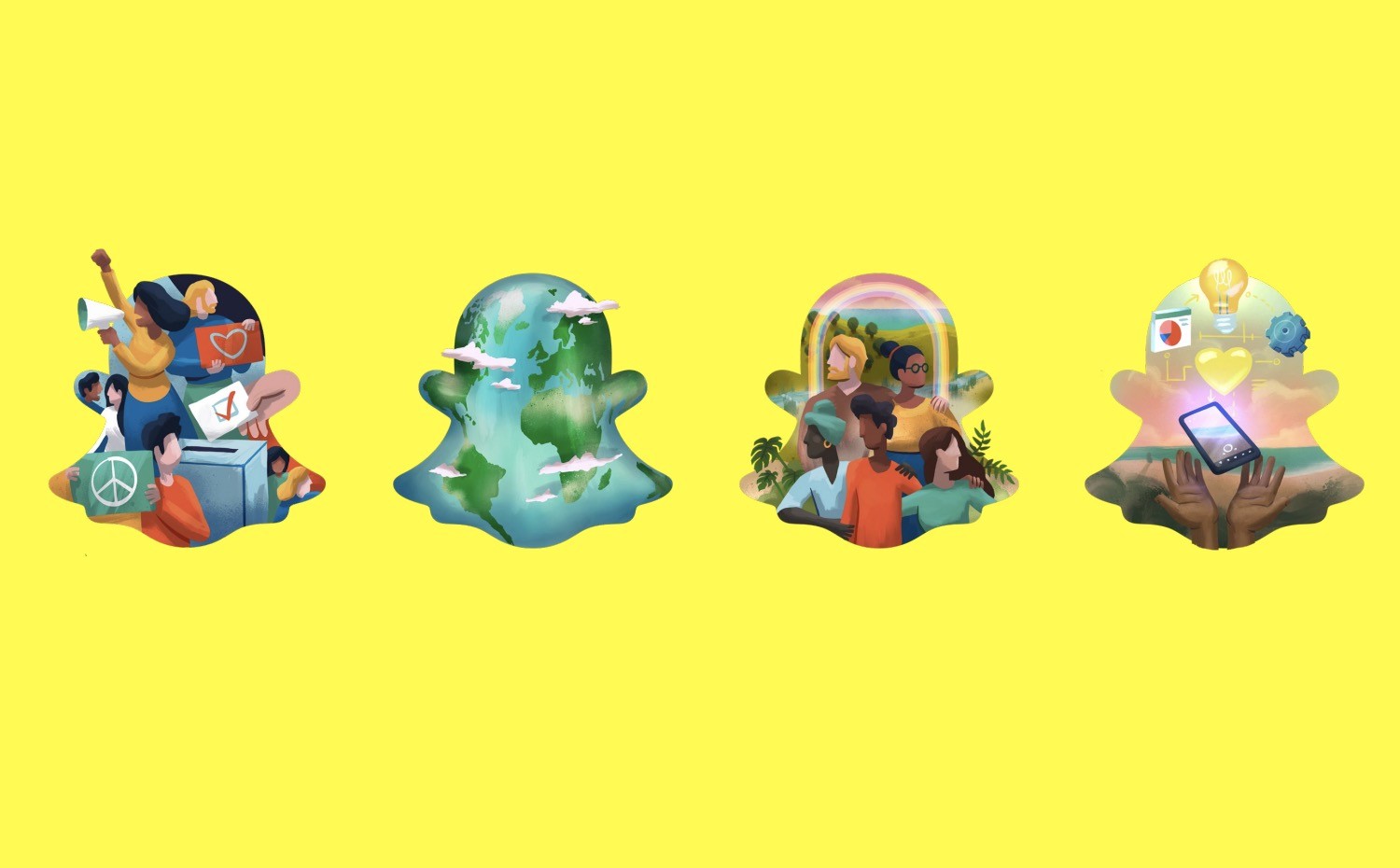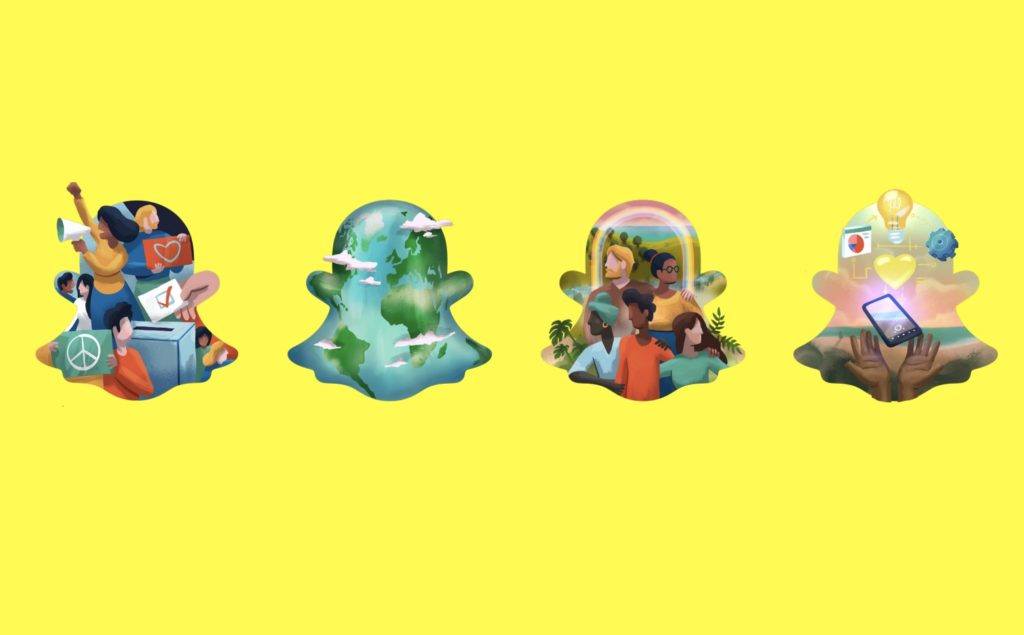 Snap has officially launched its first content accelerator program to support smaller content companies and creatives that may otherwise lack the resources or access.
523 is now open for applications until February 1st 2022. Eligible participants must be minority-owned at a stake of 51% and must have gross revenues of less than $5 million over the last 12 months, fewer than 20 full-time employees and agree to comply with Snap's content guidelines.
Over six months, the company will provide 20 applicants with funding of $10,000 per month to support their concept and filming of Discover content.
At the same time, Snap will provide 1-to-1 mentoring from Snap's Content & Media Partnerships team.
"The voices of underrepresented groups have long helped shape mainstream culture, yet these creative minds often don't see the equitable benefits from their impact," said Starr Nathan, 523 Program Manager at Snap. "If you want to make a real change, you have to embed equity in the business. That's why we are designing tailored workshops, providing funding and helping participants build sustainable businesses."
Selected groups can also access workshops that provide insights into best practices.