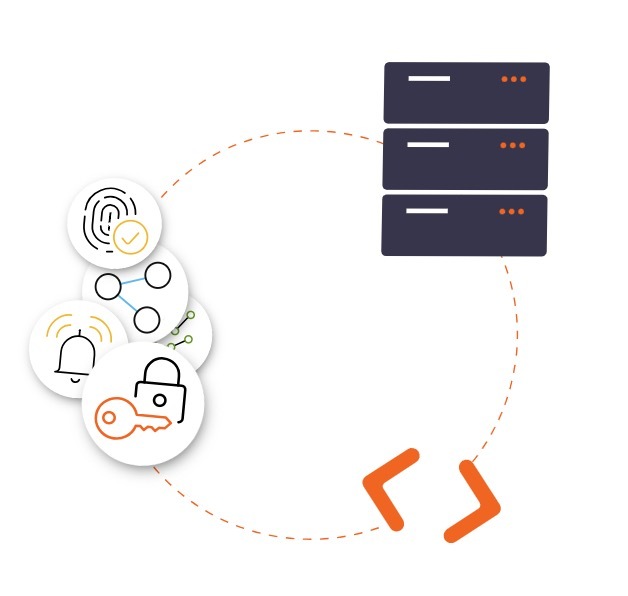 Onymos, the developer of a Features-as-a-Service platform, just announced the extension of its platform to support the creation of Internet of Things (IoT) and Internet of Medical Things (IoMT) ecosystems and apps. Enterprises will now be able to access the IoT capabilities through the Onymos Features-as-a-Service platform.
What changes is Onymos making?
Onymos Features-as-a-Service platform improves app development and innovation in industries like retail, healthcare, and entertainment. With over 20 foundational app features, including access, biometrics, and payments, companies can achieve unmatched speed, quality, and value.
The platform covers UI/UX, security, compliance, device logic, cloud storage, and automatic updates. It supports popular frameworks and messaging protocols for seamless integration.
According to McKinsey enterprises could unlock $5.5 trillion to $12.6 trillion in value through IoT by 2023. Its findings emphasize that IoT will have the most significant impact in production environments and human-health settings, like manufacturing and hospitals.
Onymos options for teams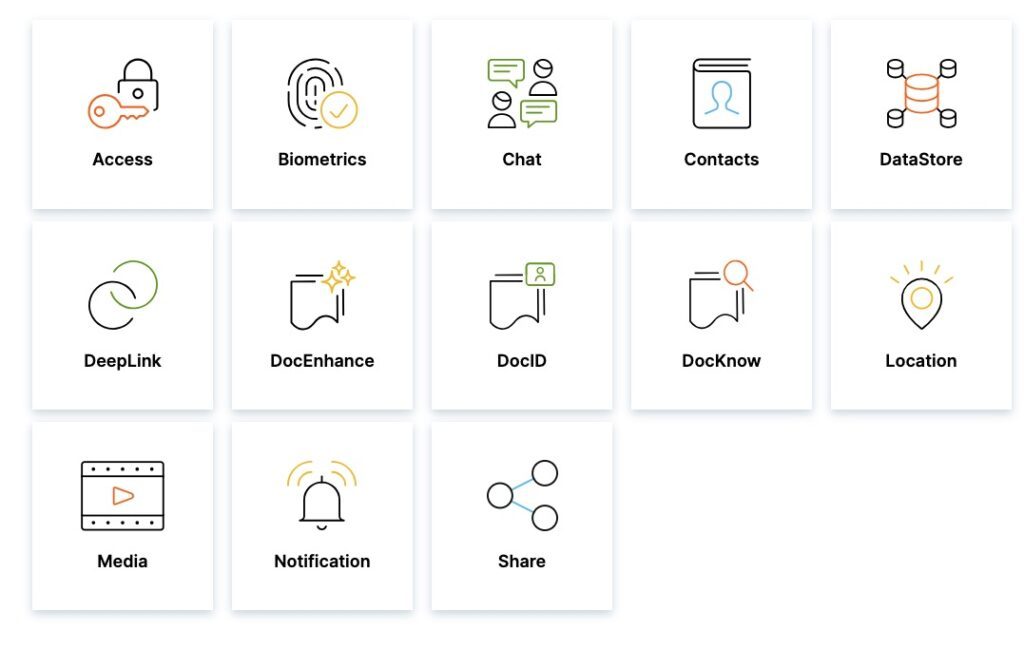 Source: Onymos
Onymos has become a trusted partner for enterprises in these sectors and beyond, enabling them to build IoT and IoMT ecosystems with an impressive 80% faster time-to-market compared to traditional development timelines.
Powering IoT
Onymos IoT provides engineering teams with:
Onymos Edge: A versatile gateway facilitating seamless communication between IoT devices and applications, regardless of the protocol used.
Onymos Access: A convenient login solution provided as a front-end code library, offering compatibility with major authentication providers such as Okta, Auth0, Azure AD, Apple, Google, and Facebook, empowering enterprises to select their preferred authentication method.
Onymos DataStore: A comprehensive set of utility functions ensuring secure data storage and retrieval in the cloud. It provides standardized access and connectivity to leading cloud platforms like AWS, Azure, and Google Cloud Platform (GCP).
"IoT is growing more and more popular each day, and many industries like healthcare, agriculture, and energy are beginning to deploy the technology as part of their operations. However, for enterprises to benefit from the technology, they must first assemble the underlying ecosystem that enables the devices to connect and exchange data with other devices and systems — an activity that is extremely complex and arduous," said Shiva Nathan, Founder and CEO of Onymos. "Our IoT solution provides engineering teams and developers with the necessary building blocks to create the ecosystem required for the devices and systems to function properly."
Key takeaway
Onymos extends platform to support IoT and IoMT ecosystems, enabling seamless app development
McKinsey projects $5.5-12.6 trillion value through IoT, with significant impact in production and healthcare
Onymos empowers enterprises with 80% faster time-to-market in building IoT and IoMT ecosystems