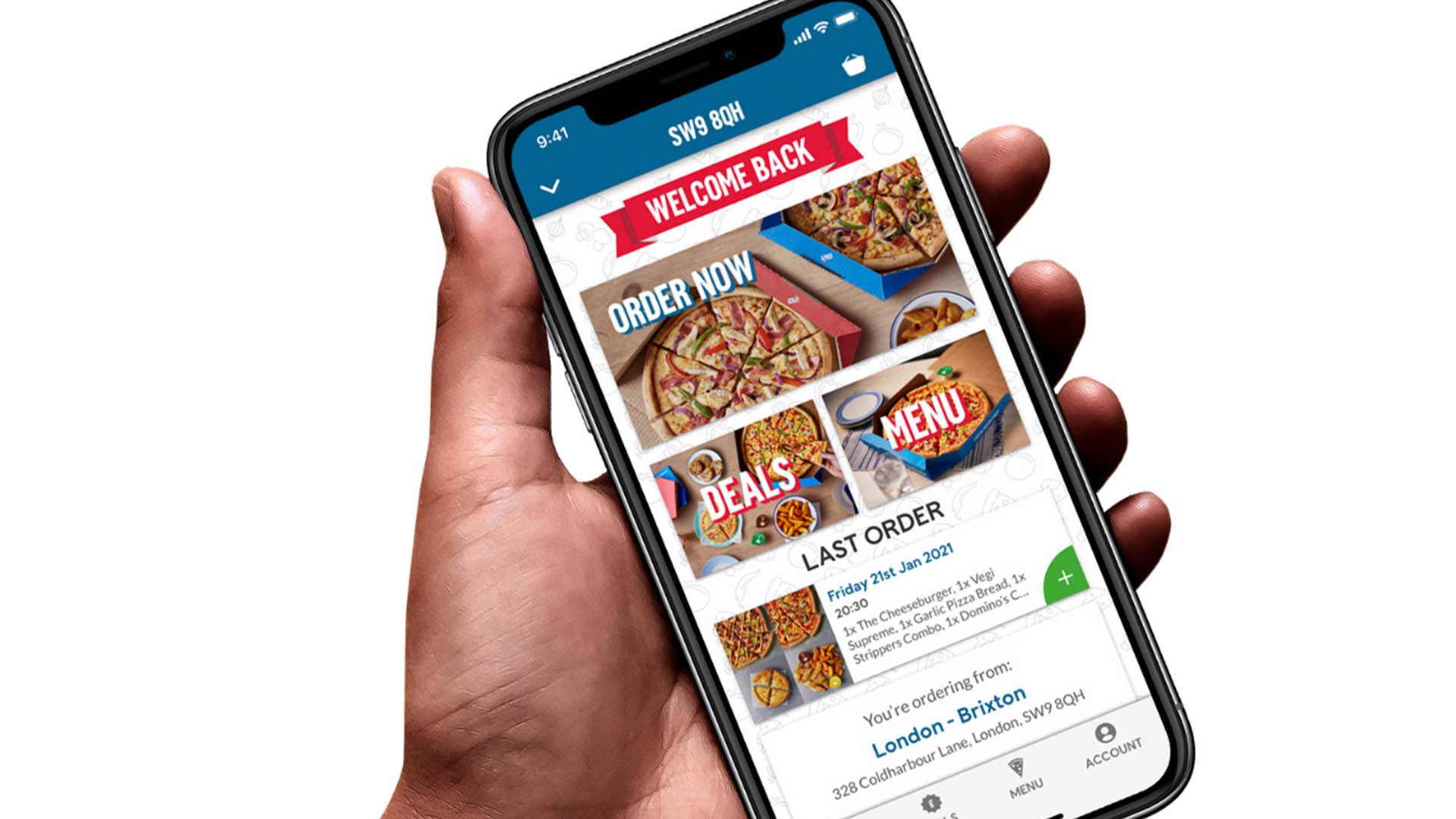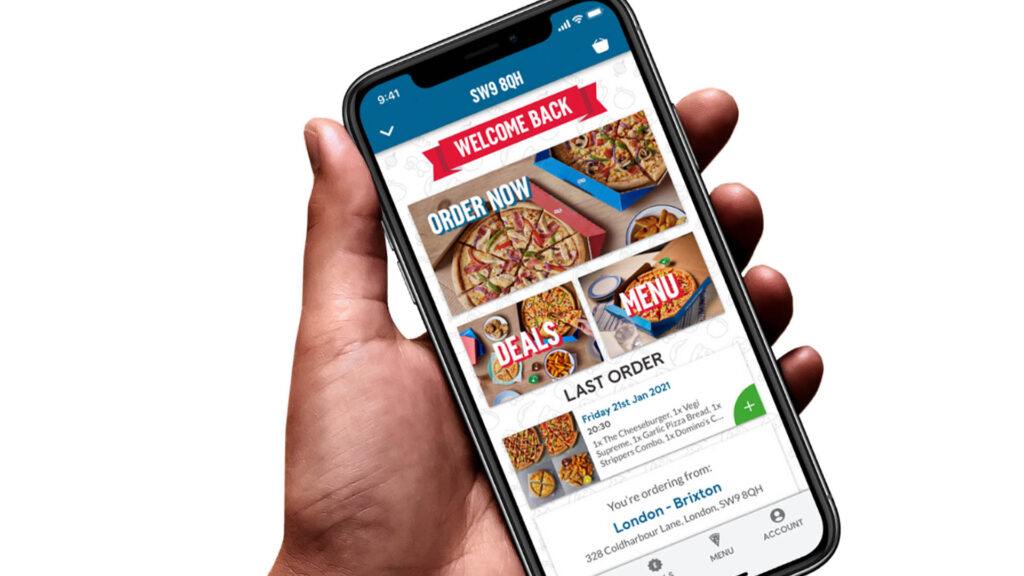 Domino's Pizza just announced that app orders rose around 25% percentage points in H1 2023 versus the previous year. The latest financial results showed continued strong growth from H1 orders and market share gains. Here's what's happening.
46% rise in app users
In the wake of the pandemic, food delivery apps have changed the way people order and enjoy their favourite meals. On the back of its latest financial guidance, Domino's Pizza has emerged as a shining example of this digital transformation, reporting a surge in app customers and orders.
The pizza giant announced a 46% increase in active app customers compared to H1 2022 and a commendable 16% rise from Q1 2023.
7.9 million active app customers are now using Domino's mobile app to place their pizza orders. This growth reflects the company's unwavering commitment to enhancing the customer experience through digital innovation and ease of use.
Domino's Pizza app orders make up over 75% of all online orders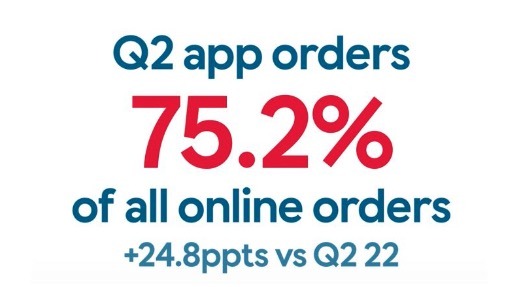 Source: Domino's Pizza
App penetration in the food space has soared, with Domino's app orders accounting for 75.2% of all online orders, an increase of 24.8 percentage points from Q2 2022.
More recently, the group announced a partnership with Uber Eats and Postmates that will allow for even greater penetration of its food delivery services.
Food delivery app resurgence
Domino's has certainly benefitted from a bit of a revival of food delivery app installs in 2023 after they dipped in the previous years just as most countries relaxed pandemic rules and people returned to eating outside.
A comparison between the average installs in 2022 and those from January to April 2023 reveals a notable increase of 12%.
Data from app experts Adjust also shows that food delivery app installations skyrocket by 25% on Saturdays. This pattern mirrors the trend observed in 2022 when Saturday app installs were 26% higher than on Mondays.
Food delivery app installs on the up again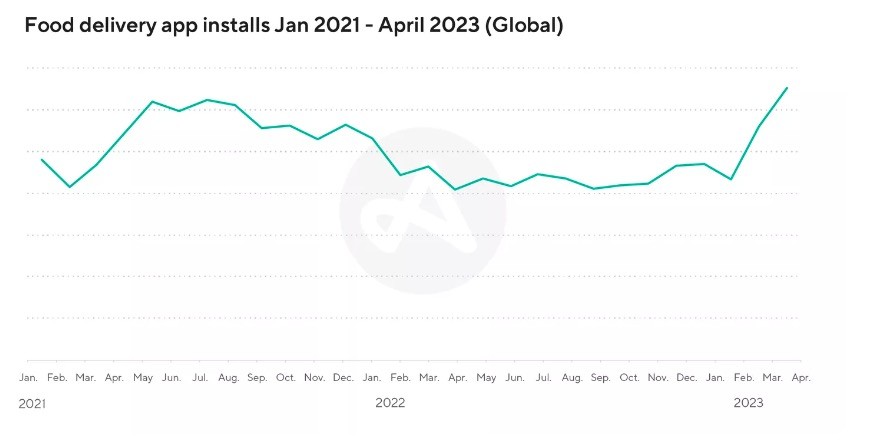 Source: Adjust
When it comes to the number of sessions, weekends also reign supreme, while Mondays lag behind. In 2023 Saturday sessions were 13.7% higher than the Monday averages for the same period.
Furthermore, during Q1 2023, Saturday sessions exceeded the overall average by an impressive 16%.
Key takeaways
Domino's app users surged by 46% in H1 2023, with 7.9 million active customers, accounting for 75.2% of online orders.
Food delivery app installs revived with a 12% increase, Saturdays leading with 25% rise in installations.
Domino's partnership with Uber Eats and Postmates will enhance food delivery services and market share gains.