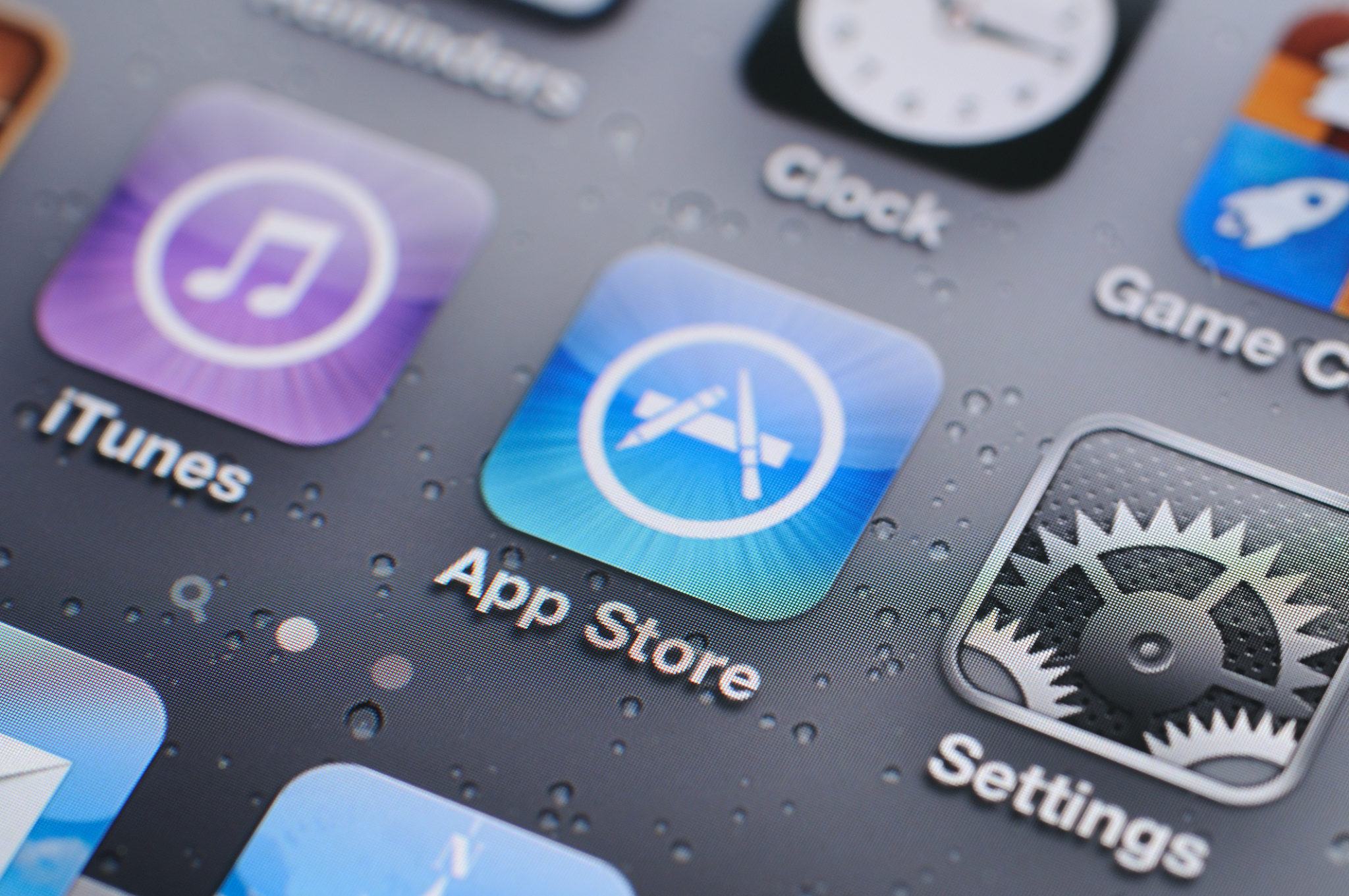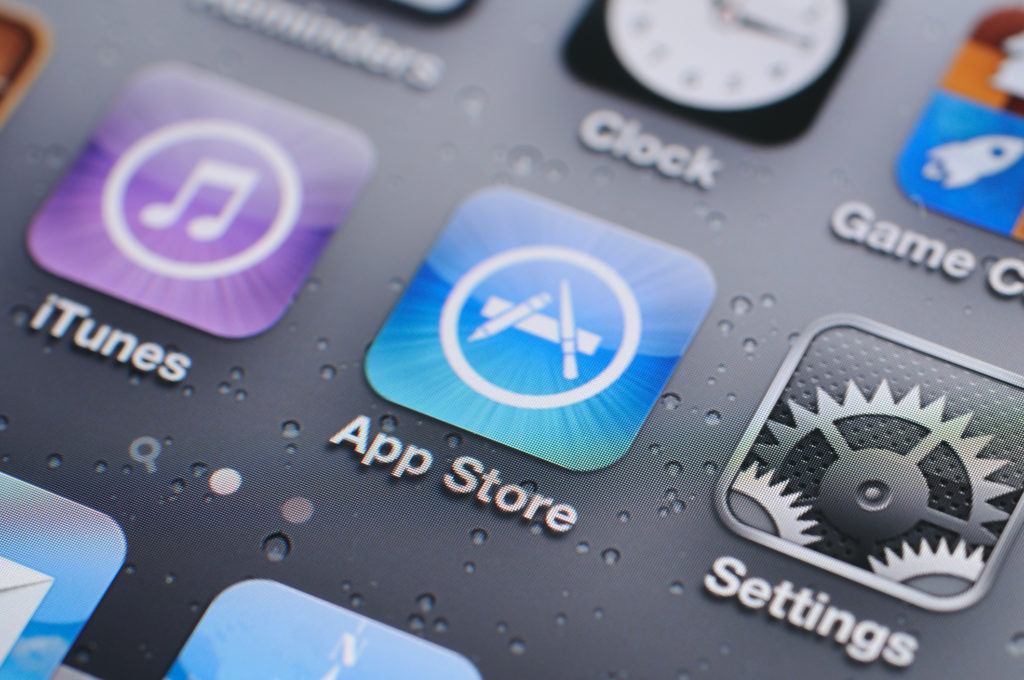 Apple just launched new App Store Review guidelines in time with its Worldwide Developer Conference. 
The update sees the loosening of certain restrictions that app developers must meet before publishing on the App Store. 
It comes as somewhat of a surprise given that Apple tends to introduce new rules rather than remove some. 
The latest updates follow legal challenges that demand Apple permit third-party payments and allow for more competition. 
They mostly affect lottery, charity and location-tracking apps.
Apple removed one requirement that stated apps needed sufficient content in the binary for the app to work on launch. 
Removal means that developers can now ask users to download other resources on app launch like some games already do. 
At the same time, the company is loosening rules on HTML5 and a rule that restricted users from buying lottery or raffle tickets. 
Previously it restricted HTML5 apps to Safari use.
Apple now also no longer needs apps using location in the background to remind users that this affects their device's battery life.