Increase downloads and conversions by 2x – 6x with Mobtimizers, a leading global app consultancy. Our work is based on data-driven insights and experiments that lead to positive results. Founded in 2014, we provide ASO solutions for some of the world's best apps, along with creative solutions for engagement and digital strategy. Working with the newest technological developments, Mobtimizers is now offering strategic consultation for A.I. architecture (AIA), A.I. solutions (AIS), and A.I. optimization (AIO):
A.I. Solutions (AIS)
A.I. Architecture (AIA)
A.I. Optimization (AIO)
Market Research & Strategy
Conversion Optimization & A/B Testing
Paid Search (Apple Search Ads & UAC)
Optimization of User Acquisition Channels
App Store Optimization
User Acquisition
User Experience
Our approach to ASO is our approach to business: we put people first. We build partnerships and long-lasting relationships with our clients. We help our clients build the same relationship with their customers – by strengthening the tone and message, keeping with the brand, being proactive and competitive with keyword analysis, researching data, and utilizing insights.
Mobtimizers Features & Services
Features
App Store Optimization
App Analytics
A.I. Strategic Optimization
A.I. Tool Qualification & Selection
A.I. Business Integration
User Acquisition
Custom Product Page
Store Listings
In-app Events
Conversion Optimization & A/B Testing
Paid Search (Apple Search Ads & UAC)
Services
Value Proposition Workshops
Market Research & Strategy
Keyword Optimization
Conversion Optimization
Creative Services
Brand Support
Attribution and Reporting
Competitive Analysis
Team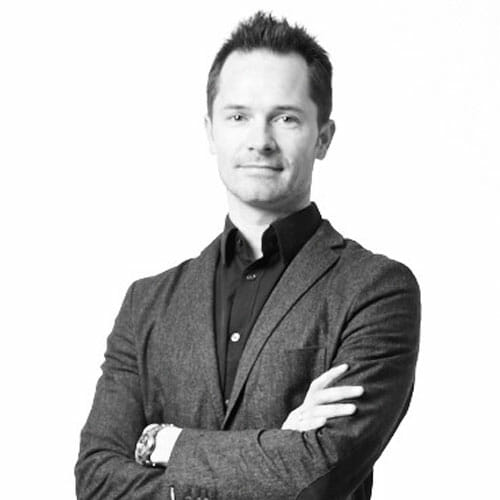 Brian Egerup Kjærulff - Co-founder
An expert at digital strategy and optimization, Brian has over 20 years experience in mobile, social, and web management. He is passionate about listening and understanding clients needs in order to create the right strategy and solutions.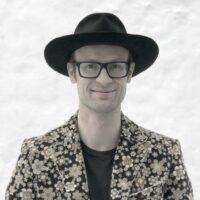 Peter Godtfredsen - Co-founder
Peter is at the crossroads of analytics, technology and creativity. He has spent the last 15+ years as a digital strategist – developing, designing, coding and building solutions for clients on web, social media and mobile platforms. Peter's force is transforming analytical insights into creative digital solutions for business impact.
Office Locations
New York City
United States
+1 646 301 1130
Copenhagen
Denmark
+45 31685313
Mobtimizers Data
| | |
| --- | --- |
| Founded: | 2014 |
| Employees: | 10-50 |
Sources: Company Data, Press Reports, Linkedin, Twitter, Owler, SimilarWeb
Mobtimizers Info
Mobtimizers Insights
Mobtimizers Competitors and Alternatives
Sorry, we don't have these details yet. If you are a Mobtimizers representative, please get in touch to add additional information and contact options to your profile.