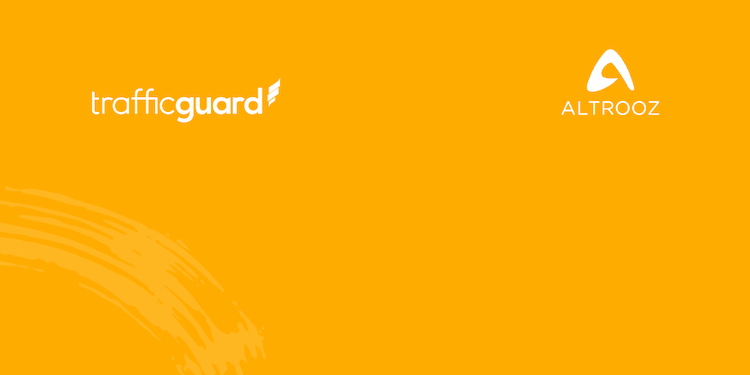 "With TrafficGuard we can focus on KPI optimizations for our advertisers to make sure they are getting their best customers." – Rob Crumpler, CEO Altrooz
This case study was originally published on TrafficGuard's blog.
As a business that works with a vast network of traffic sources to maximize performance marketing goals for mobile marketers, Altrooz needed real-time visibility into traffic quality to scale client campaigns confidently. 
TrafficGuard's proactive ad verification improves reach and campaign optimization, enabling Altrooz to deliver high-value user acquisition and exceed client advertising performance.
20% increase in advertising ROI
Filtering out invalid clicks before they get to the advertising destination and mobile measurement platforms, helps Altrooz keep its performance data clean for faster campaign optimisation, resulting in superior advertising performance for its clients. Knowing its clients are protected from ad fraud, Altrooz can safely onboard and scale with new traffic sources. This improved reach and campaign optimisation has resulted in an advertising ROI increase of 20% for its clients.

Faster campaign optimisation
TrafficGuard strengthens Altrooz's optimisation process by verifying its traffic and ensuring data isn't skewed by fraud. With real-time visibility of traffic quality, Altrooz not only sees the sources delivering invalid traffic but also those delivering verified traffic that it wants to scale. 
80% time saved on manual processes
Automated fraud prevention reduces the time and burden of volume reconciliation processes between Altrooz and its clients by as much as 80% – freeing its clients from manual activities and enabling Altrooz to focus on activities that drive client campaign performance. 
"Gone are the days of manually optimising out fraud. Now we can better focus on driving results for our clients", said Rob.