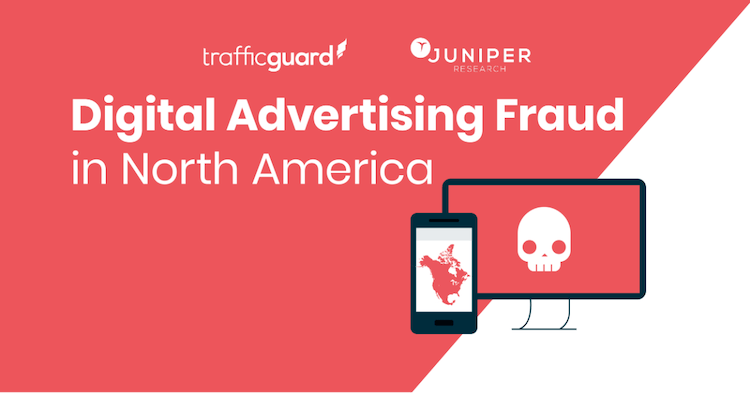 According to Juniper Research, North American advertisers lost $44 million of their advertising spend per day to fraudulent traffic in 2018 alone.
This article originally appeared on the TrafficGuard blog.
As the most mature digital advertising market, advertisers from around the world often look to North America as a sign of things to come. As ad fraud increases, businesses outside the region can use knowledge of what is happening in North America to preempt the impact of fraud as it grows in local markets.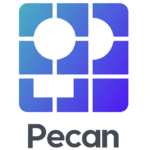 By 2022, the total loss to mobile advertising fraud globally is forecast to reach US$87 billion, rising from US$34 billion in 2018.
The below infographic explores the growing cost of ad fraud, and trends shaping the digital ecosystem in North America based on Juniper Research & TrafiicGuard's whitepaper 'Digital Advertising Fraud in North America'.