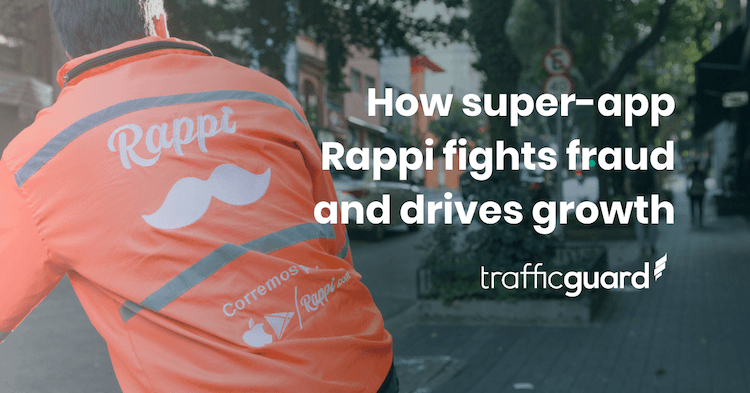 As a high-growth super app, ad fraud was impacting Rappi's businesses in a variety of ways so they needed a comprehensive solution. After evaluating multiple vendors, TrafficGuard's real-time fraud prevention stood out as the most suitable solution for Rappi's needs.
Since using TrafficGuard, Rappi has observed a 25% increase in return on ad spend (ROAS) and has been able to optimize campaigns faster for higher quality app users.

Rappi's Ad Fraud Challenge
High and volatile click volumes
Low conversion rate
30% of the growth team's time was spent analysing traffic, reacting to fraud and cleaning data for campaign optimisation
Constant trade off between risk and scale – They could reduce exposure to fraud by working with fewer partners – but that would ultimately reduce their reach and make it harder to hit their targets. Or they could introduce new ad networks to expand their reach, but then be exposed to more and more fraud
TrafficGuard's Solution – Fraud prevention as a tool for growth
With aggressive growth targets, Rappi needed both protection and scale. After evaluating multiple vendors, TrafficGuard's real-time fraud prevention stood out as the most suitable solution for Rappi's needs.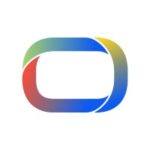 "As a high growth company, we need to be sure we have accurate and clean traffic in order to keep growing and pushing scale. We were looking for a solution that could help us save time and prevent fraud in a truly automated way", said Rappi's Growth Lead, Gabriel Sampaio.

"What we had before TrafficGuard was measurement. And that's kind of useless because it limits optimisation and also meant that the more sources you have, the more time consuming fraud management would be. We wanted prevention."
Results
Automated fraud mitigation improved ROAS and saved time
Average of 25% of clicks invalidated before attribution, with peaks of up to 40%
Corresponding improvement to conversion rate
Automation of fraud mitigation removed the burden of manual analysis from growth team – saving 30% of the team's time
Faster optimisation contributed to improved LTV of users and install to first order rate
ROAS improved 25% due to reduction in ad spend wasted on fraud and improved optimisation
Protected by TrafficGuard, Rappi was also able to scale advertising faster and more confidently
"ROAS increased 25% with TrafficGuard. By having cleaner traffic, we could find reliable sources and allocate budget better, putting money where it is really bringing results." said Sampaio.

"It's not only about fraud prevention. It's about time saving. It's about budget allocation. Having a fraud prevention solution is a must for any growth professional. TrafficGuard is a key partner to helping us achieve our results."
About Rappi
Rappi is the biggest on-demand delivery app in Latin America. With services spanning everything from food deliveries to payments, Rappi is a super-app in the truest sense of the word. With a valuation exceeding $2 billion, Rappi is on an aggressive growth trajectory driven in part by a substantial digital advertising investment across 100 cities in its 7 geographic markets.
This success story was originally published on TrafficGuard's website. Download the full case study from the website.