Yanina, coming from Sofia, Bulgaria, graduated in Advertising and Marketing Communications from the University of Greenwich, London. She has worked in the app marketing industry ever since, first for a software development company, then as a freelancer, and for the past 2 years as a part of the Admiral Media performance marketing team. She joined the agency as a performance marketing manager in 2021 and since the beginning of this year, she has been leading the performance marketing team.
She has been a speaker at different app events, sharing insights on her two favourite iOS topics – Apple Search Ads and SKAN 4. Last year, she won the App Store Marketing campaign award at the App Growth Awards and has also been shortlisted for the App Marketer of the Year category.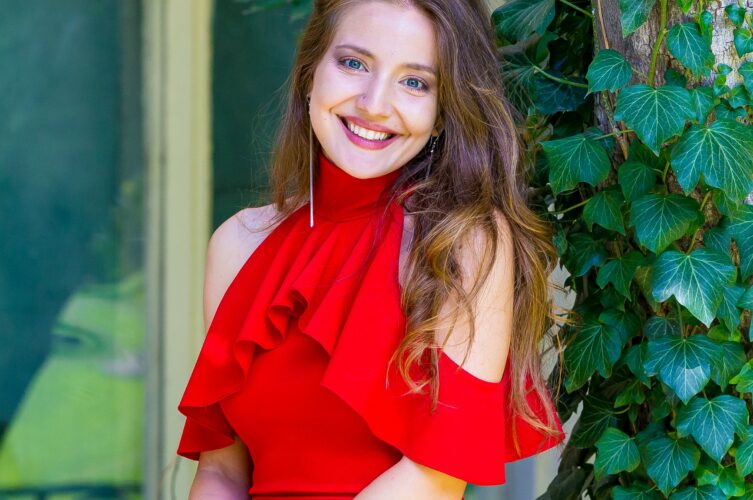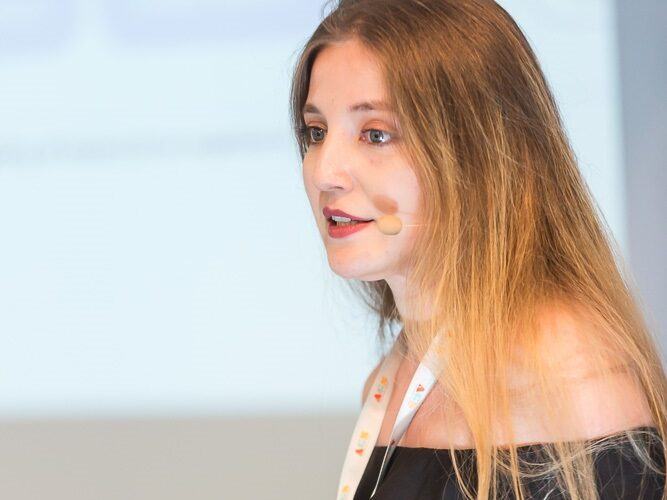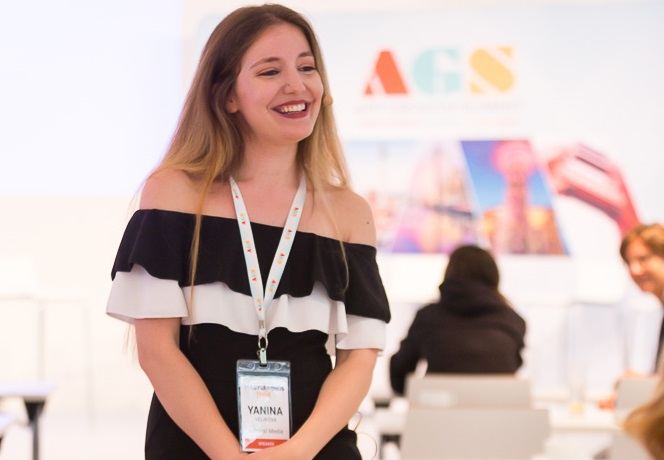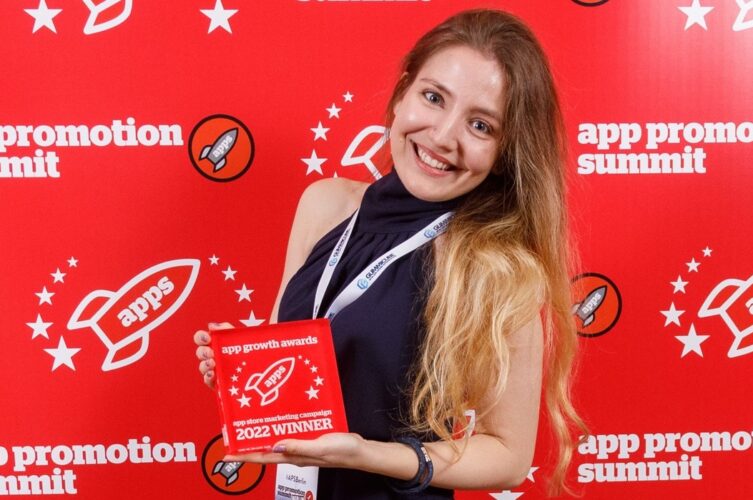 In your own words, what's your role in the app business right now?
I am currently leading an incredibly talented team of the smartest and kindest app marketing professionals out there.
How did you end up working in apps? / get started?
After graduating from university, I decided to return to my homeland and got this amazing opportunity to work for a local company that is developing and promoting its own mobile apps. I saw the great potential of the industry and worked hard to develop myself not as a digital marketer who knows it all, but as an app marketing expert.
What are you most excited about in apps right now? (tech, trends, people, verticals)
Android Privacy Sandbox and how similar it would be to Apple's SKAdNetwork.
The ad-free subscriptions that Meta/TikTok plan to introduce and what impact they would have on advertisers.
What other companies in the app space do you rate/ inspire you and why?
The majority of the apps I have worked with throughout the years inspire me – from the start-ups to the big corporations. I've learned a lot from my work with OLX, ImmoScout24, NeuroNation, Fastic, Jamahook, and OfficeSuite to name a few.
What do you like most about working in apps?
The fact that apps are digital products, so you can sell them almost everywhere (with some exceptions, of course).
What one thing would you change about the app industry / market?
The perception of app developers from Balkan countries, such as Serbia and Bulgaria. Many great apps are coming from there, but stay in the shadows of Western European/American giants and rarely get exposure at different app events.
Where do you think there's an opportunity for apps / or unmet needs?
I have a long list of ideas on what different platforms could improve in order to meet apps' needs better, as I am sure other marketers do too. No surprise, most of them are related to tracking, which, unfortunately, is not always up to us or the channels. So my recommendation to app companies in general would be to focus on their overall growth, rather than spending months to prove where every single install is coming from.
If you weren't working in apps what would you be doing?
Most likely a lawyer. My father is a lawyer and I have always admired how passionate he is about his work. Considering how many people hate their jobs, this was a great example for me what work-life balance should look like.
iOS or Android?
They need each other as much as we need them both. Strong competition is required in business, as it challenges companies to think critically, be creative and innovative, and bring more value to their customers.
Any Netflix/ TV show recommendations?
House, Prison Break, Money Heist, Chernobyl. I can go on and on, just let me know when to stop.
Is there anything else we should know about you?
I am going on maternity leave in November. 😊 In the past few months, I have been asked several times if I am concerned about putting my career on hold, how hard it would be to come back to work, etc. So I would like to tell other women who have babies, are expecting, or are postponing having kids due to the 'career pause' that there is no reason to be afraid. Work can wait, but family cannot.
Do you know someone driving change and growth in the app industry? Nominate an app leader here.