Ritam Gandhi is the founder and CEO of Studio Graphene – a digital product design and development studio.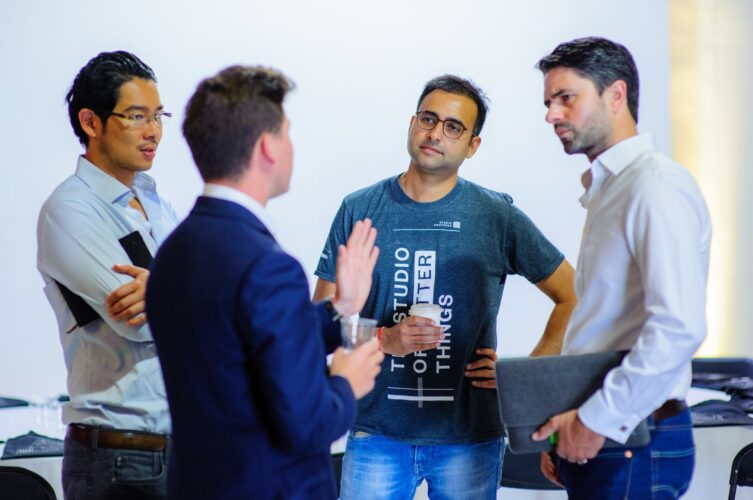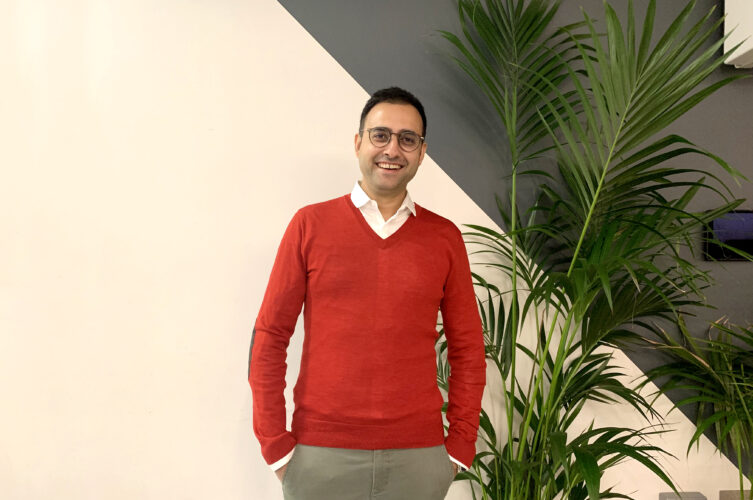 In your own words, what's your role in the app business right now?
At Studio Graphene we are working at the cutting edge side of app based product innovation looking at how we can leverage new functionality available through app stores to bring news ideas to life.
How did you end up working in apps?
After hearing people talk about their app ideas but not do anything about them we decided to give it a go. Our goal as a business was to challenge the misconception that innovation was scary, expensive and slow.
What are you most excited about in apps right now?
I'm excited about speech recognition/ voice technology and how this is growing in accuracy and compatibility with other products. Also 5G and the resulting increase in speed and accessibility this will have, especially in terms of connected devices. Finally the metaverse as a concept is fascinating.
What other companies in the app space do you rate/ inspire you and why?
I find Google very inspirational because despite its scale it is still experimenting with new tech and creating new business services and business lines.
What do you like most about working in apps?
The fact that apps create a platform and a force for positive change and impact on our society.
What one thing would you change about the app industry?
I'd personally like to see more focus on quality vs. quantity in the industry.
Where do you think there's an opportunity for apps or unmet needs?
With a lot of the industry focused on B2C/ Customer facing apps, I think there's a big opportunity within the B2B/ Industrial space. It's an area that needs increased transformation and innovation to solve some of the biggest challenges we face currently.
If you weren't working in apps what would you be doing?
Helping entrepreneurs launch business by advising them.
Is there anything else we should know about you?
I used to work as a management consultant before founding Studio Graphene.
Do you know someone driving change and growth in the app industry?
Nominate an app leader here.