Lisa Kennelly is Global Product Marketing Strategist at Klarna. She is a marketing and communications professional with experience scaling teams and startups in the US and Europe. She has expertise in growth and marketing strategy, product marketing, e-commerce, user acquisition, community, and more.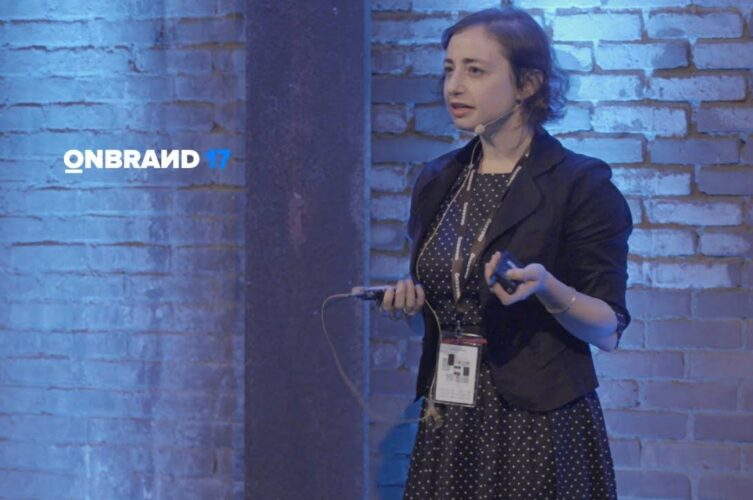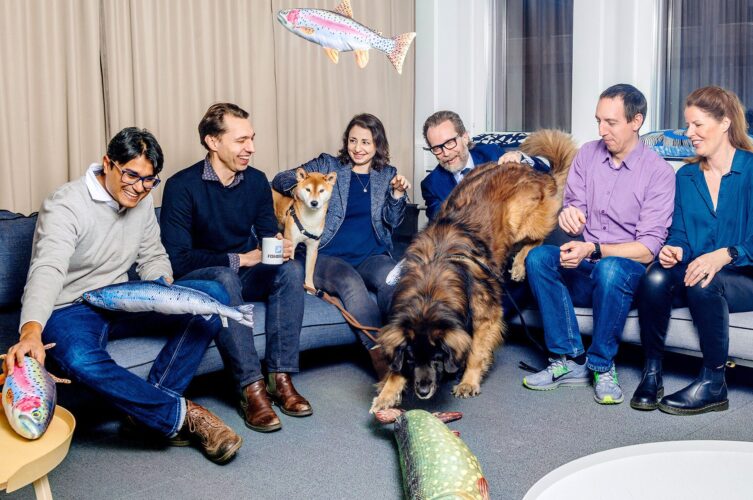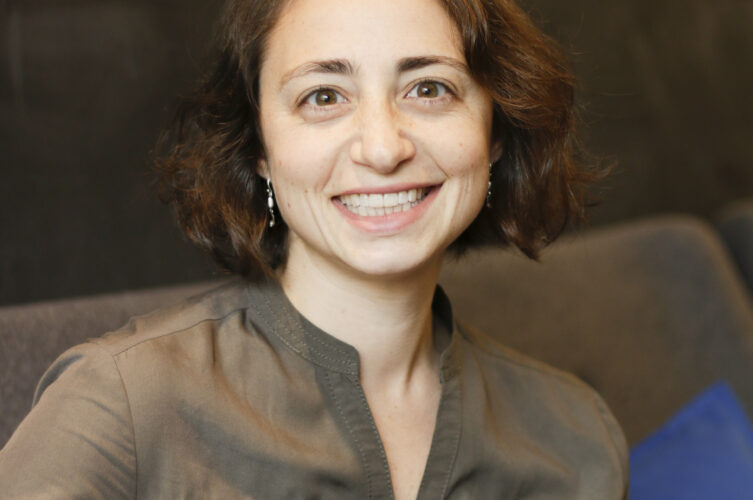 In your own words, what's your role in the app business right now?
I've spent the last eight years working for venture-backed high-growth mobile-first B2C startups in Europe, and I do my best to stay up to speed and involved with the mobile marketing and subscription app community and industry in general.
How did you end up working in apps?
I started my career as a sports journalist (covering the Yankees!) before transitioning over to work in communications, PR, and social media agencies. Eventually, I got a job at Clue, a female health app, as the first marketing hire, and since then I've worked primarily in apps.
What are you most excited about in apps right now?
I'm very excited to see where all the smart and savvy mobile growth people are going now – some are becoming co-founders, some are going full consultant, and some are starting up B2B businesses serving the app space.
What other companies in the app space do you rate/ inspire you and why?
I've been a huge fan of the agency Phiture since they launched (we were one of their first clients and I've continued to work with them). TATAM is brilliant at influencer marketing for apps. And I love the folks at Revenue Cat and their content marketing, especially their podcast.
What do you like most about working in apps?
It's so dynamic! The tactics that worked even 1 year ago usually don't continue to work, so you constantly need to be evolving and changing your marketing approach. That keeps me learning and challenged, which keeps me excited.
What one thing would you change about the app industry?
To evolve beyond the app store gatekeepers as we know them – while it's fun to solve the puzzle of how to do app-specific marketing for all of Apple and Google's quirks, I feel it's become more limiting than growth-oriented at this point.
Where do you think there's an opportunity for apps or unmet needs?
I think the trend toward remote working has opened up the opportunity to build teams that are truly international, which means the possibility to build apps that can have a truly global impact.
If you weren't working in apps what would you be doing?
Teaching marketing/communications at a university, maybe!
Is there anything else we should know about you?
I love to cook and have perfected excellent recipes for banana bread and chocolate chip cookies.
iOS or Android?
iOS
Do you know someone driving change and growth in the app industry? Nominate an app leader here.