Jonathan Kay co-founded Apptopia at the age of 25. As the CEO, he leads the daily operations and strategic direction of the company. He's an expert on the mobile landscape, app economy, and how data and predictive modeling add transparency to the ecosystem. As someone who believes deeply in the importance of customer engagement, he is constantly striving to find scalable intimacy. He's passionate about organizational efficiency and storytelling.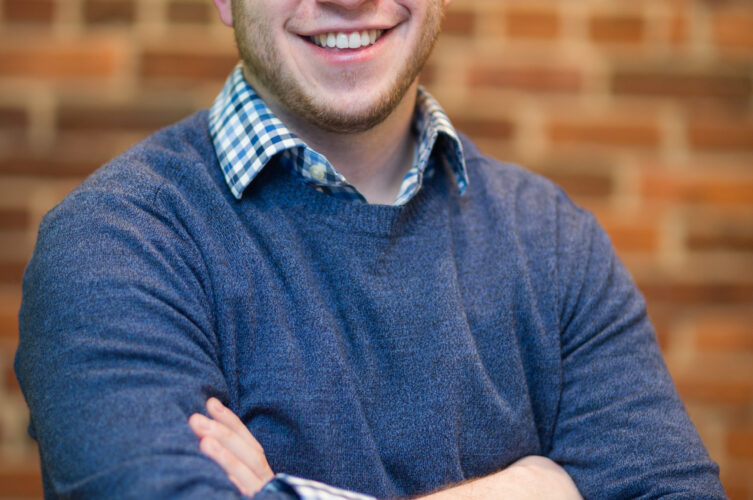 In your own words, what's your role in the app business right now?
To reduce the guesswork that goes on by increasing transparency in the industry. There are so many black boxes and walled gardens in mobile. Through data, we can help developers understand what's working and not working for their competitors, but also bigger brands they might aspire to be like.
How did you end up working in apps?
Early on in the "gold rush" of the app stores, I remember a time when Apple and Google stopped accepting submissions for flashlight apps because the market was so saturated with them. People had no idea what to build, they didn't know where there was whitespace in the market. That really sparked the idea for us to sell the shovels and help people understand where opportunity in the app economy lay.
What are you most excited about in apps right now?
How apps are quickly and completely taking over every device we use today. When people think of apps they think of smartphones but apps exist on our tablets, televisions, smartwatches, refrigerators and desktops. They'll continue to be used in other everyday items as well because they're a good user experience which leads to more engagement and better outcomes for publishers.
What other companies in the app space do you rate/ inspire you and why?
I have an appreciation for the attribution companies in mobile. They've built a business where they are relied heavily upon. It's where you go for a large chunk of the information you need because they see data from all sides of any mobile app transaction. They own the data of where users come from and are continuing to build themselves into the center of the mobile user experience.
What do you like most about working in apps?
The pace of change, and how quickly new content can surface. Keeps it fresh and interesting.
What one thing would you change about the app industry?
I don't see a lot of benefit in having multiple unique app stores which do some things similar and some things different. I'd like to see one app store which is OS agnostic.
Where do you think there's an opportunity for apps or unmet needs?
Discovery. Apple and Google still have too much control over what the "general public" downloads for apps. I'd like to see search get a lot smarter and more useful.
iOS or Android?
iOS
What app(s) have been most useful to you over the last year?
Robinhood, Nest, YouTubeTV, Venmo, UberEats and Vrbo.
Any Netflix/ TV show recommendations?
Shadow & Bone on Netflix
Do you know someone driving change and growth in the app industry?
Nominate an app leader here.