Mustafa is the CTO and Co Founder at Yoke Network and they help apps to scale through TikTok creators. He likes to see himself as a balance between business/tech and can mix with both worlds. He loves tech and startups and is obsessed with data and solving problems!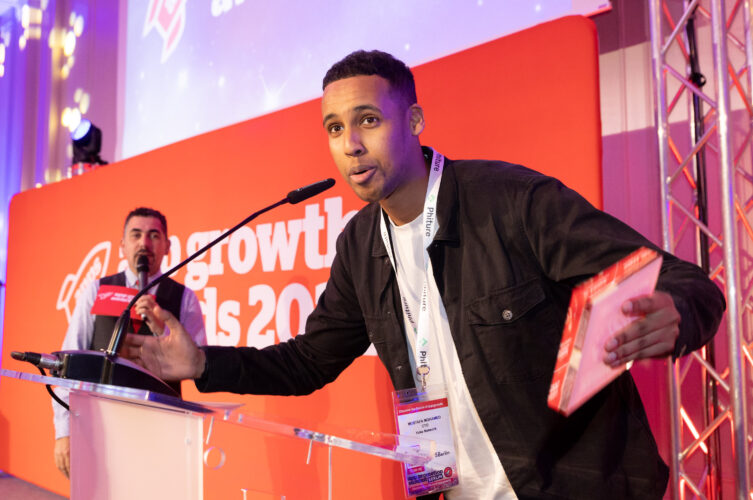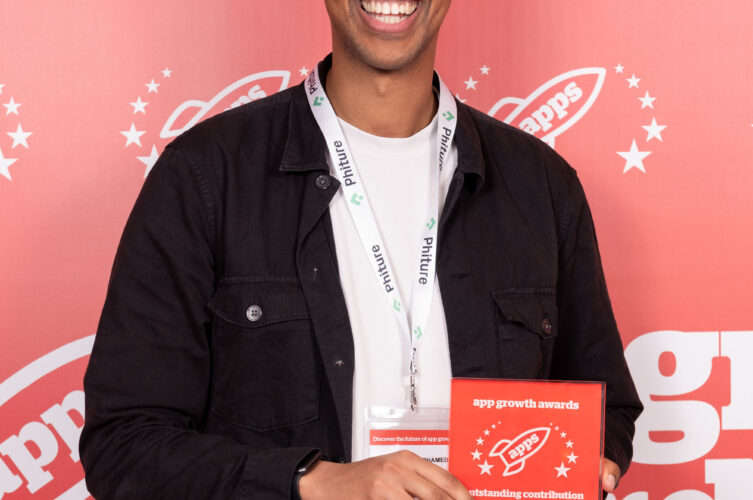 In your own words, what's your role in the app business right now?
I run Yoke and we're experts in scaling apps through TikTok content. Over the past 3 and a half years, we've built our 3000+ network and worked to drive performance for some of the fastest growing apps and studios. Our clients struggle with keeping up with the constant fatigue of creator content and the fast moving culture on TikTok and our network of creators solves that, while driving performance.
How did you end up working in apps?
My cofounder Jidè worked for an app and helped them to scale through creators. He then noticed creators had an appetite to work with more apps and with the success he saw, more apps wanted to tap into creators but they just didn't know how. We then started Yoke with no real experience in Mobile and immersed ourselves in the industry, spoke to clients, attended events and learned through doing.
What are you most excited about in apps right now?
Weirdly, it's been exciting to see the moves everyone has made after iOS14.5. We've seen M&As left, right and centre, new product releases as well as other seismic shifts and I don't think it's the end of this shake up. If there is one thing thats a guarantee in this space, it's innovation and I'm excited to see it.
What other companies in the app space do you rate/ inspire you and why?
I get the pleasure to work with innovators and experts on a daily basis in our partners at Yoke. I would have to highlight one of our partners, Luni, an app studio based in Bordeaux. Their creativity, approach to testing new ideas and use of data is built into their culture and is evident through successful titles like Fitness Coach, Nutrition Coach and Omada.
What do you like most about working in apps?
I like that a common theme in this space is being open to testing new ideas and using data to inform decisions (provided that the data is accurate).
What one thing would you change about the app industry?
Measurement probably lol. Privacy is important and I think we can come up with better alternatives than we currently have at the moment This space was open and allowed us to build a company and establish ourselves. With a lack of data and visibility, we're moving towards more powerful walled gardens and data being trapped within these gardens. It will soon be hard for a new breakout app or ad network to emerge with a lack of visibility on key data.
If you weren't working in apps what would you be doing?
Probably something related to Data.
Where do you think there's an opportunity for apps / or unmet needs?
Definitely in shopping and social commerce – especially through creators, seeing a big push by TikTok at the moment and it's been interesting to watch.
iOS or Android?
iOS all day!
Do you know someone driving change and growth in the app industry?
Nominate an app leader here.