Originally from the Philippines, Christinne has spent the last 10 years traveling all over the world. She has gained expertise in growing mobile apps in different industries, ranging from health & fitness, language learning, music, learning, and travel.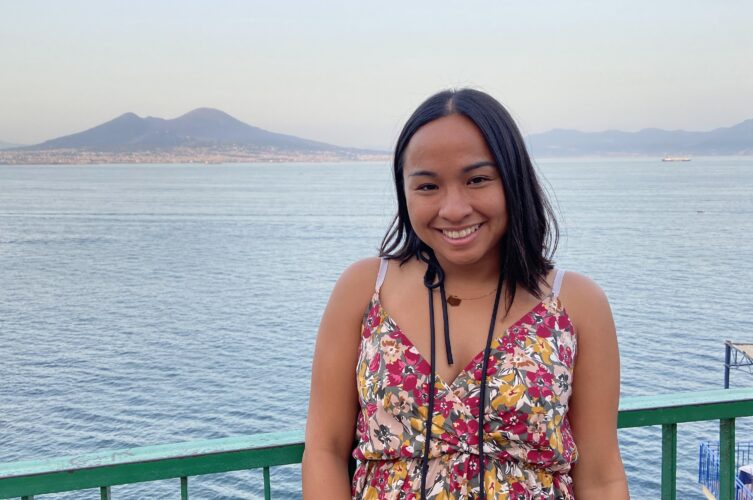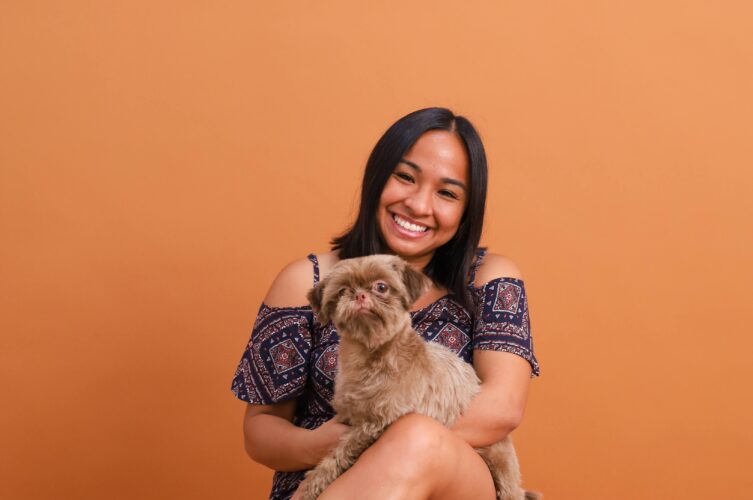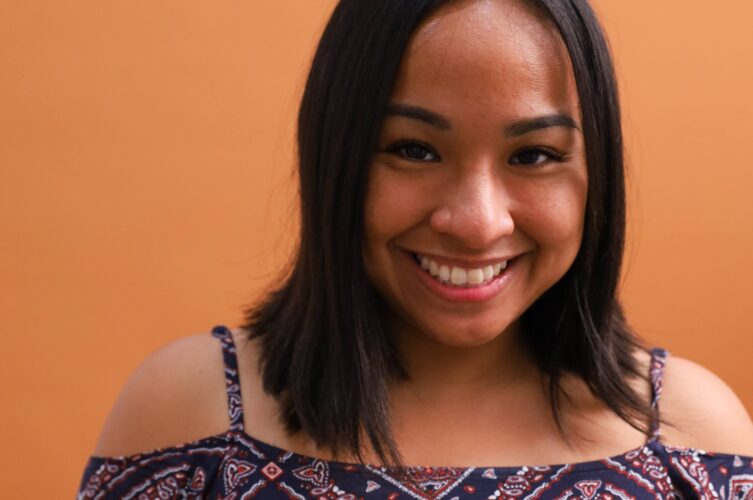 In your own words, what's your role in the app business right now?
Unifying product and marketing to create a sustainable growth strategy.
How did you end up working in apps? / get started?
My Masters thesis was about mobile app advertising and that got me interested to go deeper!
What are you most excited about in apps right now? (tech, trends, people, verticals)
Personally excited to see where smart glasses take us – if they would be used in future product acquisition/retention.
What other companies in the app space do you rate/ inspire you and why?
Any habit forming apps such as language learning apps, health & fitness apps, etc. It's hard to train someone to develop healthy habits so apps that can do that effectively, I definitely admire.
What do you like most about working in apps?
The changes, the improvements, the developments.
Where do you think there's an opportunity for apps / or unmet needs?
The opportunity in my opinion is when companies realise there's not a single path to growth, and that areas (what a lot of other people would tell you the funnel) should not be looked as silos. You need to have the full picture. It does not go from awareness to acquisition to retention. It can go back and forth, and it's up you, to transform your leaky buckets into solid and impermeable.
If you weren't working in apps what would you be doing?
Medicine, actually. Funny enough I studied to become a doctor.
iOS or Android?
iOS
Is there anything else we should know about you?
I've been to 59 countries 🙂