Viktor is an experienced professional with over seven years of experience in the digital marketing industry. Currently, he holds the position of CMO at Zorka.Agency – an influencer and performance marketing agency that helps mobile apps and games achieve maximum ROI and enhance emotional connections. Viktor is responsible for leading the agency's marketing efforts, including developing and implementing B2B marketing strategies, managing campaigns, and building and maintaining relationships with clients.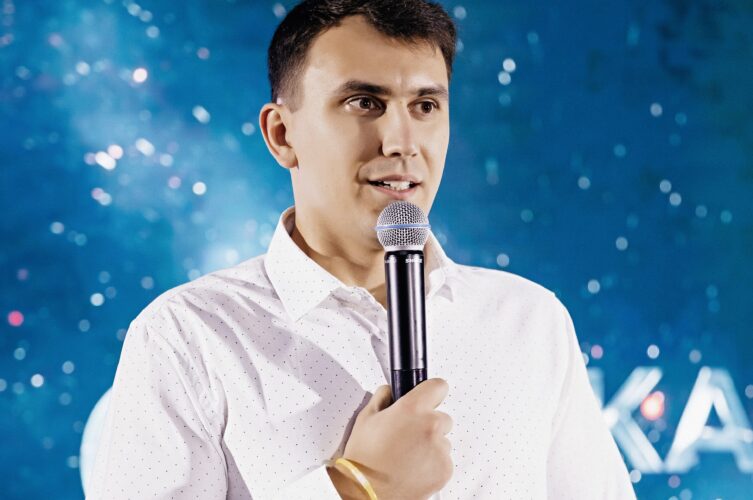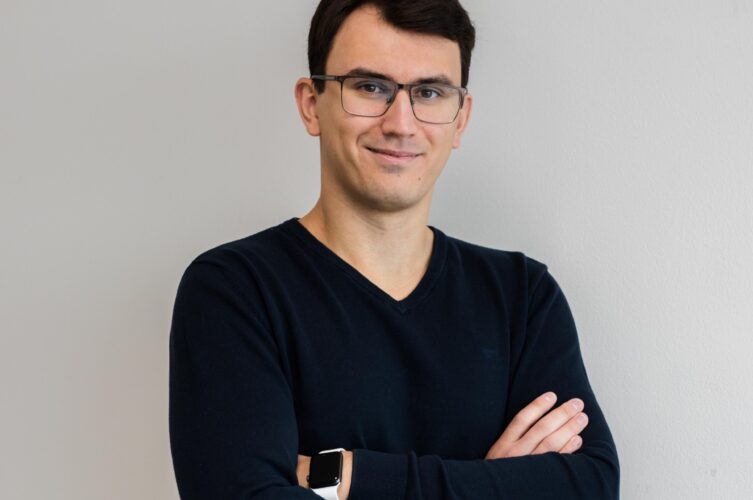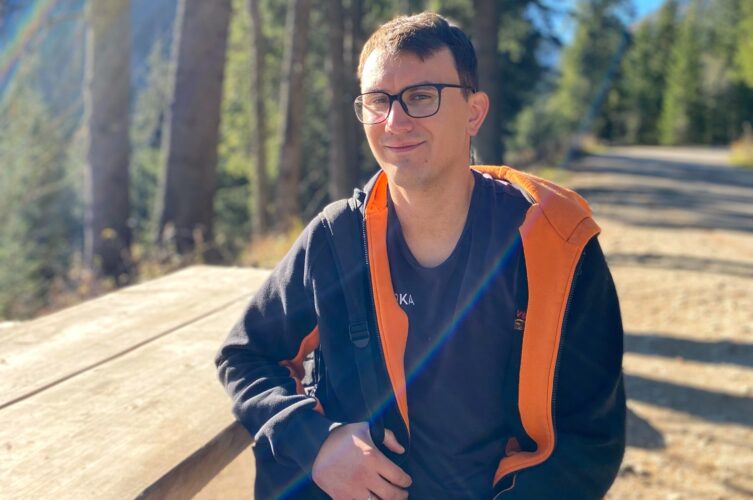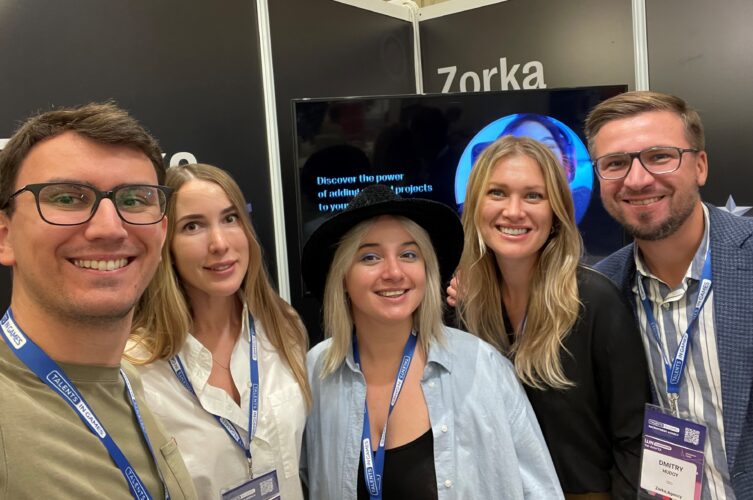 In your own words, what's your role in the app business right now?
In a nutshell, I do my best to make the CAC<LTV formula valid for Zorka.Agency. Creating a constant flow of inbound leads, the marketing team generates a client base – partners who are looking for new users or players. We satisfy the interests of mobile app developers by attracting an engaged audience. At the same time – we help people find an app or a game they need.
How did you end up working in apps? / get started?
Eight years ago, during my last year at university, I got hired as a marketing manager trainee at a mobile marketing agency. That was a significant event and a starting point for my digital marketing career. I have never been keen on IT, but always wanted to get into the industry with steady growth and infinite potential.
Over time, I was expanding my knowledge in the mobile sphere, and I'm still learning. But this "digital school" is much more interesting and exciting than any university. 😃
What are you most excited about in apps right now? (tech, trends, people, verticals)
As a person who works with market data, industry insights, and observing trends, I can say, that changeability is the most exciting thing in the app industry for me. With all the sustainability of the mobile market, there are so many innovations, inventions, and new game rules. From a marketer's perspective, it turns our work into a creative and "non-routine" profession.
What other companies in the app space do you rate/ inspire you and why?
I'm inspired by products with a human approach. Like, for example, Flo, the female health and well-being app. This is an example of well-deserved success, but I am always wondering why wouldn't they add a feature that sends notifications about a woman's mood to her partner.
What do you like most about working in apps?
Here is a big community of creative thinkers. This allows you to be at the cutting edge of technology and be a part of something that makes our life easier. Just a simple icon on your screen, but how much time it saves or how much personal value it can give!
What one thing would you change about the app industry / market?
As a player on the advertising side, I would like ads to be more personalized. We see that platforms are overflowed with mainstream ads that lower the viewers' interest and attention span.
Where do you think there's an opportunity for apps / or unmet needs?
With the growth of ChatGPT and other AI tools, there is a great opportunity to make apps more personalized and provide a human-to-human user experience.
If you weren't working in apps what would you be doing?
Last year, while renovating my apartment, I installed the laminate flooring by myself. As well as eleсtrical wiring. So, if the IT industry dropped down, I'll be fine. 😃 But seriously, I would have been very happy to test myself in marketing management in a completely different field, maybe, automotive.
iOS or Android?
iOS!
Is there anything else we should know about you?
Apparently, people often say I look kind of dead inside, and too serious. But it's not true. I'm actually very fun inside.
Do you know someone driving change and growth in the app industry? Nominate an app leader here.