Gwendolyn (Wendy) Bounds is the Global Head of Content for the news aggregator app, SmartNews. Before joining SmartNews in September 2022, she was the Chief Content Officer at Consumer Reports, one of the nation's leading consumer websites and magazines, where she oversaw editorial strategy. Wendy is an award-winning journalist and author whose career includes roles at leading media organizations like The Wall Street Journal, ABC News, CNBC, and more.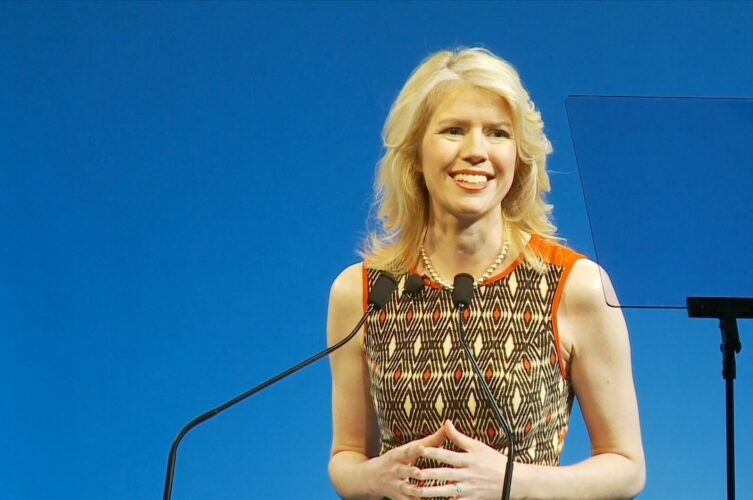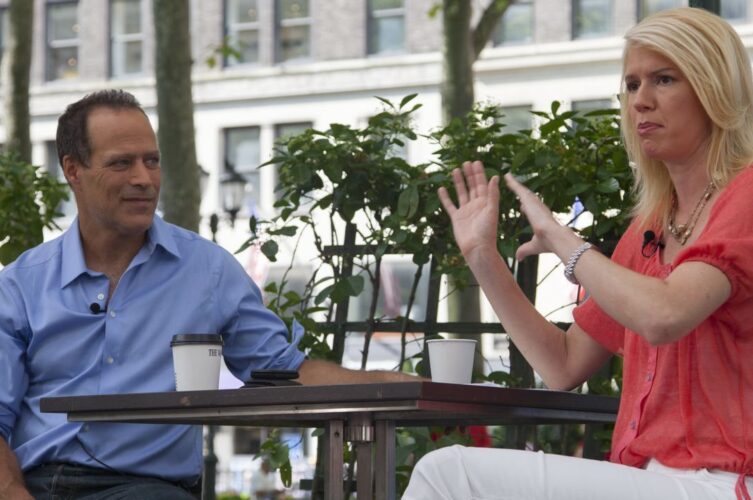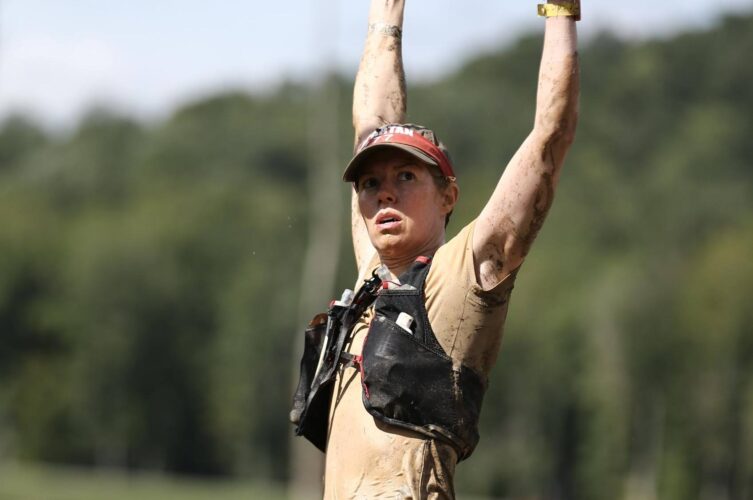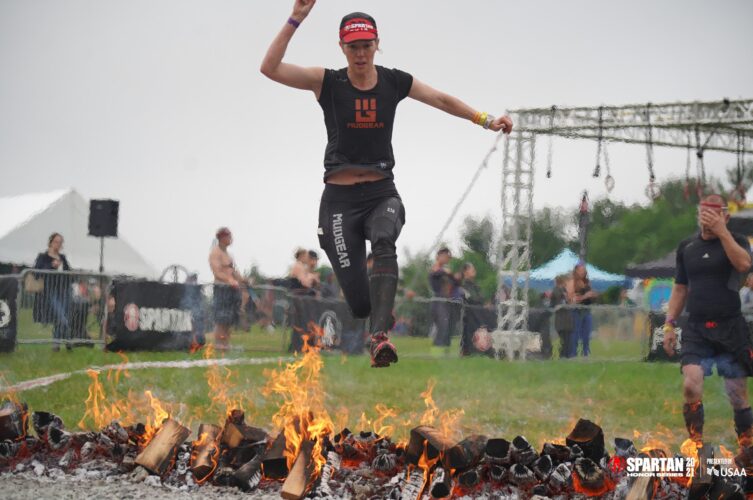 In your own words, what's your role in the app business right now?
Creating an information infrastructure that elegantly and smartly connects people's passions and interests to the news, the larger community and the world around them. And doing so in a way that promotes their well-being and happiness, versus simply encouraging doom scrolling and digital anxiety.
How did you end up working in apps? / get started?
Midlife career pivot! I've spent most of my working years on the content creation side of the media business. But many of the biggest information challenges right now are dependent upon the ethical and wise development of technology to curate, surface, distribute, and connect content in meaningful, healthy ways to audiences. I wanted a berth on that ship and so jumped over to SmartNews.
What are you most excited about in apps right now? (tech, trends, people, verticals)
I am very interested, of course, to see how apps will integrate Generative AI into their offerings. I also think information will continue to move toward multimodal consumption – i.e., interacting with the same content in different ways and places (audio, video, text, smart speaker, cars, VR, etc.) How will apps meet these needs in a seamless way?
What other companies in the app space do you rate/ inspire you and why?
I'm pretty biased toward apps in the health and fitness space since that's where a lot of my personal time goes. I think the Oura Smart Ring team does a very good job at helping people form habits in a positive way.
It's personal (i.e., learning each day from my sleep, exercise, heart rate, body temperature patterns).
It's dynamic by making adjustments in how it greets me in the morning and suggesting how to alter my routine based on my body's current state.
Its UX feels both scientific and accessible. The data collection is historical and comprehensive, meaning I can analyze my data over short and long periods of time which makes it less likely I'll switch to another tracker.
And it's behavior-changing in a positive way. My alcohol consumption has dropped and my sleep regularity improved because I can see firsthand in this app every morning how certain behaviors impact my scores.
What do you like most about working in apps?
There's an intimacy to apps. Their portable, tool-like functionality coupled with community is an unparalleled technological experience in some ways. An indispensable app is like an incredible pocket knife or pair of sunglasses or running shoes. It's solution-oriented and allows you to engage more deeply and efficiently with your interests and passions. And in many cases, you can then share those interests and passions with others no matter where you are in the world. With apps, you can help people achieve good habits.
What one thing would you change about the app industry / market?
I haven't worked in apps long enough to offer a cogent theory of change yet. Ask me this question again in a year!
Where do you think there's an opportunity for apps / or unmet needs?
So, this might exist – and if it does, can someone please let me know at wendy.bounds@smartnews.com – but, I'd like a universal app for seamless non-restaurant tipping (valets, parking garage attendants, bellhops, apartment maintenance staff etc.). An app that requires no exchange of personal information but allows you to tip in small increments extremely quickly between individuals.
I never carry cash anymore, EVER. And so this is always a challenge. I know there are tipping apps out there for different industries, but I think there's an opportunity for someone to become the 800-lb gorilla and be the de-facto method of non-cash tipping.
If you weren't working in apps what would you be doing?
Writing books. (Which I'm doing – as well as working in apps!)
iOS or Android?
iOS!
What app(s) have been most useful to you over the last year?
SmartNews (my news, of course, 🙂); Waking Up and Calm (my meditation); Oura (my ring sleep, HRV, activity tracker); Final Surge (my physical training tracker); Slack app (my work communications); Spotify (my music); Pliability (my stretching)
What's on your Spotify / Music party playlist?
No party list, but I love my training playlist…! Here's a sample: Heart On Fire (Eric Church); Countdown (Beyonce); I Want You Back (The Jackson 5); Come and Get Your Love (Redbone); Dancin' In The Moonlight (Chris Lane, Lauren Alaina); Family (Drew Holcomb)
Any Netflix/ TV show recommendations?
The OA (Netflix); Succession (HBO Max); Hanna (Amazon Prime); Daisy Jones & The Six (Amazon Prime); The Mandalorian (Disney+); Somebody Somewhere (HBO Max)
Is there anything else we should know about you?
I'm a competitive obstacle course racer (think, Spartan Race). Obstacle racing combines endurance running with military-style obstacles such as climbing ropes, scaling walls, crawling under barbed wire, and carrying heavy objects in difficult terrain. I've participated in two Spartan Race World Championships competing in my age group – one in Lake Tahoe, Calif. and the other in Abu Dhabi, U.A.E.
Currently, I'm completing a book about the power of tackling something new and hard – such as obstacle racing – for the first time in midlife and what the latest science and research shows about how we can transform ourselves at any age. It will be published next year by an imprint of Penguin Random House.
Do you know someone driving change and growth in the app industry? Nominate an app leader here.