"I am the CEO & Co-founder of hedgehog lab. After working behind the desk as a developer in agencies for many years, where developers were constantly relegated to second-grade citizens, I realized that there is a great opportunity in building a company that was centered around people. I am now fulfilling my real passion to be an entrepreneur working in digital and software helping with world-renowned brands in helping them make the best of technology."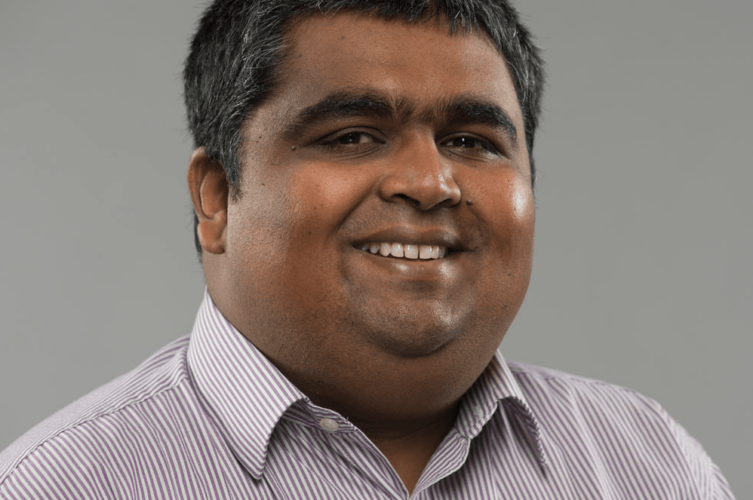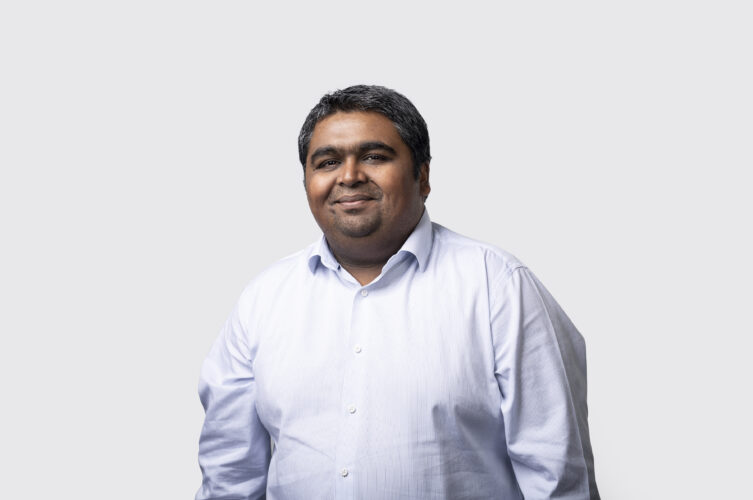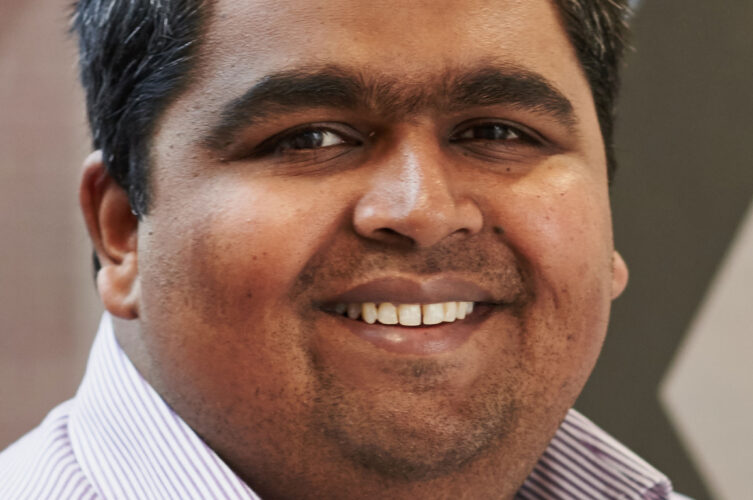 In your own words, what's your role in the app business right now?
As the CEO, I am responsible for the overall culture, vision, strategy and growth of hedgehog lab. I also lead the commercial teams responsible for customer acquisition and success.
When we founded hedgehog lab, apps weren't really a massive market in 2007. Whilst the iPhone was just introduced that year, and we had an inkling that this was going to be a big space, it was a very nascent market. Originally, we focused a lot of our time on being a web agency, focusing on building websites and web apps for customers.
However, as time went on, we realized that web development was becoming a commodity and you really needed to specialize in something specific to have a differentiated proposition. We saw mobile as a huge growth market, so we pivoted into this area in 2011 and haven't looked back ever since.
What are you most excited about in apps right now?
Although the app market is mature and has a decade+ behind it, I don't think we have seen the end of the innovation that is possible in this space. Most pundits believe that apps will give way to web apps or PWA but I think they are missing the point around how native can grow alongside the web. It's not a case of one or the other.
With recent innovations like AR and products like IKEA Place, you can start to see how apps can move from a very transactional tool to something that brings real-life experiences into your house.
What other companies in the app space do you rate/ inspire you and why?
There are a ton. I love what companies like Hopin and Zoom are doing. They are utilizing the power of mobile to bring people together virtually and redefine how we connect. I am a big fan of Slack and the way it started out as a communication tool but branched into being the operating centre for your business with the integrations it supports.
What do you like most about working in apps?
The ability to make a real difference in people's lives. We are currently working with a customer who has an app that is literally saving dozens of lives in the incident management space. Yes, apps can be trivial and fun but they can also make a huge difference.
What one thing would you change about the app industry?
I'm not a huge fan of freemium games. I understand why they exist and why the economic model allows businesses to flourish but it's a model that preys on addictive behaviors. I would prefer to simply have developers set a fair price for a premium game and have upsells that add value.
Where do you think there's an opportunity for apps or unmet needs?
I think there is more innovation coming in apps around bridging the physical and digital worlds. I think there is a lot of new stuff still to come in AR/VR and crypto/blockchain is already changing the economic landscape.
If you weren't working in apps what would you be doing?
I would probably have been a Doctor as that was my original childhood ambition before I decided I preferred computers to human brains!
iOS or Android?
iOS
What app(s) have been most useful to you over the last year?
Slack, Day One, Timehop
Any Netflix/ TV show recommendations?
I don't watch a lot of TV and I bet everyone's watched it but Schitt's Creek. Brilliant escapist TV.
Do you know someone driving change and growth in the app industry?
Nominate an app leader here.