Brannan Coady is the Chief Executive of Netsells Group, a leading UK digital product consultancy serving some of the UK's leading businesses such as Trainline, Coca Cola and Toolstation. Through Netsells Ventures and personally, Brannan has overseen investments in multiple startups and managed multi million pound exits to FTSE 100 organisations.
Brannan is also an executive director and Chief Product Officer of YourParkingSpace, one of the fastest growing technology businesses in Europe.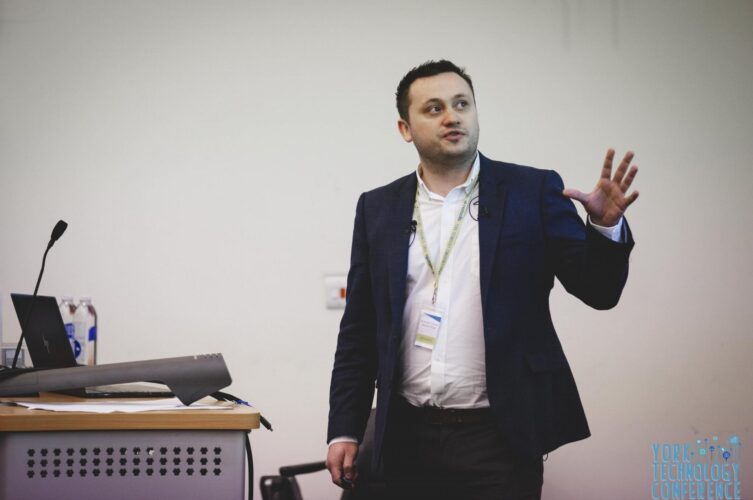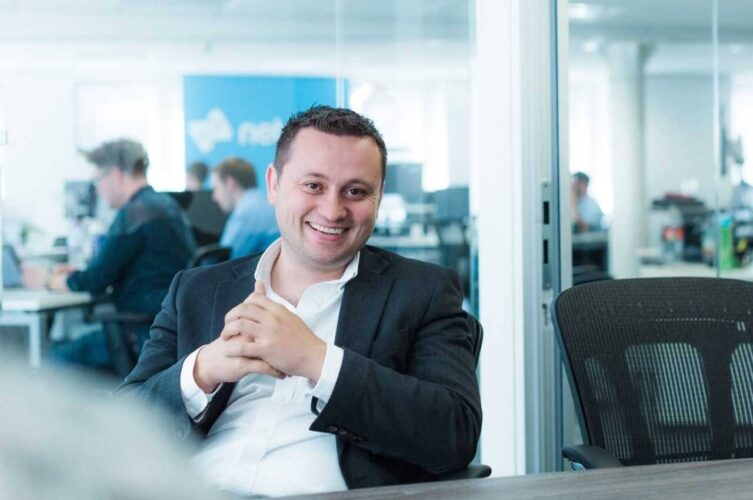 In your own words, what's your role in the app business right now?
My role is to set the strategic direction of the company, and to lead our team of incredible leaders.
I'm still heavily involved in a number of areas of the organisation, but with a core commercial focus. I love nothing more than sitting with our customers and mapping out an exciting new industry-changing product.
How did you end up working in apps?
Netsells began as a web development firm, producing websites for small and medium sized businesses. Over time it became clear that mobile applications were set to become a core concern of our customer base, and we felt we had built the skills and expertise necessary from our time in the web world to play our part.
10 years later, we are delivering mobile applications for some of the largest organisations in the world and our technology is changing thousands of peoples of lives for the better each day, and that's something we are really proud of.
What are you most excited about in apps right now?
The emergence of Flutter has finally brought about the safe prospect of developing once for both platforms, and I think that's a fantastic thing for businesses.
What other companies in the app space do you rate/ inspire you and why?
The emergence of fintech products that have made it incredibly simple for a new generation to begin thinking more carefully about their financial future is inspiring. Platforms like Wombat and Moneybox are going to be the saviour of Gen-Z!
What do you like most about working in apps?
The enormous variety! Every day in this sector is different, and you learn so much about different topics that you otherwise would never have learned.
What one thing would you change about the app industry?
It would be great to see the emergence of a clearer method of professional accreditation for digital talent. There are unfortunately a lot of poor quality providers on the market, and it can be very difficult for customers to know who to trust.

Where do you think there's an opportunity for apps or unmet needs?
I think the HealthTech space – although rapidly growing – has a long way to go. I'd like to see the NHS take a more proactive approach to how they could embrace digital, particularly through a centralised virtual consultation and prescription service.

iOS or Android?
iOS
What app(s) have been most useful to you over the last year?
LinkedIn! It's been essential for staying connected and networking with other businesses during the pandemic.
Any Netflix/ TV show recommendations?
Making a Murderer!
Do you know someone driving change and growth in the app industry?
Nominate an app leader here.