Jennie leads the Customer Insights function at Airship, helping brands understand the economic impact and quantitative results of their mobile app strategies. She is passionate about using her Design Thinking & CX Innovation training to guide research projects for customers. Her previous role at Airship was leading the Strategic Services team in the delivery of strategy sessions as well as reporting, analytics, and campaign-managed services.
Prior to joining Airship, she led the Solutions Architecture and Strategic Alliances division at CrowdTwist (acquired by Oracle). At CrowdTwist, she managed 150 partner relationships and built a team who designed the technical architecture design of omni-channel loyalty programs. She started her career in martech at Epsilon where she held various positions, ranging from Campaign Specialist to Director of Customer Onboarding.
Outside of work, she is a mom + fur mom of 4 and an active Rotary member with a focus on environmental sustainability projects.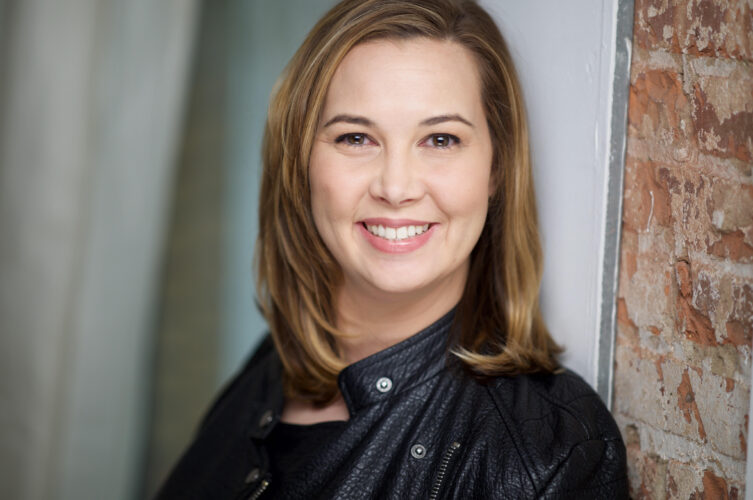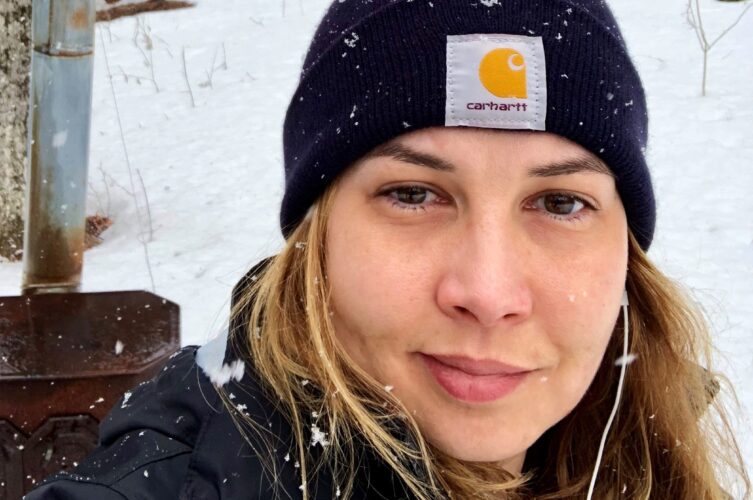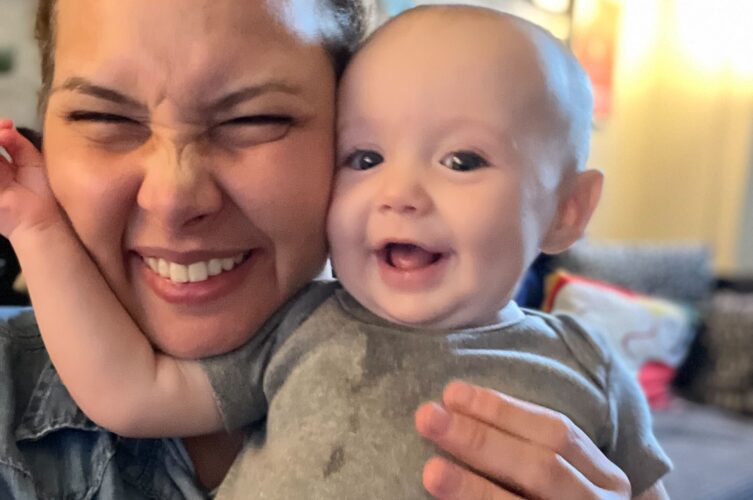 In your own words, what's your role in the app business right now?
I'm building a new, quantitative way for brands to measure the economic impact of mobile apps.How did you end up working in apps?
How did you end up working in apps? / get started?
I like to say I "grew up" in email since my first job in tech was writing Perl code for dynamic email campaigns at Epsilon. I landed at Airship after many years in the email and loyalty martech space. Airship's amazing mobile app experience and product- and customer-first focus drew me in (and keeps me here).
What are you most excited about in apps right now? (tech, trends, people, verticals)
The industry focus seems to be trending towards customer experience, and we have the technology available in mobile apps to support the vision.
What other companies in the app space do you rate/ inspire you and why?
I'm a huge fan of Apptopia's data and insights. They're helping turn the conversation to quantitative metrics, which is where I want us to grow as an industry.
What do you like most about working in apps?
Things that seems impossible (or highly unlikely / custom) in email and loyalty are easily possible in mobile. Part of that is the technology. But primarily it's the fact that we're literally in customers' pockets with an opportunity to influence their interactions with a brand.
What one thing would you change about the app industry / market?
I'd like to see more focus on attribution of mobile. Our current state reminds me of where we were in measurement for email 15 years ago. I remember talking to marketing teams who were battling for email attribution on purchases. The technology is out there for mobile to show influence on conversion, even if it doesn't occur in app… we just need to link the stories together.
Where do you think there's an opportunity for apps / or unmet needs?
Native commerce makes a huge difference in the mobile app customer experience. It's definitely an investment, but I think the customer experiene pay-off and resulting conversions in-app are worth it.
If you weren't working in apps what would you be doing?
I would be running a foster farm for rescue dogs.
iOS or Android?
iOS
What app(s) have been most useful to you over the last year?
Todoist and Huckleberry
What's on your Spotify / Music party playlist?
Trap Mojito
Any Netflix/ TV show recommendations?
Station Eleven
Is there anything else we should know about you?
My favorite thing to do is hiking with my family.
Do you know someone driving change and growth in the app industry? Nominate an app leader here.