Claudia is a passionate leader heading up the team at Howbout as Head of Marketing. She has experience working across multiple industries – CPG, Food&Bev, fashion – before ultimately breaking into the tech and apps space. She's enthusiastic about strategically building businesses that are making big differences in the world. At Howbout, she's helped take the app from 20,000 to now over one million users – helping friends actually get together more than 250,000 times every week.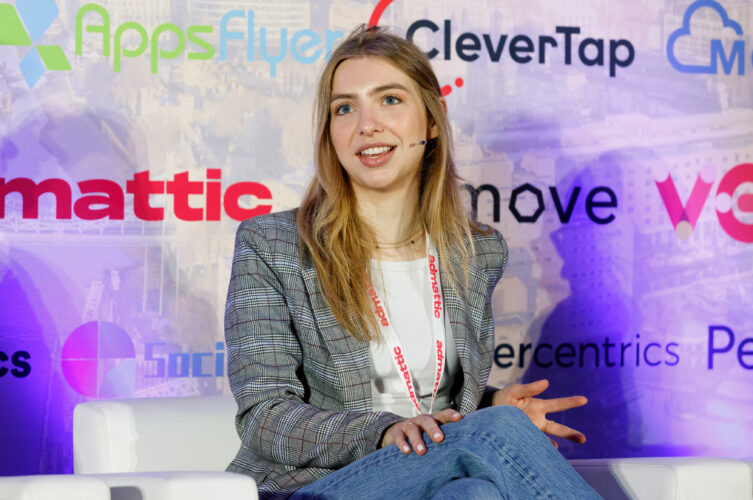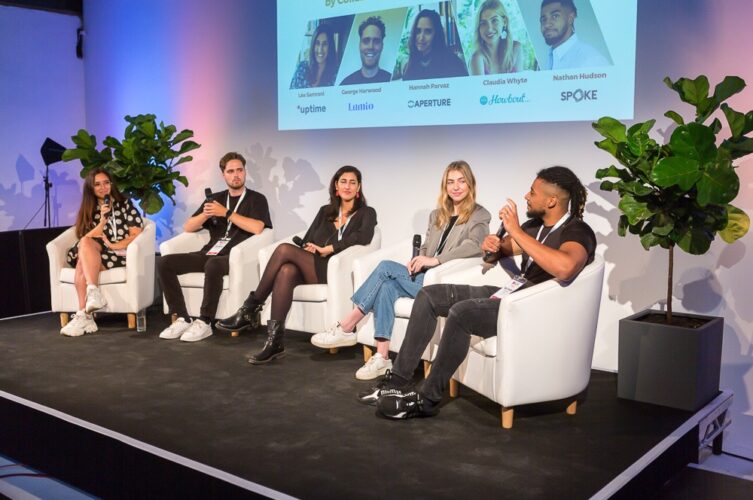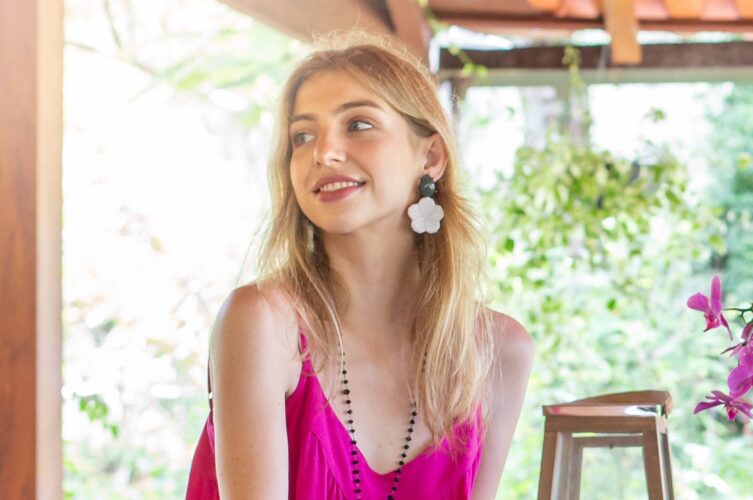 In your own words, what's your role in the app business right now?
The world today has never been busier – whether it's the cluttered attention economy or the general busyness of everyday life. Relationships have become increasingly hard to keep. People are sick of apps that are all about followers, fans, and feeds and are screaming for better ways to connect with their closest, truest friends. Taking Howbout to the next level carves a whole new way of keeping friendships strong – by actually getting friends together.
How did you end up working in apps? / get started?
After completing my degree in the US in Cognitive Science with double minors in Marketing and Law, I really wasn't sure what direction to take, but I was attracted to the merge of all three areas that existed in marketing/business. I decided to explore the creative marketing route by joining an advertising agency in New York. After a few years in advertising, I realised I really wanted to have greater ownership of product and strategy, I fell into the perfect role building out the marketing team and processes at an exciting start-up. I fell in love with the tech/app space and have never looked back!
What are you most excited about in apps right now? (tech, trends, people, verticals)
I am excited to see how Gen Z and future generations are changing the ways we live and act online, how they'll affect the corporate world, where important conversations happen, and how tech integrates with our everyday lives.
What other companies in the app space do you rate/ inspire you and why?
I'm attracted to businesses that have a strong sense of purpose and are driven by their vision. One great example is the Too Good To Go app working to combat food waste in a very compelling way.
What do you like most about working in apps?
When working on apps, you can readily see/hear/feel the impacts of changes as updates are almost immediately in the hands of your users. It's also so great to have so much access to talk to and learn from your users.
What one thing would you change about the app industry / market?
I am excited to see the change away from a people-as-product model and hope to see a decrease in the online fight for attention.
Where do you think there's an opportunity for apps / or unmet needs?
We know people are looking for better ways to really connect with their friends. Followers, likes, and feeds are not cutting it anymore, so it's exciting to be working on a product that's aiming to do exactly that.
If you weren't working in apps what would you be doing?
I think I'd be a primary school teacher or developmental psychologist.
iOS or Android?
iOS!
What app(s) have been most useful to you over the last year?
Hopper – it's a flight tracking app that will send you notifications when it's the "cheapest time to book"!
Any Netflix/ TV show recommendations?
White Lotus and Succession!
Is there anything else we should know about you?
Fun fact – I've lived on every continent except for Asia & Antarctica (so far… 🙃). Currently, I'm living in London and would love to connect!
Do you know someone driving change and growth in the app industry? Nominate an app leader here.