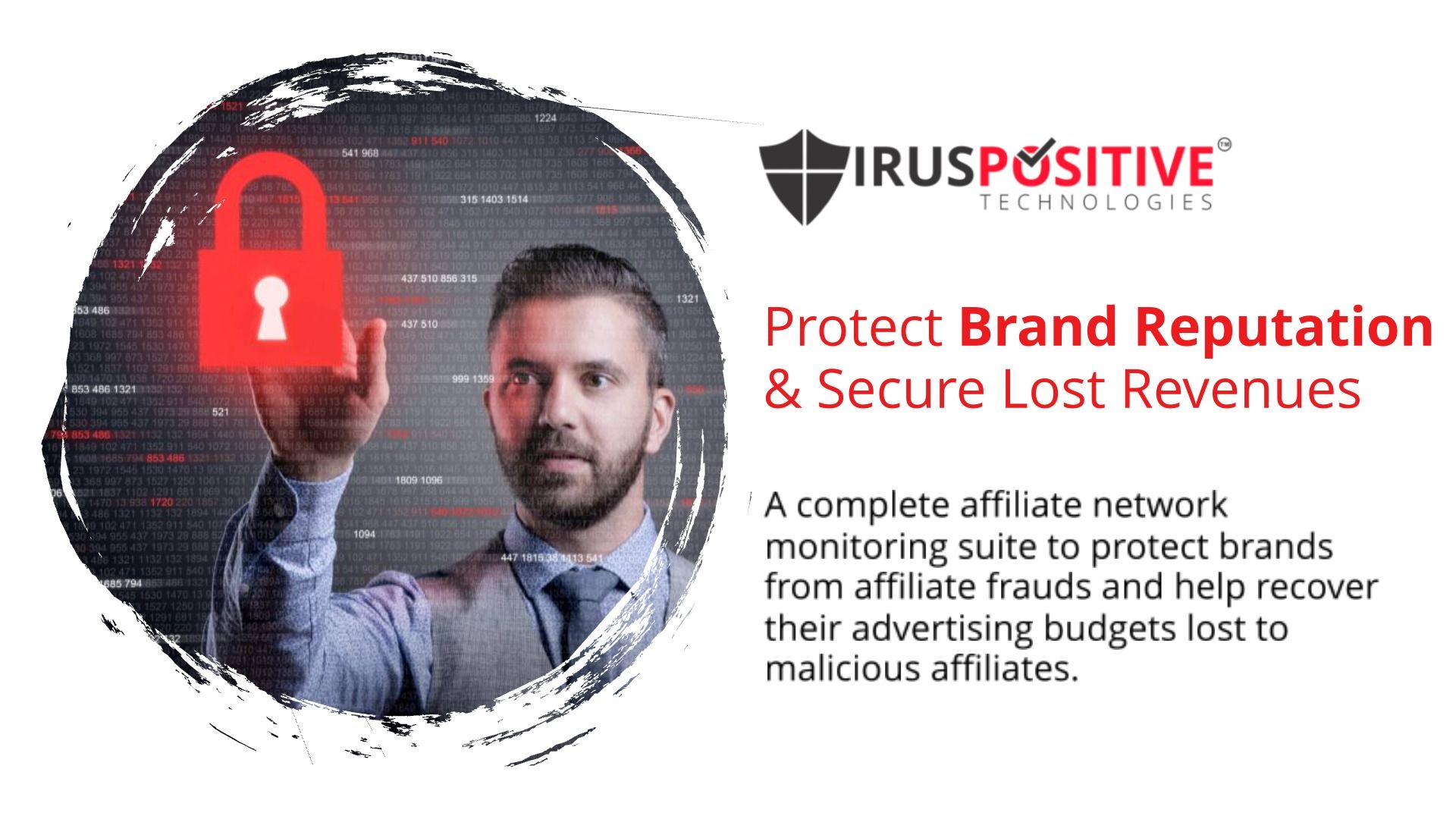 Virus Positive Technologies (VPT) is pioneering the market of affiliate fraud management, brand reputation & preserving the online customer experience. VPT's Brand compliance monitoring solutions & services ensure your brand watch and compliances.
The world's biggest Brands rely on VPT's brand protection solutions to eliminate invasive promotions, detect affiliate frauds, protect their online customer journey and consistently recover advertising revenue.
Our Approach:
Track – Our fraud detection solutions & services include detecting and protecting your brand from affiliate fraud in your network. We track the promotional activities of affiliates in your network and ensure adherence to network agreement guidelines.
Monitor – Our customized solutions can monitor the historical data of affiliates in your network to set benchmarks & establish trends. Get to know your affiliates when they join the network and understand who they are, their promotional methods, traffic sources, and their marketing performance.
Analyze – VPT's advanced unique Ad-Injector analysis uses the traffic generated by adware browser extensions, windows executables & Mac Dmg. The monitoring is done to identify price comparisons, Url hijacking, cookie stuffing, cookie hijacking, pop-up ads, web push notifications, software bundles, paid ad violations & clickjacking promotions.
Our Products:
The Paid Click – Our tool gives you analytical insights into your branded keyword promotions and protects your brand from any affiliate violation on paid search or brand bidding frauds. Get the most returns on your paid search advertising by monitoring your paid advertisements and eliminating unwanted ad placements.
Affitraps – Affitraps is a tool to identify Cookie Stuffing resulting from a website through direct/immediate re-direction. A website can be configured in multiple ways to redirect/Stuff third-party cookies on user machines.
App2App – Get insights on the cookie stuffing, cookie hijacking, and search engine page hijacking from various extensions published on chrome, firefox & edge browsers impacting the customer's online journey. The tool also produces a quantified risk score for extensions based on several factors, including permissions, third-party JavaScript Libraries, weak content security policies, etc.
Key Features:
Brand Compliance Monitoring Tools

Predictive analytics approach to create violation flagging metrics

3-tier affiliate network monitoring – pre-joining review, payment threshold review, metrics & data based review

Customized dashboards for reporting & data visualization

Preventing customer journey hijacking

Protecting advertisement budgets by flagging malicious affiliate activities and brand violations

Easy integration with all affiliate networks and multiple networks
Virus Positive Technologies Services
Affiliate Marketing Fraud Detection
Paid Search Monitoring
Anti-Malware Research Lab
Affiliate Network Monitoring
Team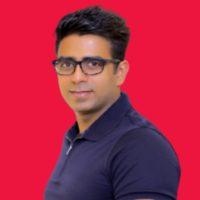 Gaurav Sethi
Gaurav is the Co-Founder and CEO of Virus Positive Technologies, an Affiliate Fraud Detection Company. A passionate people's man who has worked on delivering business solutions and unlocking business value for a wide array of clients across different industry verticals and across different geographies. He has been an esteemed speaker at various Ad tech events for many years. With his pedigree rich in technology and post-graduation in management, he has been an entrepreneur for more than 15 years.
Office Location
Vipul Trade Center
Gurugram & 122001
India
Virus Positive Technologies Data
| | |
| --- | --- |
| Founded: | 2011 |
| Employees: | 51 - 100 |
Sources: Company Data, Press Reports, Linkedin, Twitter, Owler, SimilarWeb
Sorry, we don't have these details yet. If you are a Virus Positive Technologies representative, please get in touch to add additional information and contact options to your profile.