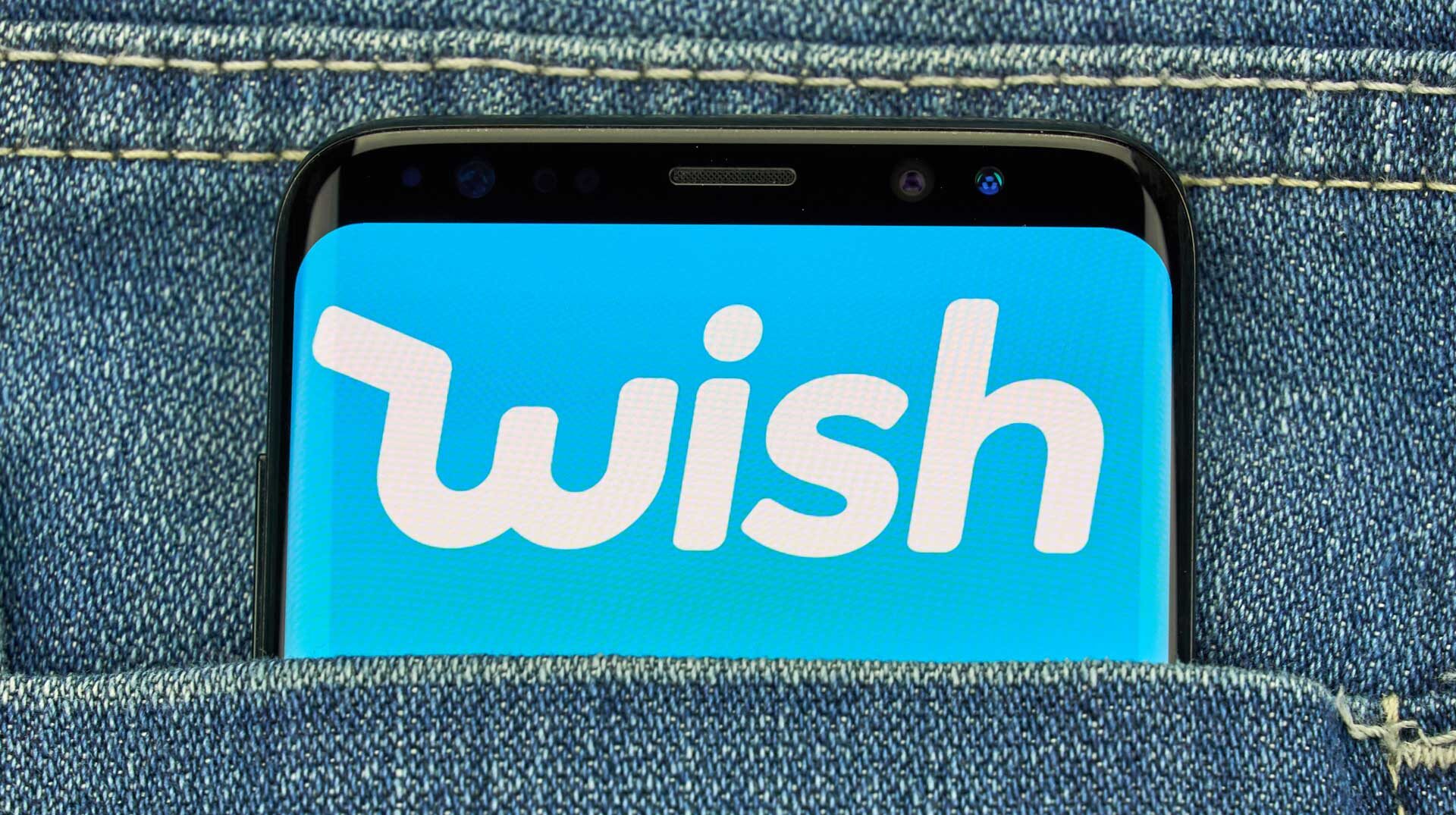 The last two years for Wish have been disastrous, with significant declines in revenue and usage. While it is not the only app to see its fortunes reverse since the global lockdowns ended, it is one of the few to see losses this dramatic.  
To put this in context, pre-pandemic Wish reported $1.9 billion in revenue for the full year 2019. Its co-founder had ambitions of Wish becoming the next Walmart. In 2020, revenues increased by 31.5 percent, but by mid-2021, there were clear signs of a decline.
It reported $2 billion revenue in 2021, a 20 percent decline, but the second half of the year was much worse than the first half. By the start of 2022, Wish had 74 percent less monthly active buyers on its app than it had in 2020. It would end the year reporting $571 million in full year revenue, lower than its revenue in 2016. 
Wish quarterly revenue 2019 to 2023 ($mm)
In its Q1 2023 financial report, Wish claimed it was on the pathway to improvement, but that doesn't square up with the financial or usage figures presented. It reported $98 million revenue, a 49 percent decrease year-on-year and a 87 percent decrease on two years ago. Monthly active buyers have suffered just as much, from 101 million t0 14 million.

What makes the Wish situation unique, in comparison to a lot of the apps and services which have seen revenues, usage, and stock price declines over the past two years, is the decline appears to be mostly due to reputational damage. 
According to a deep-dive by The New York Times, Wish has been attempting to rebuild its trust with consumers after a growing list of complaints of fake stores (some set up by Wish), unreliable shipping, and poor customer service. 
For the past two years, Wish has set up more guidelines for merchants operating on its platform and have removed those who regularly fail to deliver items.
Wish quarterly active users 2019 to 2023 ($mm)
One of the ways Wish differentiated itself from Amazon and eBay was the unrealistic deals offered for items, which could be up to 98 percent off the original price. To move away from that and to more reliable, typical ecommerce may help its reputation, but it also removes one of the main reasons people started using Wish. 
Wish has also cut back heavily on ad spending, which was the main way it brought in customers. According to the same piece, Wish was the top advertiser on Facebook and Instagram in 2021, and spent $1 billion on sales and marketing in that year. 
To regenerate what made Wish unique is going to be difficult, considering the app is moving away from social marketing and absurd deals and items. Temu, which is run by Chinese ecommerce giant Pinduoduo, is also making waves in the United States with a similar marketing pitch as Wish: cheap items, at high discounts.