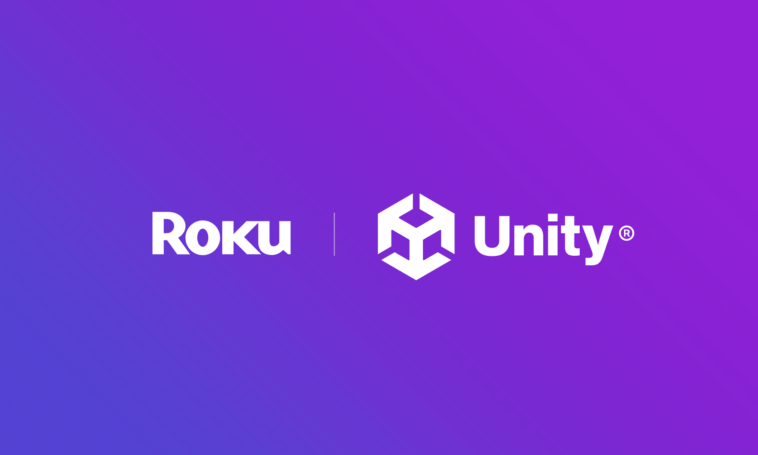 Roku and Unity have announced a strategic collaboration aimed at assisting mobile app businesses in expanding their app installation campaigns to TV streaming platforms. This partnership, currently in beta testing, brings together Roku's premium TV inventory and Unity's user acquisition technology. The goal is to offer mobile app marketers a more efficient way to run TV streaming campaigns.
Growing competition
Miles Fisher, Senior Director, Head of Emerging and Programmatic Sales at Roku, emphasized the importance of TV streaming as a performance channel for mobile app marketers.
"Mobile app marketers seek to maximize their budgets and ad opportunities. TV streaming has become the right performance channel to enable growth and provide channel diversity in a highly competitive market," he said. "Roku's scale, tech, and direct connection with the viewer are uniquely positioned to make the largest screen in the home work harder for mobile performance marketers on Unity."
The collaboration links Roku's premium TV streaming inventory to Unity's Luna app marketing platform. This integration enables mobile app marketers to seamlessly incorporate connected TV into their user acquisition strategies. It not only improves campaign measurement and optimisation but also allows marketers to use Roku's Action Ads for a smoother user experience.
Multi-channel app marketing
Viewers can easily initiate game downloads on their mobile devices using their Roku remote and then return to their TV streaming content seamlessly. Additionally, app marketers gain the ability to measure the entire journey of their TV streaming campaigns, from the initial exposure to TV ads to the ultimate app downloads, making their growth strategies more cost-effective.
Omer Kaplan, SVP Revenue and Operations for Unity Grow, emphasized the goal of turning Connected TV (CTV) into a high-scale performance channel for apps and games. This partnership aims to tap into the vast potential of CTV as an untapped opportunity for app marketers, providing unique value and growth opportunities.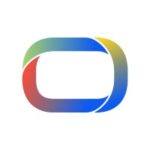 After the beta testing phase, Luna will collaborate with a select group of partners to expand their presence on the Roku platform. Roku has also recently partnered with Spotify for video ads on the popular music and podcast platform.
Key takeaways
Roku and Unity's partnership enhances app marketers' ability to expand to TV streaming, optimizing user acquisition and ad campaigns
The collaboration uniquely combines Roku's premium TV inventory with Unity's technology for a streamlined advertising experience
This partnership empowers app marketers to measure and optimize TV streaming campaigns while improving user engagement and cost-efficiency