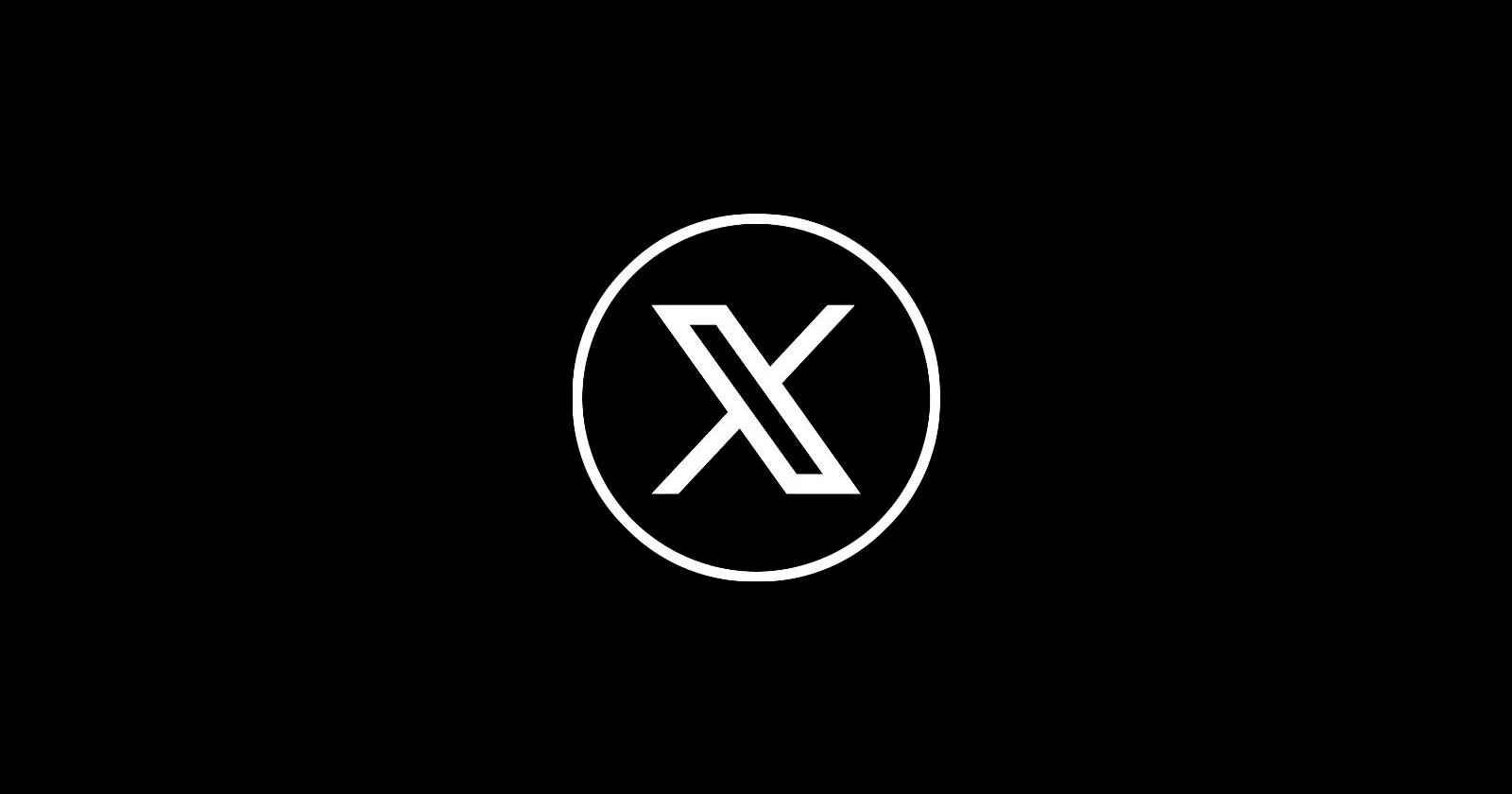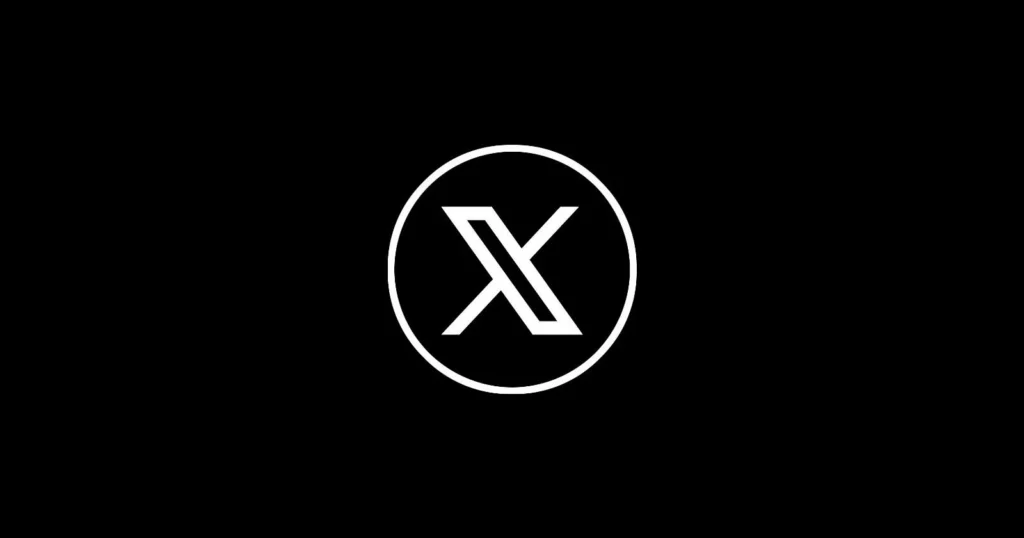 It seems that Elon Musk, who acquired Twitter for a staggering $44 billion and promptly rebranded it as X, is finding himself at odds with the stringent requirements imposed by the Digital Services Act (DSA) recently enforced by the European Commission. As a consequence, he's apparently contemplating blocking the platform in Europe.
What the DSA says
The DSA, which came into effect this past August, necessitates the creation of robust and transparent content moderation systems, aimed at filtering out false, deceptive, and detrimental information. As the platform grapples with the rampant spread of misinformation, notably in contexts such as the Israel-Hamas conflict, it becomes increasingly plausible that X may find itself on the wrong side of the DSA.
Frustrated with the DSA's demands, Musk has contemplated two options. One involves rendering X inaccessible in Europe, effectively blocking European Union users from the platform. This mirrors the actions taken by Meta in blocking access to its new app, Threads.
The other consideration is preventing European Union users from accessing X, following a similar trajectory as Meta.
Standing to lose a tenth of its MAUs
In response, the European Commission, has initiated an official investigation into X's compliance with the DSA. If found to be in violation, X could face substantial fines, in the form of "periodic penalty payments", amounting to up to 6% of its global revenue.

Data from Apptopia shows that Europe accounts for approximately 9% of X's global monthly active user base.
However, daily usage in the region has experienced notable declines in the last three months, with drops ranging from 10% to 40%. Downloads and user engagement have similarly dwindled across nearly every country where the app is accessible.
Subscription tiers
Shortly thereafter, X confirmed upcoming premium subscription tiers: one priced below the existing $8/month plan with ads and a higher-priced ad-free option.
Two new tiers of X Premium subscriptions launching soon.

One is lower cost with all features, but no reduction in ads, and the other is more expensive, but has no ads.

— Elon Musk (@elonmusk) October 20, 2023
Meanwhile, new users in New Zealand and the Philippines face a $1 annual fee for the "Not A Bot" subscription, charging for likes, reposts, and other actions.
Musk recognises revenue challenges and introduced an $8/month subscription with a blue checkmark to woo advertisers back. The company anticipates profitability by 2024 on the back of its 245 million daily users and 500 million daily posts.
Key takeaways
Elon Musk's X faces potential DSA compliance issues in Europe, which could lead to substantial fines of up to 6% of its global revenue
Daily usage of X in Europe has seen significant declines, ranging from 10% to 40% over the past three months, indicating a potential loss of user engagement
X is exploring revenue diversification through premium subscription tiers, with one option priced below the existing $8/month plan and a higher-priced ad-free tier