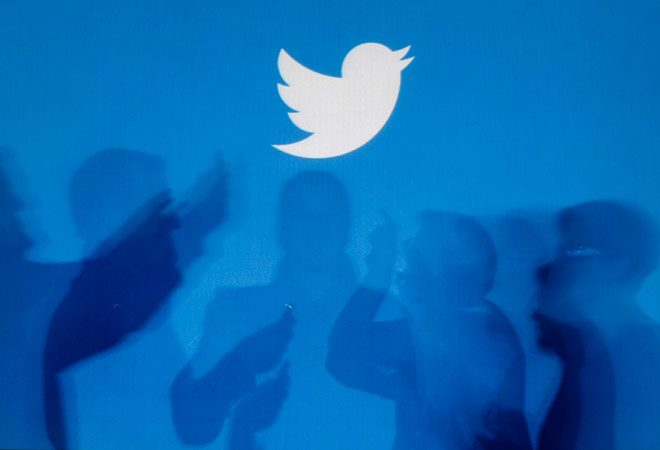 Twitter's ad revenues in the US have taken quite the hit during April and May according to an internal presentation obtained by The New York Times. It also seems that the company has failed to meet sales projections during this period. Let's take a look.
Ad revenues are falling
During the five weeks between April 1 and the first week of May Twitter ad revenues came to $88 million. That's a significant decline of 59% compared to the previous year. The findings also indicate that Twitter frequently failed to meet its weekly sales projections in the US, sometimes by as much as 30%.
What's more, interviews with current and former staff of the microblogging site reveal that the underperformance isn't going to improve any time soon. Ad revenues are expected to drop around 56% each week compared to last year. So what's behind the drop?
Twitter has a problem
Part of what may be fuelling the drop in revenues are concerns over a rise in hate speech and pornography on the platform and an increasing number of ads promoting online gambling and marijuana products. These factors are raising apprehensions that advertisers may be deterred from using Twitter's advertising services.
It was previously reported that over 500 advertisers stopped spending on Twitter earlier this year and daily revenues were 40% lower than the year before.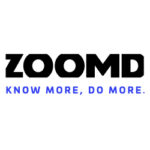 Major advertisers like Apple and Amazon reduced their expenditure on the platform and earlier this year, Insider Intelligence revised its forecast for Twitter's global ad revenue in 2023, reducing it by 37% to $2.98 billion. This represents a 28% decline from Twitter's projected ad revenue of $4.14 billion for 2022.
It seems Twitter is now determining ways to simplify buying ad space and creating automated ways to purchase ads outside of the US.
Key takeaways
Twitter's US ad revenue dropped by 59% in April-May, falling short of sales projections
Content concerns, including hate speech and explicit material, may deter advertisers from using Twitter's platform
Major advertisers, such as Apple and Amazon, reduced spending on Twitter