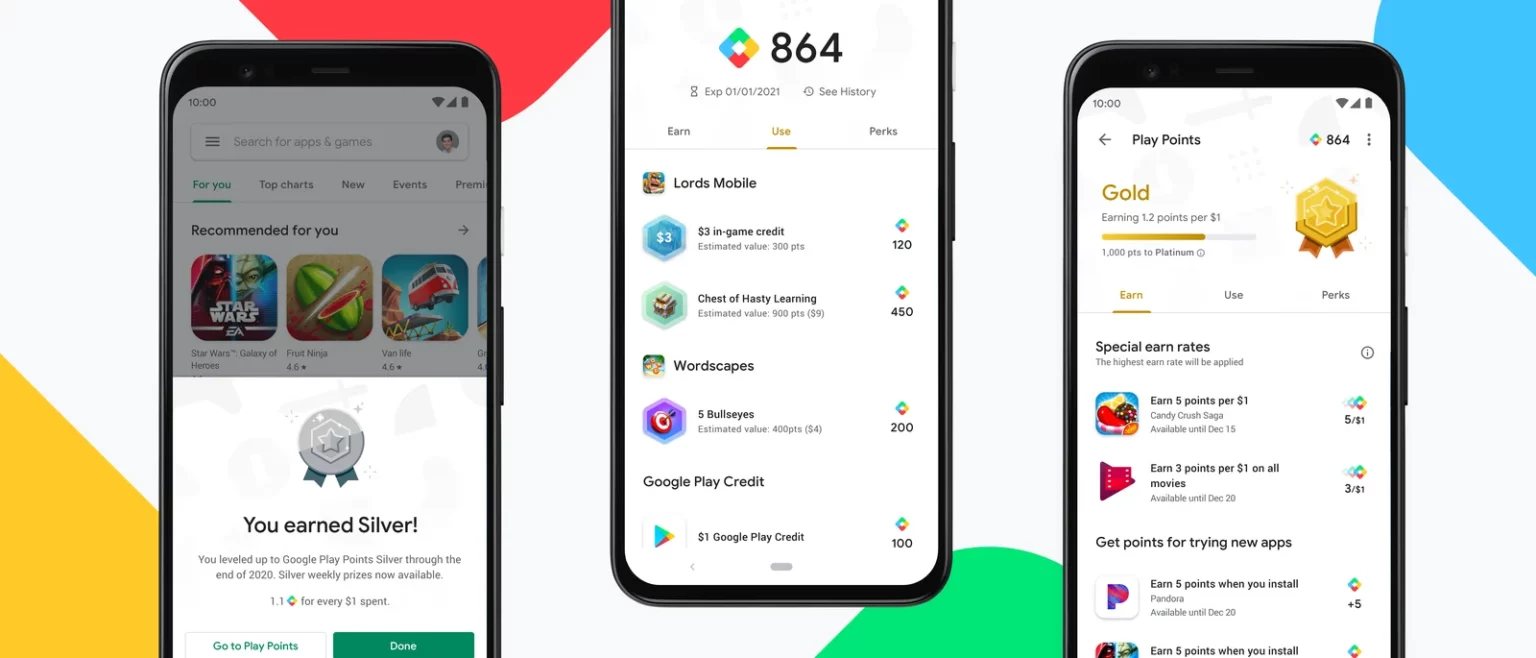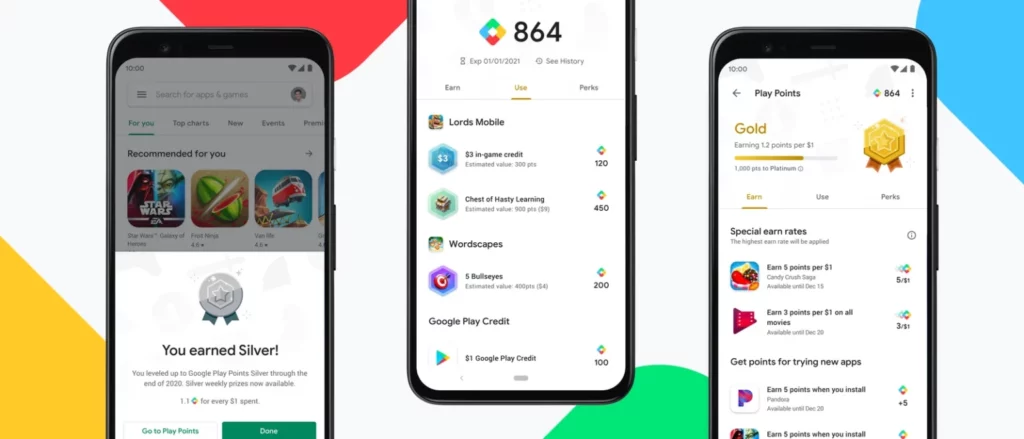 Google has partnered with ten mobile game developers following the successful launch of its Play Live event. The partnership aims to provide players with exclusive in-game items, accessible through Play Points and underscores Google's commitment to enhancing the gaming experience for its users.
Google partners with game developers
The selection of games in this collaboration includes popular titles like Lord's Mobile: Kingdom Wars, Match Masters, Evony: The King's Return, PUBG MOBILE, and Clash of Clans. Additional surprises await gamers, promising to add an extra layer of excitement to their virtual experiences.
To kick things off Google is granting all users a seven-day Play Points booster. This allows players to accumulate eight times the points for each in-game item they acquire in the specified games. For devoted gamers, this enhancement is akin to advancing to a higher level within their gaming journey.
But the excitement doesn't stop there – Google is expanding the horizons of its Play Points rewards program. In the near future, Platinum members will enjoy the opportunity to exchange their diligently earned points for rewards extending beyond the realm of gaming. These offerings encompass benefits from Walmart Plus, Instacart, and Discord, rendering Play Points even more versatile and valuable in everyday life.
What rewards will be available?
Google is also enhancing the gaming experience with a range of deals and offers. Fans of Candy Crush Saga can now enjoy double the rewards value, while RAID: Shadow Legends provides a limited-time chance for 50% more materials and vital resources. Gardenscapes is offering substantial discounts of up to 80% on special events, offering bundles that accelerate progress with in-game treasures like coins, boosters, extra lives, and event tickets.

Bumble is extending its Spotlight special, granting users an extra hour to connect with potential friends or romantic interests. Meanwhile, Duolingo is providing a one-month free trial of "Super Duolingo" to supercharge language learning.
All these opportunities are available from August 31st to September 6th. Players can access the offers and events within their favourite gaming apps or through the Google Play Store.
In addition to Google's Play Live event, which allowed fans to engage with top content creators and delve into their preferred games, these fresh deals and in-game rewards are part of Google's Labor Day Deals Week, with more exciting offers on the horizon for gamers and tech enthusiasts alike.
Earlier this year, Google hosted its annual Google I/O developer conference, unveiling new features for Google Play developers, including AI-powered tools. It also introduced the initial beta of Google Play Games on PC in January 2022, enabling users to play popular Android games on Windows devices.
Key takeaways
Google's collaboration with 10 mobile game developers follows the success of Play Live event, aiming to offer exclusive in-game items through Play Points
Google broadens Play Points rewards for Platinum members, allowing redemption for offers beyond gaming, adding versatility to its program
From boosted rewards in popular games to extended app benefits and language learning trials, Google's efforts enrich the gaming experience for users