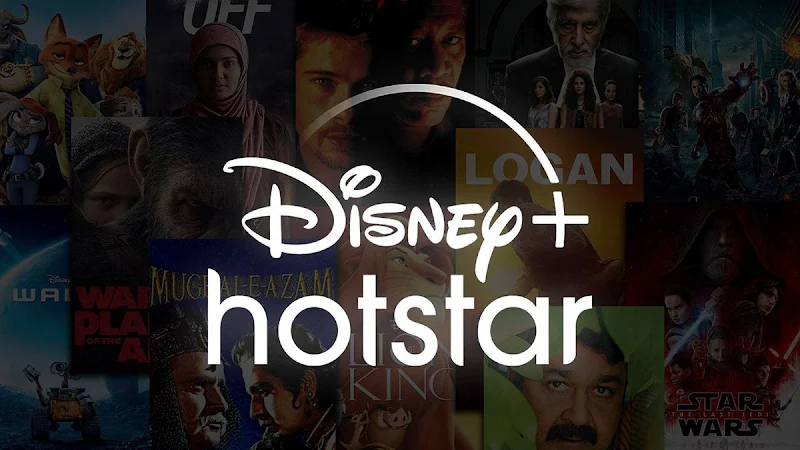 Disney has seen a massive drop off in the number of subscribers to its Indian streaming service Disney Hotstar over the past 12 months, with 12.5 million fewer subscribers in July 2023 than at the same point last year.
In the company's latest quarterly financial statement, it removed the 'total Disney' paid subscriber count from its reporting to emphasize the separation between Hotstar and the core Disney+ service. Disney+ core, which includes domestic and international subscribers, increased by 0.7 percent year-on-year.
Hotstar, while potentially of immense value in the future for Disney, is currently responsible for three percent of Disney+ total revenues. It also has a much lower average revenue per user than the core Disney+ product, at $0.59 in the most recent financial quarter to Disney+ core's $6.58.
Disney+ vs Netflix subscriber count 2020 to 2023 (mm)
Disney was riding high off the back of successive quarters of growth for the company's streaming service, with news articles declaring Disney+ likely to surpass Netflix in overall subscribers by 2024. However, it was only through beefing the subscription numbers with Hotstar that it was able to come close to Netflix's 238 million subscriber count.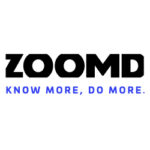 Now, as Hotstar starts to falter, Disney is trying to make sure investors see the two services as separate.
Disney was already warning of a downturn in subscribers following Hotstar losing the rights to stream the Indian Premier League (IPL) cricket matches, which was a major selling point for the service with most advertising in the country mentioning IPL.
On top of that, India's largest company by market capitalisation, Reliance Industries, has started aggressively promoting JioCinema, its competitor to Hotstar. It acquired the rights to stream the IPL and is currently offering it for free on its platform, to get more users to sign up.
Outside of Hotstar, Disney is seeing its subscriber count grow for Disney+ but at a much slower rate than in 2021 and 2022. At the same time, Netflix's new lower cost subscription service with ads, alongside its password sharing ban, has led to an eight percent year-on-year increase in subscribers.