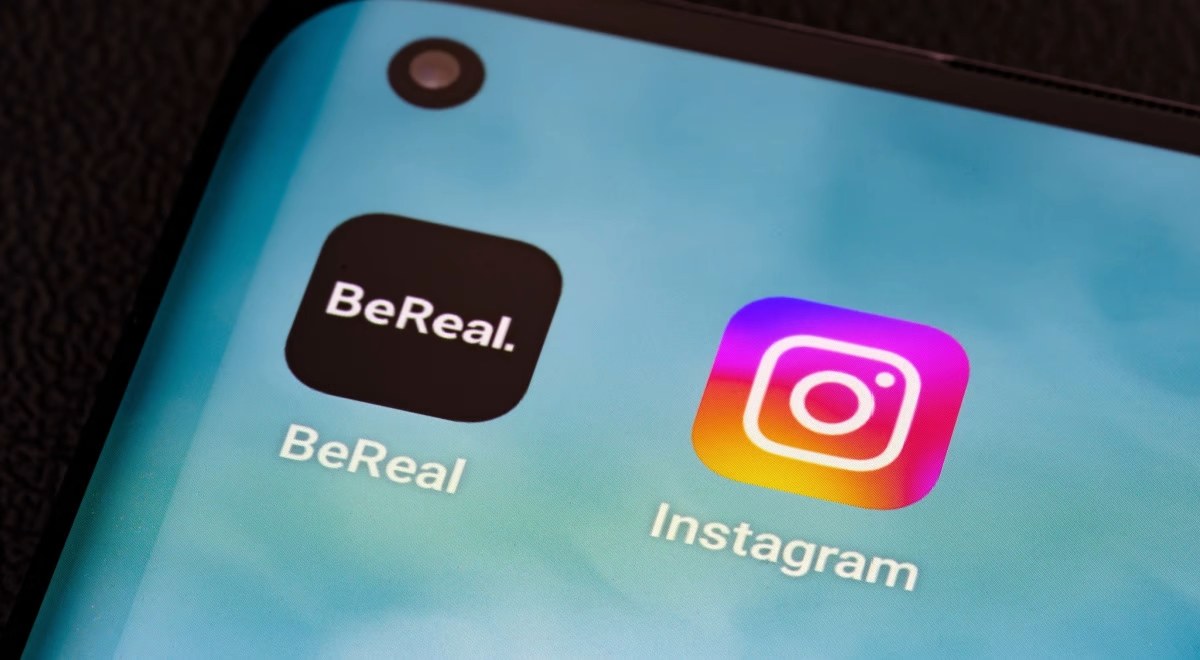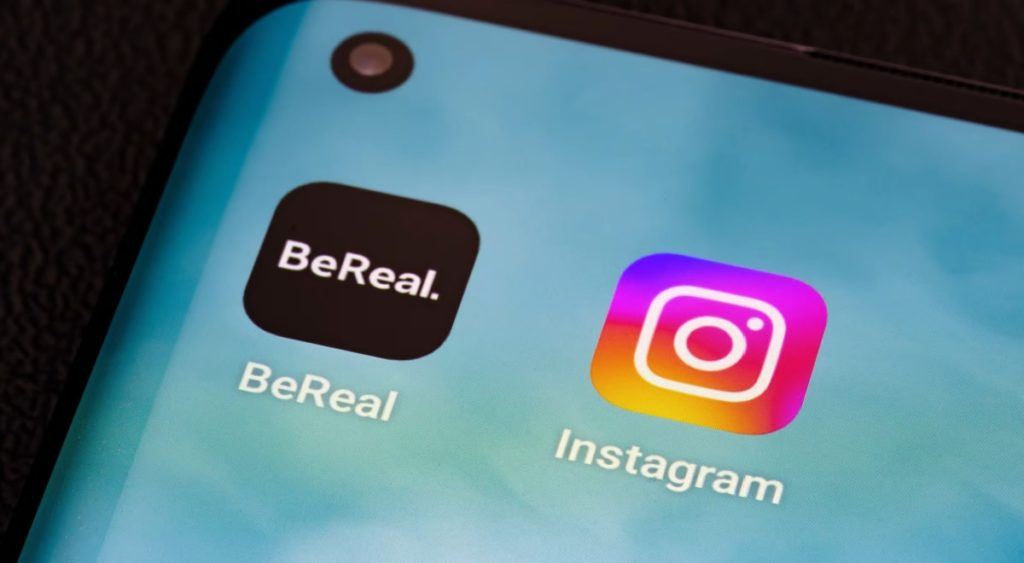 Photo-sharing app BeReal has surpassed Instagram in weekly downloads and is on track to be the most downloaded app in the United States for August, passing TikTok as well.
BeReal got ahead of Instagram in weekly downloads by early July and has held that lead for eight weeks, according to data supplied by AppMagic. In July, BeReal was downloaded 1.1 million more times than Instagram, and is on track to be downloaded 2.5 million times more than Instagram in August.
BeReal vs Instagram: weekly US downloads (mm)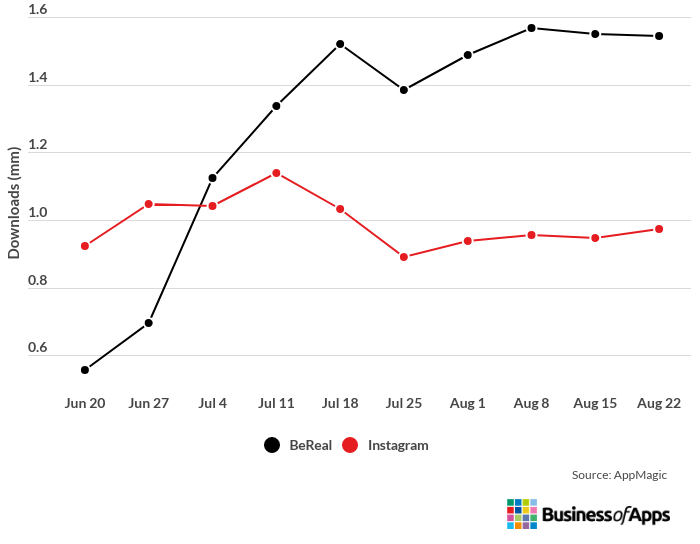 In the first week of August, BeReal also surpassed TikTok to become the most downloaded app of the week in the US, and has maintained first place.
The app, which styles itself as a more authentic way of connecting with friends, has been described by some as the anti-Instagram. Users post one photo a day, and there is no algorithm dictating what the user should see next.
Partly in response to BeReal's growth and partly due to backlash from celebrities and Instagram users, the Instagram team has been forced to slow down the roll-out of its latest update, intended to make Instagram more like TikTok with full-screen video and content from smaller creators.
Instagram has also launched a filter similar to BeReal, which lets users post from the front and back cameras simultaneously. Snapchat has launched a similar filter as well.
BeReal has an opportunity with the growing dislike of Instagram to be the new social app that focuses entirely on friends, although it has had serious server issues arising from every user accessing the app at the same time and uploading a photo. There are also questions about how the app will generate revenue if it is marketing itself as an authentic experience.
The revenue question does not need to be answered any time soon however, as a hot new social app won't be struggling for venture capital funding. Clubhouse, the last social app to show promise, received a $4 billion valuation and $110 million funding from Andreessen Horowitz before it made any revenue.