PredictSpring is the mobile commerce platform to connect consumer and store associate app experiences. Designed exclusively for brands and retailers, its innovative technology powers native consumer mobile apps, and store associate apps including Clienteling, Endless Aisle, and mPOS.
PredictSpring Content Management System (CMS), the first no-coding digital platform enables merchandisers and digital marketers to make on-the-fly changes. Founded by the visionary behind Google Shopping, PredictSpring powers mobile commerce for the world's leading brands and retailers, including Calvin Klein, Cole Haan, SMCP, Vineyard Vines, Skechers, Charlotte Russe, and M.Gemi. To learn more, visit predictspring.com.
Key Person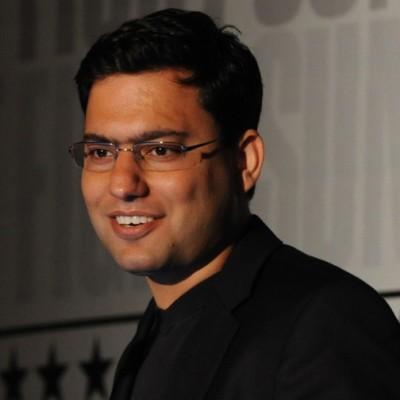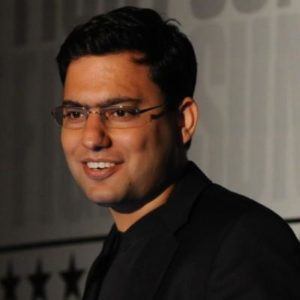 Nitin Mangtani is Founder & CEO of PredictSpring, the first unified mobile platform powering seamless shopping experiences in the store and out of the store for brands. Nitin is a former Googler and visionary behind Google Shopping. Nitin led the Google Shopping team for 7+ years and helped scale the platform to hundreds of thousands of retailers worldwide. Prior to Google, Nitin was a founding member of data infrastructure group at BEA. BEA was acquired by Oracle for $8.5 billion.
PredictSpring Services
Unified Commerce Platform
Modern POS Platform
Fully Omnichannel Enabled
Customizable
Seamless Deployment
Transparent Pricing
PredictSpring Info
PredictSpring Competitors and Alternatives
Sorry, we don't have these details yet. If you are a PredictSpring representative, please get in touch to add additional information and contact options to your profile.