Appy Pie is a mobile app development software platform with the aim of minimising the amount of coding you have to do yourself. The software is entirely cloud-based and requires no installation.
Its basic service is free, but will only produce games and apps compatible with HTML 5. The paid versions of the program will add iOS and Android support, remove Appy Pie branding from your application and include other features such as push notifications, real-time updates, and analytics, depending on the price plan.
The drag-and-drop interface means no coding skills required
Four different price plans to only pay for the support you want
Paid version always provides customer support and one-time free submission
Website screenshot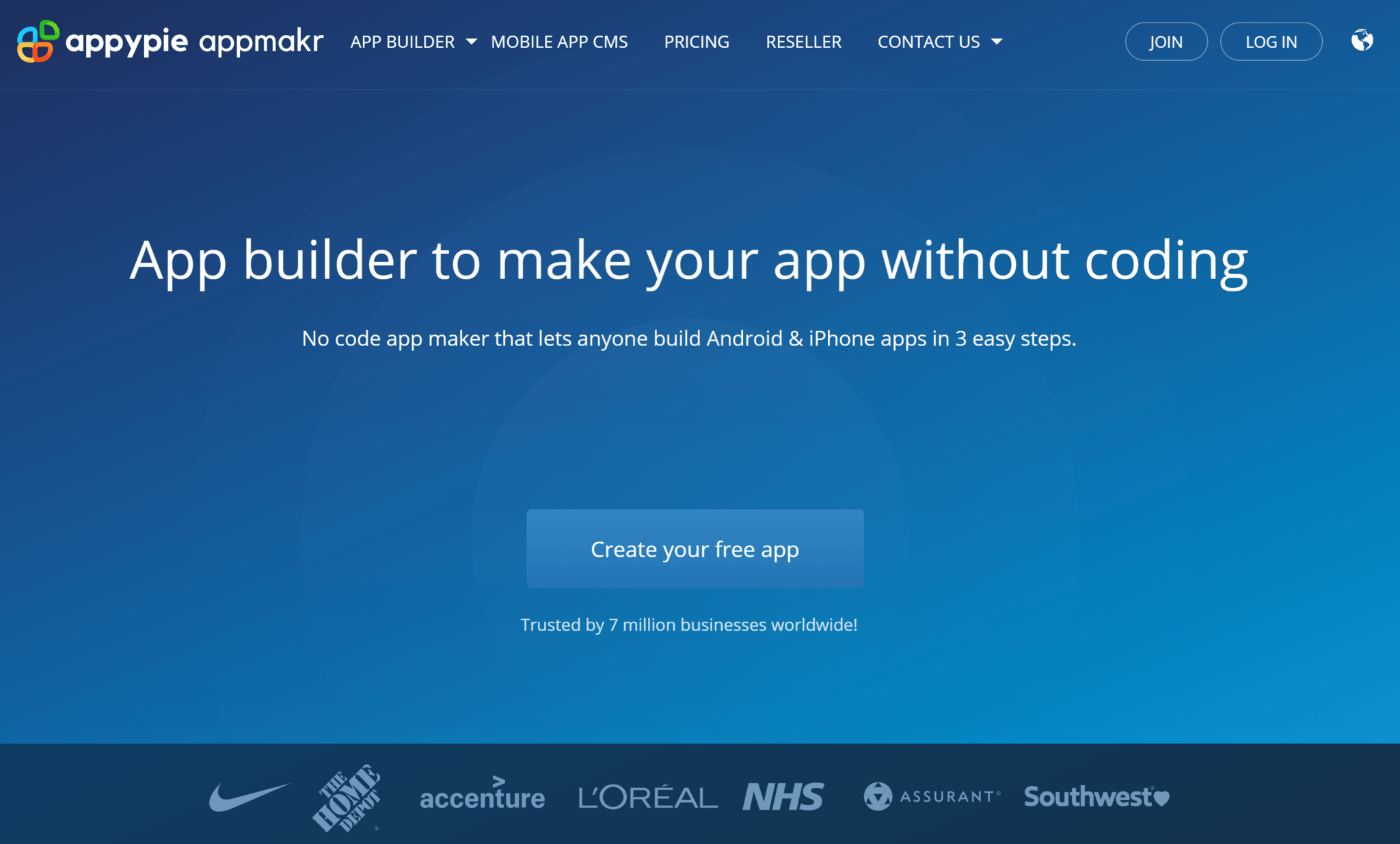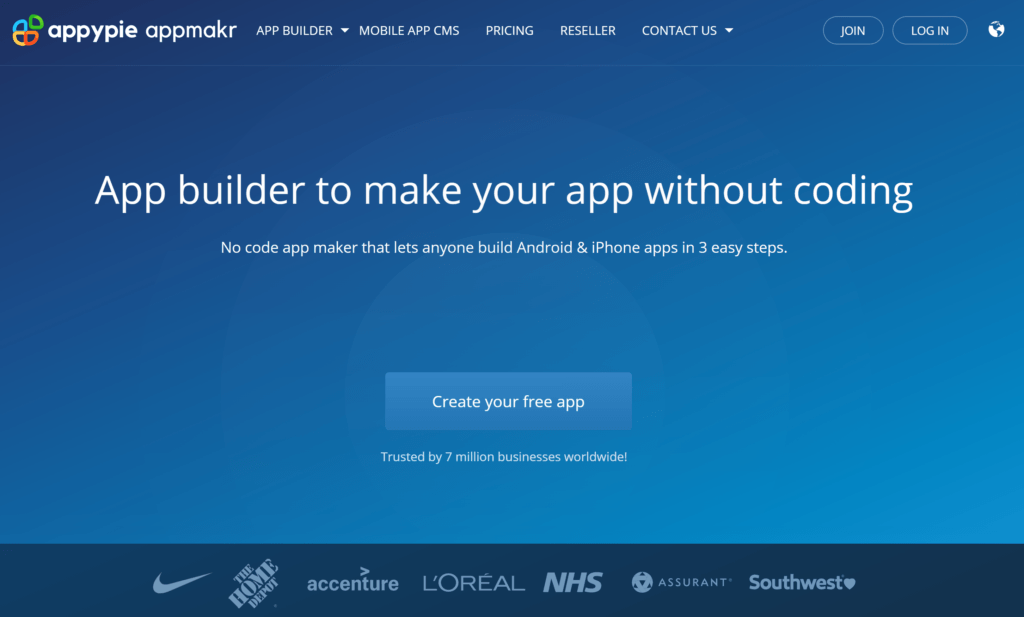 Source: Appy Pie
Key Features
Add the Navigation feature to your apps and give step by step directions to users
Integrate social media for easy sharing and login
Design and include a loyalty program to reward returning customers
Benefit from app analytics so you can adapt your strategy
Integrate photo and video features to keep users engaged
iOS and Android App Builder
Appy Pie's software is intuitive and easy to use. In fact, you can get started with the following steps:
1. Entering your business name
2. Choosing the specific app category
3. Picking a colour scheme of your liking
4. Selecting the device you want to test your mobile app on
5. Adding in the required features
iOS and Android App Builder screenshot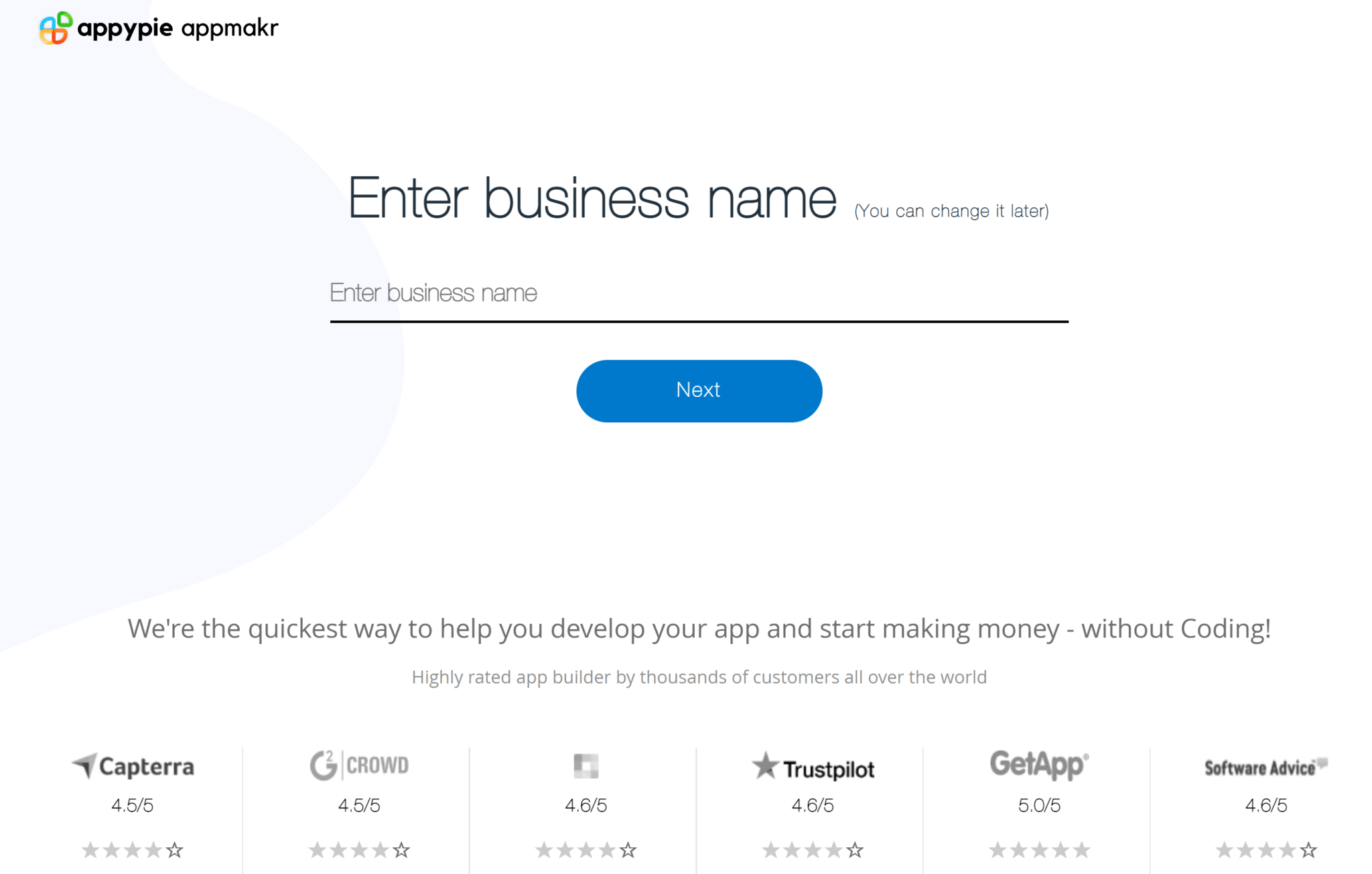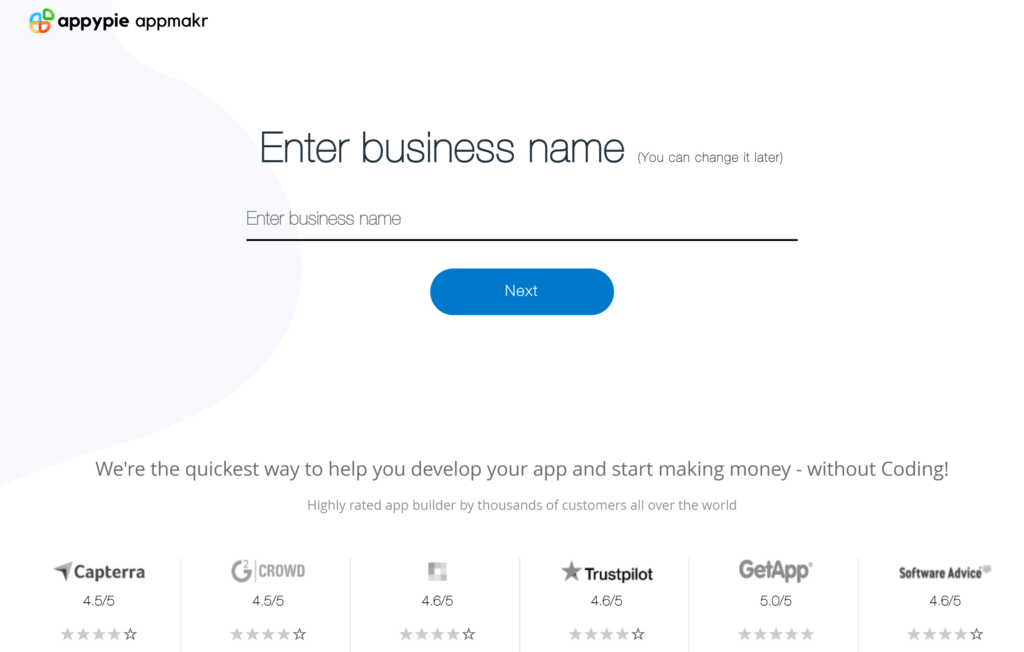 Source: Appy Pie
Appy Pie's mobile app content management system offers the following to users:
Full Cloud storage
No coding required
Real-time updates
24/7 customer support
Website included for free
Unlimited push notifications
Multilingual support
Data security
Create a directory feature
E-Wallet for easy access to payments
Appy Pie CMS screenshot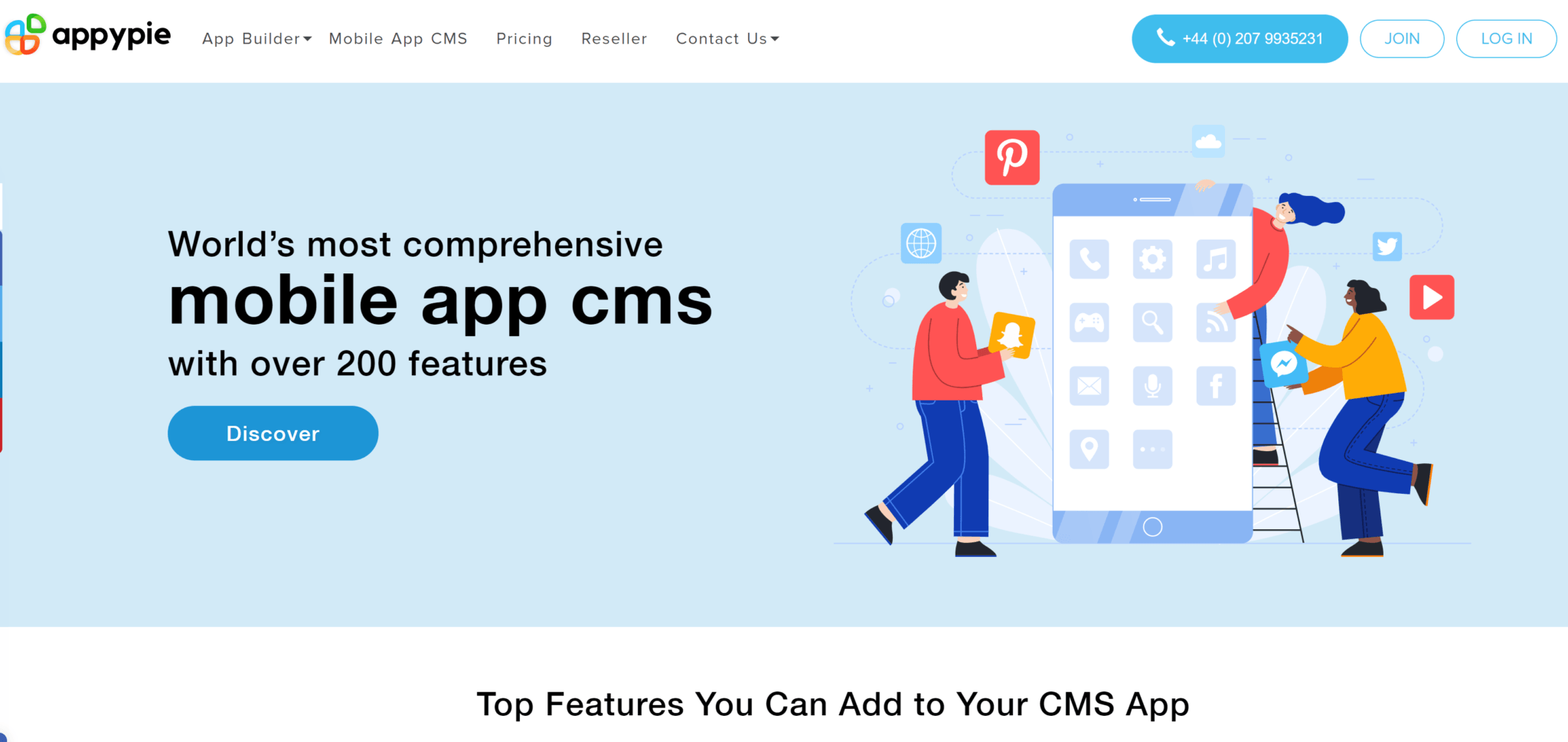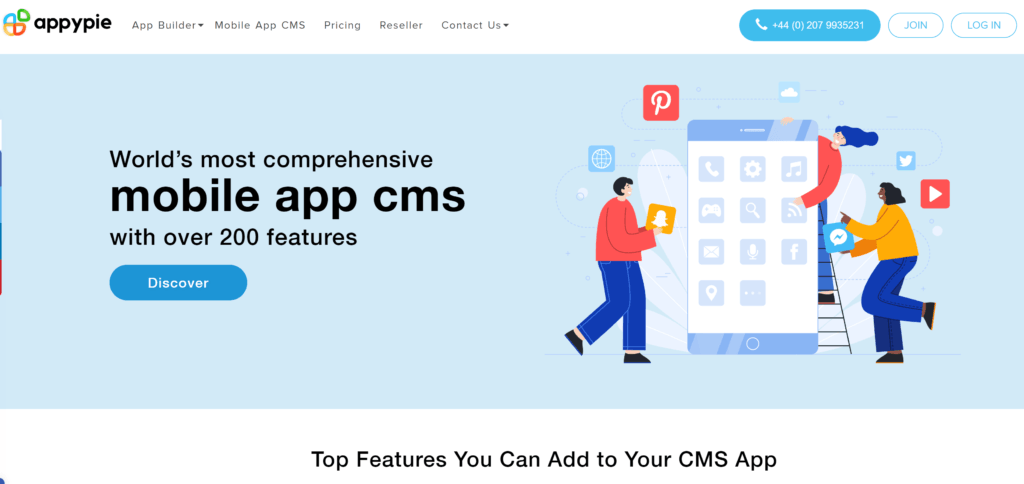 Source: Appy Pie
Making an App with Appy Pie video
Here's how easy it is to create a mobile app using Appy Pie:
Appy Pie Offices
Here are the central Appy Pie offices located around the globe.
US
Appy Pie LLC
4410 E. Claiborne Sq, Suite #334
Hampton, Virginia 23666
UK
Appy Pie Ltd
3rd Floor, 207 Regent Street,
London, W1B 3HH
India
Appy Pie LLP
165, NSEZ
Noida, 201305
France
Appy Pie
180 Avenue Du Prado
Marseille, 13008
Germany
Appy Pie
4th Floor, Gontardstraße 11,
Berlin 10178
Spain
Appy Pie
Gran Via de les Corts, Catalanes 583,
Barcelona, 08011
Mexico
Appy Pie
Av. Prolongacion Americas 1600,
Guadalajara, 44610
Australia
Appy Pie
45 Evans Street, Balmain,
Sydney, NSW 2014
Brazil
Appy Pie
Av. Rio Branco, 1 – 12º andar, Centro
Rio de Janeiro, 20090-003
Brazil
Hong Kong
Appy Pie Limited
25/F, Workington Tower 78
Bonhamstrand Sheung Wan
Portugal
Appy Pie
Av. da República, nº6, 7º Esquerdo
1050-191 Lisbon
Italy
Appy Pie
Via Vincenzo Bellini 22
00198 ROMA
Key People
Abhinav Girdhar – Founder and CEO Appy Pie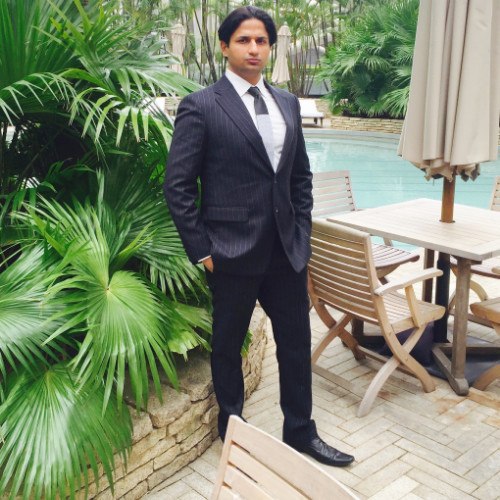 Abhinav did his Bachelors in Information Systems from the University of Westminster, London and he founded Appy Pie in Feb 2015. He's committed to leading the organization in complete sync with high standards of integrity and accountability. 
Appy Pie Jobs and Careers
Appy Pie lists available jobs and positions here with openings in their offices in the UK and US across roles in marketing, sales, and development.
You can find employee reviews of Appy Pie on the company's Glassdoor profile here.
Appy Pie Features
App Development
No-code App
AI App Generator
Fast & Native Apps
Highly Secure Apps
Real-time Changes
App Prototype Testing
Detailed App Analytics
Appy Pie Info
Appy Pie Competitors and Alternatives
Sorry, we don't have these details yet. If you are a Appy Pie representative, please get in touch to add additional information and contact options to your profile.