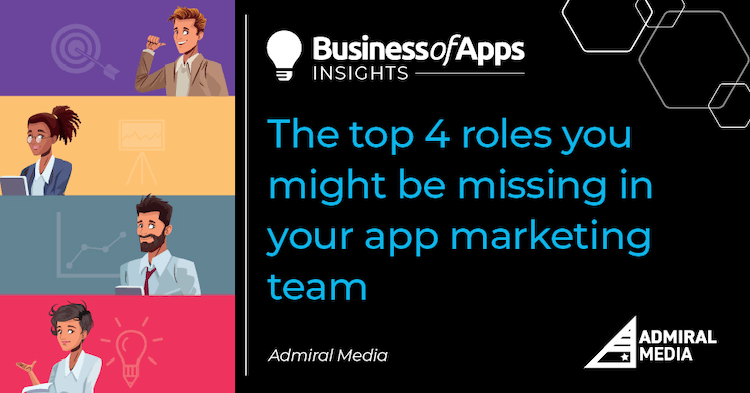 Growing a mobile app business is challenging and gets more and more complex everyday. You've got to work on campaigns, creatives, ad copy, data, figure out how to keep your costs down, and a bunch of endless tasks. 
All of this is hard when you're doing it alone, but when you have a team in place, it eventually gets easier. However, building a team isn't that easy though and just having people helping you doesn't mean you will succeed, finding the right people to help you is the key to success and deserves a vast majority of your time managing a growing company.
At Admiral Media, we are not only helping fast-growing companies to scale their marketing across many channels but we also consult them a lot and help management teams to define the skill sets they need to hire for finally in-house key roles in their growth teams.
So what are the top 4 roles to hire for app marketing, who are they, what skills should they have? Let's get started.
1# Growth Lead
It is the first role we have on the list and it's more of a strategic role. The Growth Lead or Growth Manager's job is to craft a growth strategy, look at every channel, every source of acquisition, every step of the performance marketing funnel, and even every step of the buyer journey to find growth opportunities and append them to their strategy.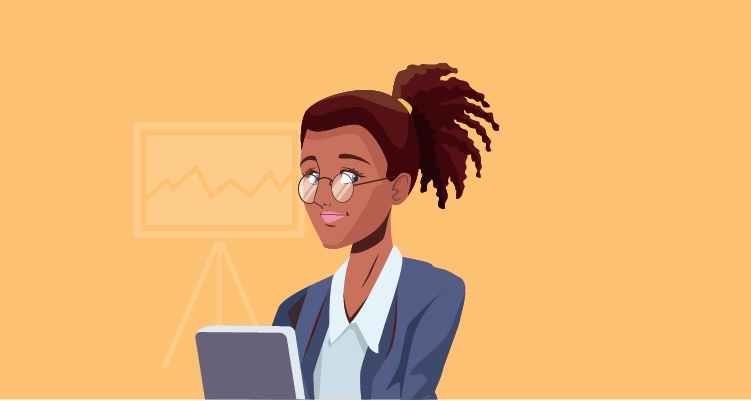 The role is basically about accumulating marketing knowledge which often comes with a lot technical understanding of SDKs & pixels, and product or even CRM to be able to not only fill new users into the upper funnel but also see & understand why newly acquired users churn during the onboarding process, don't subscribe or pay for a service, etc. A holistic understanding of the funnel is necessary to maximize the success.
The Growth Lead in an app-centric company should have a deep understanding of the mobile ecosystem which usually requires 4+ years of experience in this field, a deep understanding of performance marketing principles, campaign execution & experimentation, and finally a deep understanding of attribution, tracking & data analysis. 
They mainly cooperate with the product & engineering team, user acquisition wizards, BI team, creative team, and other important functions within your organization. Without this role, you will be relying on luck to get all these people to work systematically together.
However, there is a misunderstanding of the actual responsibilities of the growth manager but here is a nice and clear list of responsibilities;
Their understanding of the mobile ecosystem should help them cooperate with the engineering team to lead the ideation and execution of product changes that drive growth.
Lead performance marketing efforts partnering with user acquisition and performance marketing teams to effectively promote the product/service.
Collaborate with the design team on creative production and implementation of great design ideas.
Lead and keep tracking experimentation then feedback the outcome data in the form of actionable insights to both the user acquisition and the creative teams.
Apply their expertise in quantitative analysis, data mining, and data visualization to:

See beyond the numbers
Understand how users interact with products/services
Identify growth opportunities and execute

Work on offsite marketing channels like SEO, and email to diversify growth channels and improve retention.
Finally, an ideal person for this role is someone with an entrepreneurial approach and a mixture of a creative & data-driven mindset.
2# User acquisition or "UA" manager
UA means acquiring or gaining new users for your mobile app, platform, or service and the UA manager is the person responsible for the implementation of the strategy set by the growth lead. They're the ones opening campaigns, uploading creatives, optimization adSets…etc.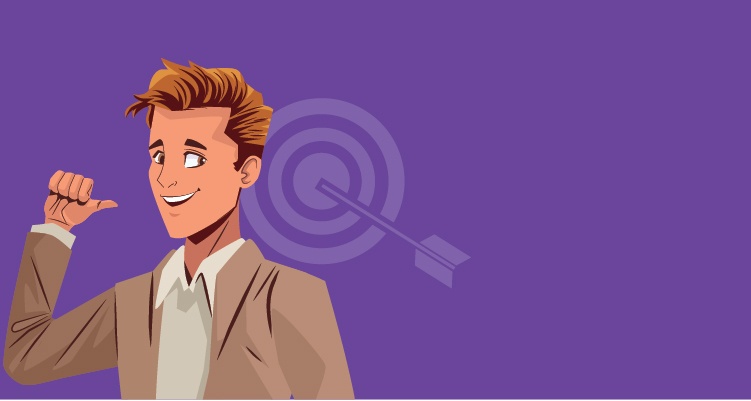 The user acquisition manager should have a deep understanding of ad channels such as Facebook, Snapchat, TikTok…, day-to-day optimization, a good understanding of the advertising algorithm for each channel, and an understanding of how to allocate budgets to maximize efficiency.
 It is a very detail-oriented role that requires a lot of attention in the hiring process because a simple error can cost you a lot of untapped potential or simply money. The attention to detail is key and needs to be reviewed in the hiring process with a combination of real-life tests.
UA Managers will be the ones executing the experimentations defined by the growth lead and they will collaborate with other teams to help in driving growth. The right person for this role should have the ability to think strategically, have an eye for details, and be able to do some data analysis to convert numbers into insights.
Here is a nice and clear list of responsibilities of UA managers;
Setting up, monitoring, and analyzing mobile user acquisition campaigns as well as performance marketing experimentations.
Evaluate key performance metrics and optimize accordingly to achieve growth targets set by the growth lead.
Independently manage and allocate budgets across different ad channels to maximize spend efficiency.
Report performance and work closely with the data analysis team.
Another top role you have to hire for your growth team is a person with a strong analytical background but who is also able to communicate findings visually & verbally to a group of people who are not engineers and scientists but maybe motion graphics designers or above mentioned UA managers.
3# Data analyst
Data-driven startups are the ones that succeed but you still have to tackle the challenge of evaluating it with the power of a great and deep team embedded data analyst.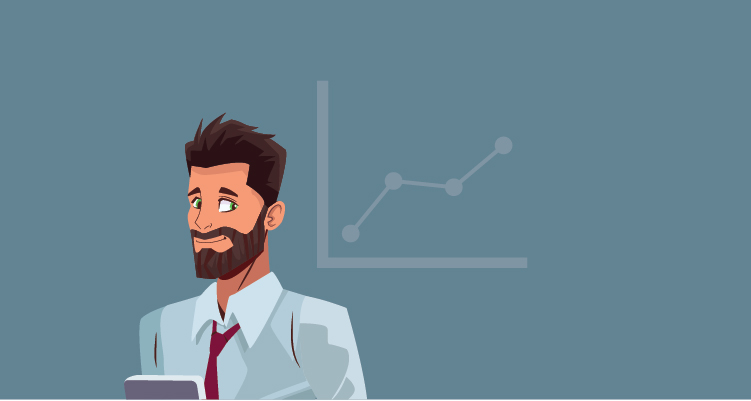 A data analyst collects, cleans, and interprets the data to give you answers or solve problems. Do not confuse it with a data engineer and data scientist. Those are 2 additional roles you could think about, but you wouldn't need them in a smaller organization but maybe when you've reached a company size of 50 or more people.
Data analysts produce findings supported by data visualization of a certain data set that will later be sent to the growth lead who will use it to understand the user's behavior and find growth opportunities.
Data analysts should be familiar with a bunch of very technical tools and they should have some coding skills because these two will make the stack that will directly be an element of success.
You'll want to find the right person with a deep understanding of behavior analytics,  data visualization tools, campaign analytics, Python, SQL, and finally a person who is able to question the learnings of analysis, not just evaluate and interpret it.
Here is a list of responsibilities of a data analyst;
Use advanced computerized models to extract the data needed
Remove or clean corrupted data
Perform initial analysis to assess the quality of the data
Perform further analysis to determine the meaning of the data
Perform a final analysis to provide additional data screening
Prepare reports and visualize data based on the analysis
Finally, your ideal hire should love deep discussions about your business and its data. The person must be able to present it in front of other people.
4# Creative director
In today's world, information overload is a real problem and it's getting harder to capture someone's attention.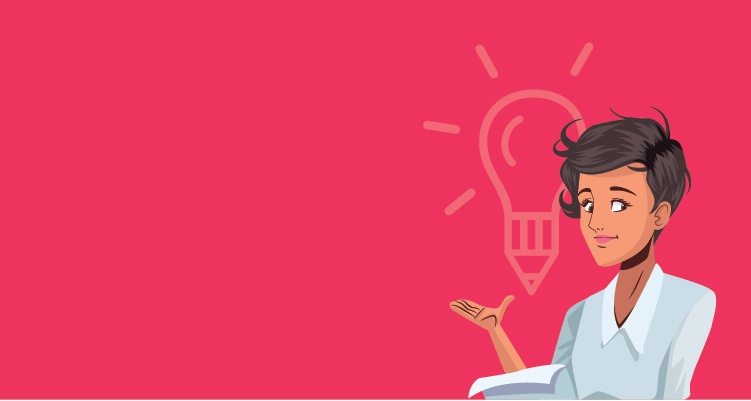 Attribution problems don't make the life of a marketer easier and creatives become more and more important (again) and outstanding advertising not only needs fantastic creative ideas but also someone who is able to understand performance in our digital world. 
Moreover, project management skills are required to succeed on a larger scale, multi-national, and multi-channel campaigns.
A creative director is a person who oversees all aspects of a brand's creative output and takes the burden of approval processes, translations, and resource planning from the shoulders of a UA Manager or Growth Lead who are packed with analytical and operational tasks already.
A Creative Director must have expertise in marketing, art, design, and branding. He or She uses the experiences to help a growth team produce visuals that communicate the value proposition of a business and help the product team build an easy-to-use product with a seamless UX & UI. Without a creative director, you'll be speaking Japanese to a French baker.
Your creative director should be able to quickly identify visual trends and change your visual styles to help get your message to stand out. On a channel-by-channel basis. Snap is using different overlays and lives in different trends than TikTok for example. This needs to be reflected in your ads to outperform your competition. 
A Creative Director should be skilled at designing a user experience and simplify the message in visuals but also comes with a high-level experience in managing an army of designers and motion artists or copywriters while keeping the communication overflow from all other departments away from them.
Here is a list of responsibilities of a Creative Director:
Work with the growth lead and product team to produce new ideas for promotional campaigns and product UX development.
Evaluate trends, assess new data, and help to get people's attention through an attractive design style.
Monitor and manage the creative design process to meet deadlines.
Coordinate the production of Copy in various languages with the very specific needs of each channel, eg. Google App Campaigns vs. Snapchat In-Video Copy
Finally, your ideal hire should be an imaginative, creative, dreamer, and willing to make exceptional decisions to transform how your business visualizes its values.
Conclusion
For many startups, hiring such a team isn't a choice due to the cost behind it as well as the long process that takes a founder to screen, interview, and evaluate the skills of a candidate to eventually find the right person.
Also, just worth mentioning that you won't find all these skills in one person, it's just unrealistic and will result in a bad outcome if you try it.
Hiring an agency will help here, at Admiral Media, we did the heavy lifting by finding the growth lead that will take your mobile app business to the next level, the user acquisition manager that will allocate budget to maximize returns, the data analyst that will digest numbers, visualize it, and report findings, and finally, the creative director that will make your business stand out with a unique and eye-catching design.
In the end, you want growth and we will be able to help you grow using automation tools to make your cooperation with us as seamless as possible. 
Let's chat.