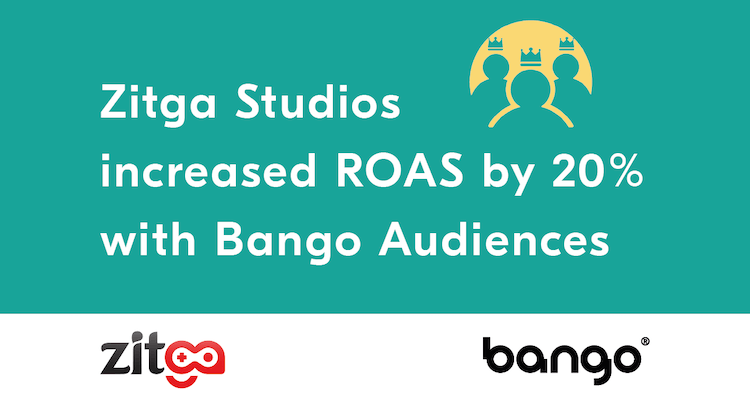 Zitga Studio increased their ROAS by 20% – with one simple addition to their Facebook campaign set-up.
Vietnamese mobile game company Zitga Studio develops and publishes popular titles including Stickman Legends, Empire Warriors and Cyber Fighters. With hundreds of thousands of downloads per month across the globe. 
Zitga wanted to increase ROAS by increasing the amount spent in-app from new users acquired through their Facebook marketing campaigns. They applied a Bango Audience of high spenders in the U.S. to their campaign, working with Bango to analyze and optimize performance to gain the highest ROAS.
"The ability to focus our campaigns on people outside our existing user base, who can and do pay in apps is an innovation in UA we were excited to try". – Luan Ngo (Lu), CMO at Zitga
Zitga increased their paying user base and increased the ROAS of users acquired from the campaign.
Results:
20% increase in ROAS
Increase in conversion rate to paying users
"It was simple to apply the Bango Audience to our Facebook campaign and the results speak for themselves – we experienced a higher payrate and ROAS with Bango Audiences than with our standard demographic filtering." – Luan Ngo (Lu), CMO at Zitga