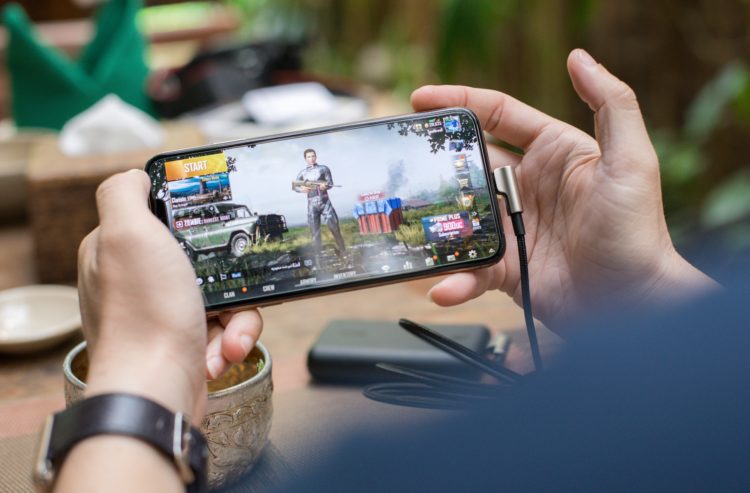 As with every major crisis, the public turns to news and online platforms for information. With school closures and mandatory work-from-home policies – along with more and more social distancing and lockdown mandates being enforced to try and curtail the spread of the coronavirus Covid-19 – we are seeing an inevitable surge in the way that entertainment and video games are being consumed.
While most entertainment advertisers are picking up the increased demand and extra conversions as a result of this shift in consumer behaviour, as time goes on, we're likely to see more and more people turning to apps that run on freemium models too. This is what happened in China during the lockdown there. For apps like these, that provide a basic service without charge, the issue of in-app monetisation will become even more important to address.
For those publishers who are currently looking at how to safeguard revenue at such a complex and dynamic time, here are my three golden rules for in-app monetization. Importantly, these rules aren't time-sensitive but grounded in hard, data-driven science and reflective of trends in creative advertising. A key issue facing all publishers right now is how to earn more without interrupting and sacrificing your apps' user experience with mobile ads – especially at a time when making connections with users is crucial, and could actually end up building user's brand loyalty, especially in these uncertain times.
Rule 1: Placement is king
This is a back-to-basics rule but you'd be surprised at how often it is forgotten. We see from data on the Vungle network that an ad's placement determines about 70 per cent of its success. We know that sometimes developers are hesitant to front-load their apps with ads – after all, no one wants to be bombarded with ads from the moment they open an app. Yet, hiding or delaying ads might end up reducing your impression rates and negatively impacting your monetization.
Some creative thinking and strategizing is needed. One way to encourage ad engagement in user-friendly ways has been to place ads in your app's mailbox or notification centre. Message notification symbols are powerful prompts that can effectively nudge a person's behavior, piquing their curiosity and prompting them to act. App users check their messages frequently for free items or new features before diving further into the app.
However, a better option is to turn ads into rewards when the user needs it the most. Here, publishers can gift users extra lives, hints, secret levels, or bonus material for watching a video ad. The most valuable aspect of this type of rewarded placement is a user that is "active" in the ad experience. They choose to engage with an ad if it means getting something in return.
A last tip here is to try a skippable ad at key breaks in the app – this is especially useful for apps that have short session times. It's important to keep ad length proportional to session length. A skip button on lengthier ads puts control back in the users' hands and drives down abandonment rates. So, always think about the frequency in which you show an ad.
Rule 2: There's a "sweet spot" for the right number of ads
Ad fatigue and ad blindness are very real, and it often happens when your campaign frequency gets too high. Ads become stale in the viewers' eyes and are very capable of hurting your monetization. It's important to show ads enough to get users engaged, but without going overboard and ending up pushing people away. Based on data from the Vungle network, we know that user sessions typically last 10 minutes. To balance revenue with UX and prevent ad fatigue, we recommend showing no more than two ads per session, since two ads can already take up one minute, or 10 percent of your time with the user.
It's worth noting here that since the UK announced a national lockdown on 24th March, the number of organic app installs – downloads that occur without direct effort from an advertiser – has jumped meaning that cultivating loyalty and being sensitive to user expectations and temperaments at this time is more important than ever.
Rule 3: Blacklisting will actually hurt your revenue
There's an understandable and natural inclination to manually block competitor apps from showing in yours. After all, why would you want their ads popping into your gameplay and stealing your customers? It might sound counterintuitive but, in reality, blacklisting them might mean reducing revenue opportunities. Our own research and experimentation last year showed us that retention rates and even in-app purchase revenue are not affected even after competitors' ads were shown in-app.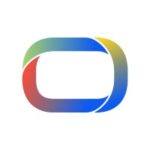 We know that puzzle game players love more puzzles and action players love more action. This simple insight is very valuable for publishers and developers alike. Typically, advertisers will be more willing to bid higher for publishers of the same genre because the user quality, engagement, and conversion are naturally better. This means developers get a larger slice of the revenue pie.
By embedding these three golden rules into team thinking, publishers can not only successfully adapt to the ever-growing mobile app audience but do so during a time of economic flux. From a wider context point of view, it's important to flag that just this week, Apple announced that it is banning entertainment apps and games that are Covid-19 or coronavirus-themed and deliberately expediting approval of apps from reputable, public health sources. This means that now, more than ever, brand trust, transparency and loyalty need to be cultivated and protected in order to retain customers and safeguard monetization efforts. Ultimately, by applying creativity and data intelligence to their work plans – coupled with a good dose of context-sensitivity – publishers can make strategic, impactful decisions about revenue generation.