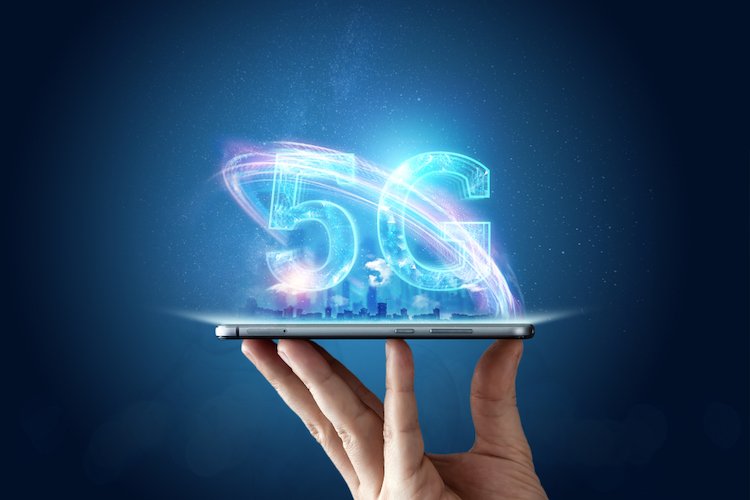 Over the last ten years mobile expansion has been prolific and has been the single biggest contributor to evolving consumer habits. From the way we bank, shop and even date –  mobile is now at the centre of our lives. One of the biggest shifts however has been the way we consume content. Traditional carriers were once the only means for consumers to get access to news, music and other forms of content. The advent of app stores has changed this drastically and carriers have been relegated to being merely the plumbing for companies such as Netflix and Spotify to deliver content.
But can traditional carriers win their way back to centrality and regain their key position in the mobile ecosystem? Our answer is yes, and the gaming sector may be their secret weapon.
Turkcell is a prime example of a carrier that is getting ahead of this shift by continually expanding and developing its digital services. The company announced a partnership with Fizy and TV Plus to deliver music and TV by combining its telco and OTT capabilities. At MWC this year, Telefonica partnered with Movie Star Raiders to present "Movistar Riders on 5G", the first demonstration in Europe to show  the advantages of using 5G connectivity applied to eSports. Hatch and Rovio teamed up to offer customers free data to coincide with Vodafone switching on its 5G network.
These carriers are not the first to recognise the potential rewards of winning fans within the gaming sector. EE and T-Mobile were the first to partner with the developers of Harry Potter Wizards Unite  and Pokemon Go to free data to their customers. Both games have given the carriers access to a multitude of potential gaming customers. Harry Potter as an example reached the #1 spot in the Apple App store within a day of its release in the UK.
In 2018, spend on mobile gaming outperformed spend on PC and console gaming combined. In Q2 of 2019 alone, mobile gaming had a record quarter with over 30B app downloads and $22.6B in consumer spend – and this is only set to grow. Hyper-casual gaming also had a standout quarter with games such as Stack Ball, Run Race 3D, Tiles, Hop: EDM Rush, Clean Road, Traffic Run and Crowd City having standout quarters for global downloads. The other area that saw growth was battle-royale games which are continually blurring the lines between console and mobile games. In Q2 of 2019, PUBG MOBILE maintained its #1 rank in average monthly active users (MAU) and broke back into the Top 10 Games by consumer spend. This is particularly impressive given many of the top Games by MAU are legacy games that have been around for years.
There are two big initiatives happening in 2019 that create the opportunity for carriers to gain from the continued growth of mobile gaming.  Firstly streaming games are big news, with Google taking a leading role with it new Stadia platform. Moving the processing power behind games into the cloud enables new formats and creates new opportunities.  One example would be huge multi-player realtime games in rich graphic environments; think Fortnite with thousands of players. This idea isn't new, the MMORPG EVE Online had a legendary battle involving 7,500 players back in 2014, but streaming simplifies the challenge and importantly means that these could be played on a mobile device.  Alongside this comes 5G roll out which promises a higher quality gaming experience on the go, with faster speeds and support for massive data use. The combination of these two is a powerful prospect.
There is a huge prize to be won from winning over the gaming sector, and the time to join the race is now for carriers who aspire to gain an advantage. Realistically they will not suddenly morph into top class gaming studios though.  The carriers that will win are the ones that have a detailed and considered strategy, which will allow them to identify and partner and/or acquire up and coming gaming publishers. Take Hatch and Vodafone as an example. If I were sitting in a strategy meeting at one of the carriers, I would be banging the table to set up a new division to go out and invest in the companies that are showing potential, as well as those that already have a foothold in streaming games.