Thomas Kriebernegg is one of the founders of App Radar – a SaaS company streamlining app store marketing for app businesses around the world with its analytics tool and managed services.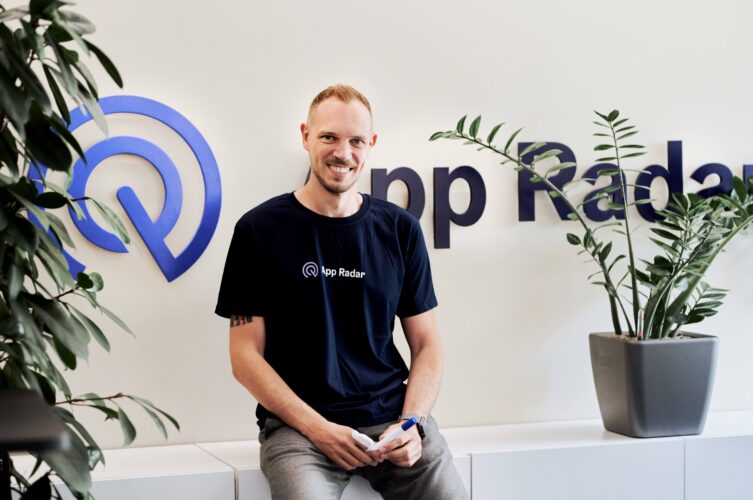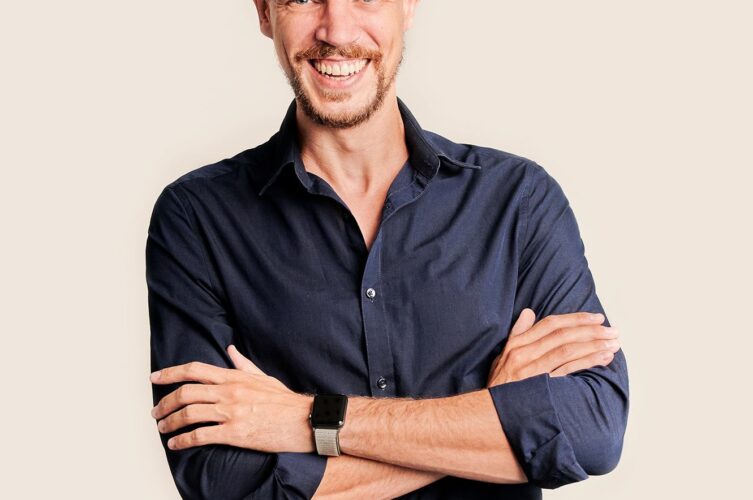 In your own words, what's your role in the app business right now?
At App Radar we are helping our customers (businesses with apps) becoming more visible within app stores and reaching their perfect users with the help of paid user acquisition channels.
How did you end up working in apps?
I was releasing my first apps in the year 2012 and starting from there was really fascinated by the possibility to in theory be able to reach billions of potential users all around the globe.
What are you most excited about in apps right now?
Crypto and fintech apps have been quite booming over the last months and those are also apps which I am personally very much interested in, besides my fitness and meditation apps which I am also regularly using.
What other companies in the app space do you rate/ inspire you and why?
There are many. Customers of us like Rovio, Kolibri Games and Miniclip have been shaping mobile gaming. It's very inspiring to working together with such industry leaders.
What do you like most about working in apps?
That it is a fast-moving market and that there are always new challenges which you need to adapt to.
What one thing would you change about the app industry?
Get app installs data directly from Apple & Google via an API.
Where do you think there's an opportunity for apps or unmet needs?
There are many niche categories popping up. So I'd say there are many opportunities out there, to solve problems for a very specific persona – no matter if its is around fitness, finance or dating.
If you weren't working in apps what would you be doing?
For sure something else that would be based on software development and distribution.
Is there anything else we should know about you?
Besides being a true app enthusiast, ex-hardcore gamer, and national paper airplane champion, I also love wakeboarding and music production.
Do you know someone driving change and growth in the app industry?
Nominate an app leader here.