Krunal has been programming since the age of 11. Coding never really bored him and that's why he made it his profession at an early stage. He is so fascinated by the field that he established a company, Groovy Web, where tech junkies like him can work and prosper. In this journey, along with tech skills, he has also learned and picked up various managerial and marketing skills that have helped him and his company grow into what they are today.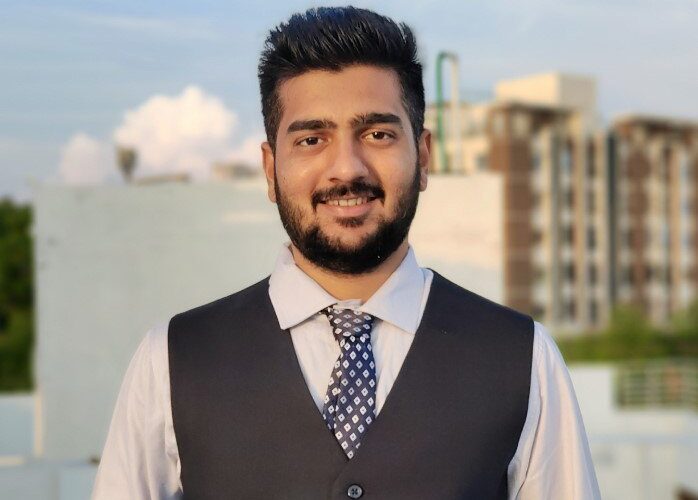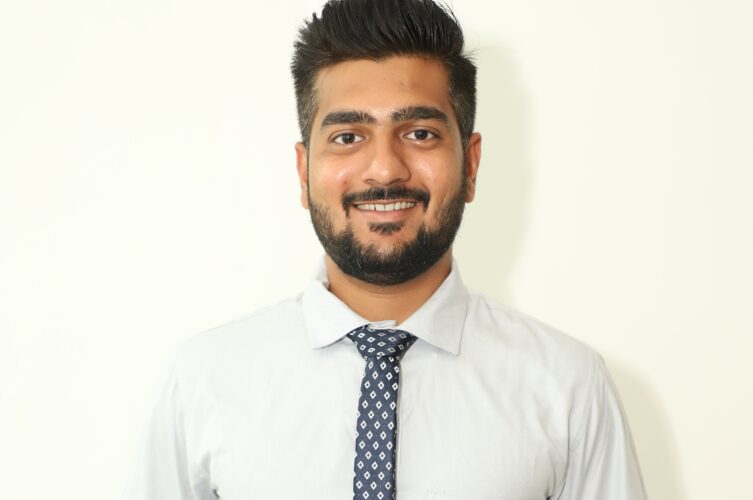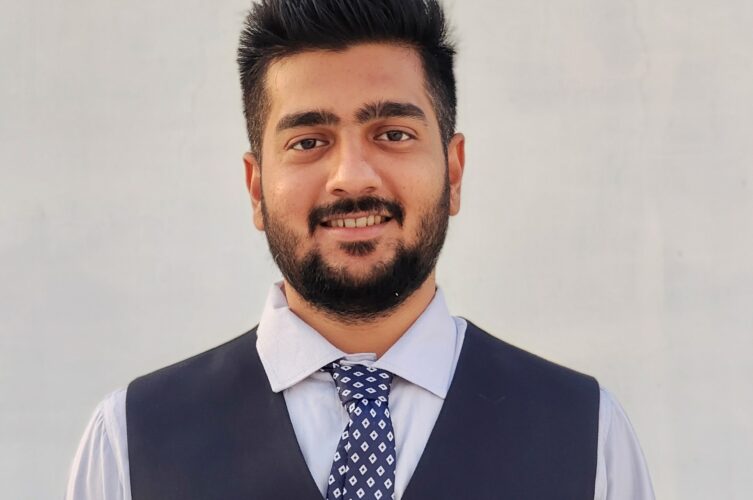 In your own words, what's your role in the app business right now?
Well, I am a CEO and Technical Architect with 12+ years of experience. I have hands-on experience with using various technologies and frameworks for building end-to-end solutions. However, these days I am more focused on the growth of my company and bringing some serious revolution but I play with programming from time to time, just for old time's sake.
How did you end up working in apps? / get started?
After realizing I wanted to build my career in the tech industry, I started gaining professional experience. At that time, mobile applications were the new tech in the market, and apparently, every industry wanted a taste of that as mobile apps are user-friendly and easily accessible from anywhere. Hence, I built a team and pushed ourselves into building custom mobile apps for all industries.
What are you most excited about in apps right now? (tech, trends, people, verticals)
I am so much in awe of the fact that a mobile app can do almost everything, be it banking, purchasing, selling, delivery, entertainment, socializing, consultancy, health and fitness, event management, and whatnot. In a nutshell, you can do everything using a mobile app including finding the right life partner. But, more than that, I am happy that my team is contributing and playing a vital role in bringing revolution to the world.
What other companies in the app space do you rate/ inspire you and why?
There are several companies we look up to and get inspiration from. We got technical skills and I can vouch for that. But, when it comes to business and brand awareness, it is important that we keep learning stability from companies that have been in the market for a longer and have witnessed multiple trends, and rapid growth tactics from companies that have been recently founded but are already trending.
What do you like most about working in apps?
I like that we have the ability to transform our clients' requirements and their ideas into a high-functioning mobile apps which will probably help them earn more customers and revenue.
What one thing would you change about the app industry / market?
I believe that when it comes to building mobile applications, there should be transparency and users should be made aware of all the options that can help them build an app. There should always be a win-win situation.
Where do you think there's an opportunity for apps / or unmet needs?
I feel that there are some areas of IoT, AI, Blockchain, and AR/VR that are yet to be explored. As for Groovy Web, we might be soon bringing something into the market related to EVs.
If you weren't working in apps what would you be doing?
I love playing cricket. If I had not fallen for coding, then I would definitely be playing cricket professionally or would have opened my own gym.
iOS or Android?
Both
What app(s) have been most useful to you over the last year?
Gmail, Good Day, Slack, Skype, WhatsApp, Stocks, Notes, Numi
What's on your Spotify / Music party playlist?
Motivation, Focus, EDM Trance, and Indian Classic
Any Netflix/ TV show recommendations?
Startup, Search WWW, The Big Bang Theory
Is there anything else we should know about you?
Well, I am not just a techie. I spread my time equally between my family, my work, and myself. I am huge believer in the work-life balance.
Do you know someone driving change and growth in the app industry? Nominate an app leader here.