Growth marketer with over 10 years of experience in the online advertising space, Shad is currently the Head of Mobile UA at eToro, focusing on both app promotion and ASO. Prior to eToro, he was a project manager at IronSource, managing strategic partnerships and building the media buying team at Supersonic.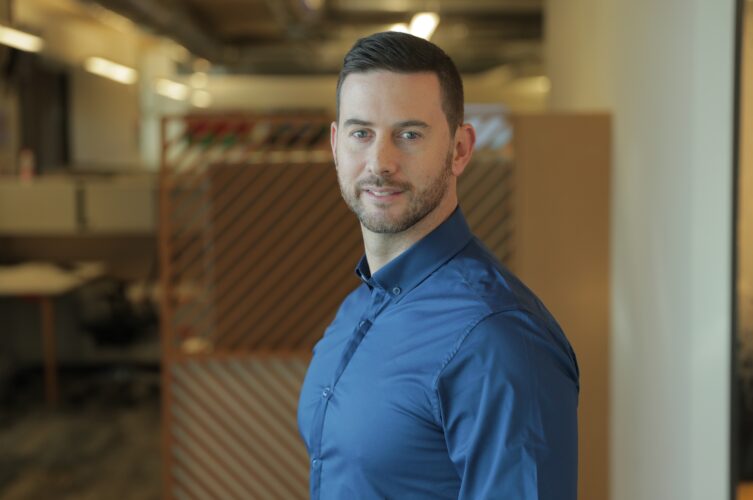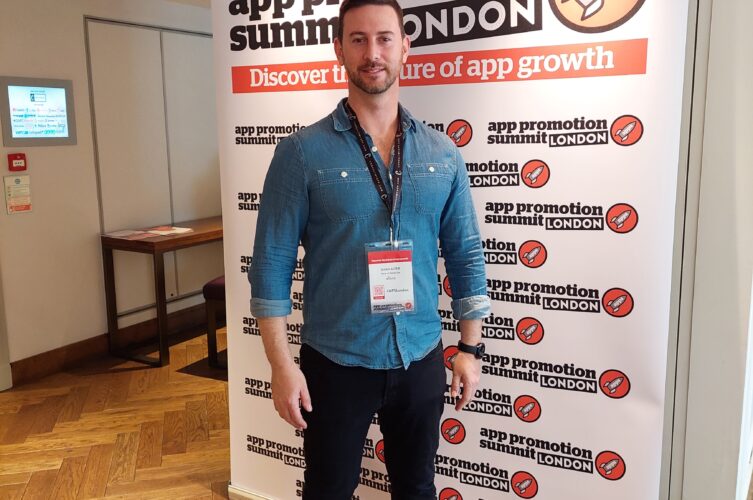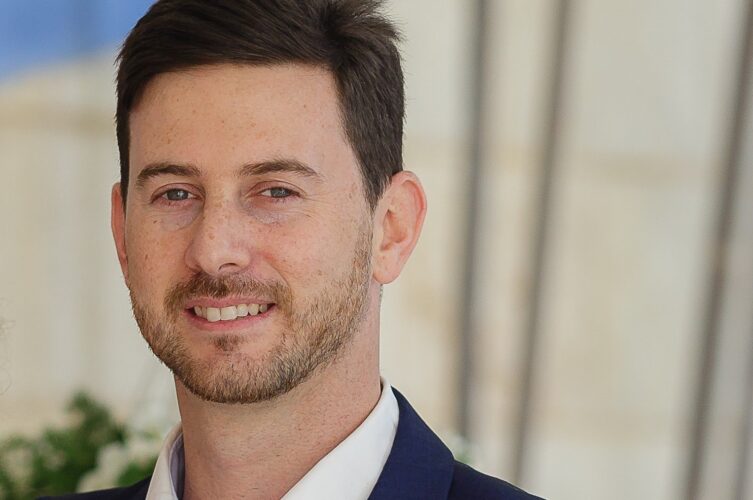 In your own words, what's your role in the app business right now?
As eToro operates in a highly niche vertical, namely finance/investing, it's my job to assess and analyze the relevant channels and ad units that would bring us high ROI. We always have the user in mind and A/B test multiple funnels in order to get our app in front of the right users.
How did you end up working in apps? / get started?
I worked at Supersonic who were the pioneers in the rewarded/offerwall space during the boom of the gaming vertical. I immediately got emerged into the developer mindset and got exposed to the strategies of major gaming developers such as Rovio, KING and EA on both the monetization and acquistion fronts.
What are you most excited about in apps right now? (tech, trends, people, verticals)
I am most excited about ASO. I think ASO should be seen as Organic User Acquisition and should be treated as highly as paid UA espeically in light of the changes to user privacy. The recent changes to Apple and Google custom product pages is an amazing step in giving the user a more relavant browsing experience by showing different product pages per user interest.
What other companies in the app space do you rate/ inspire you and why?
We work closely with our MMPs such as AppsFlyer and have been involved with many of their products during beta testing. I consider them leaders in the attribution field. Personally, there is a big rise in the move to earn vertical with apps that reward you for exercising, making health a fun and attractive activity. I have been using an app called Stepn for this.
What do you like most about working in apps?
The fact that there is an app for everything and everyone makes it much more interesting to find and market your products to particular types of people.
What one thing would you change about the app industry / market?
The amount of fraud/bots is astounding. We just take it for granted that fraud is part of the ecosytem, but the amount of damage and costs to advertisers is painful.
Where do you think there's an opportunity for apps / or unmet needs?
Apps should do more to try predict human behaviour to make it a much more integral part of a user's daily usage. Waze for example asks "if I am going home" when I turn it on at a particular time of the day which makes it very convenient for me.
If you weren't working in apps what would you be doing?
Day Trader or Investor
iOS or Android?
iOS
What app(s) have been most useful to you over the last year?
Waze, Headspace
What's on your Spotify / Music party playlist?
The Killers, Mumford and Sons
Any Netflix/ TV show recommendations?
Better call Saul
Is there anything else we should know about you?
I am a huge advocate of the blockchain/Crypto space and have been involved in some projects since 2016. Everyone should own some Bitcoin and get involved in the next era of technology.
Do you know someone driving change and growth in the app industry? Nominate an app leader here.