Ravit has been in the AdTech industry for the last 9 years. She manages the global sales and account management team at Start.io and is responsible for the business growth of the company.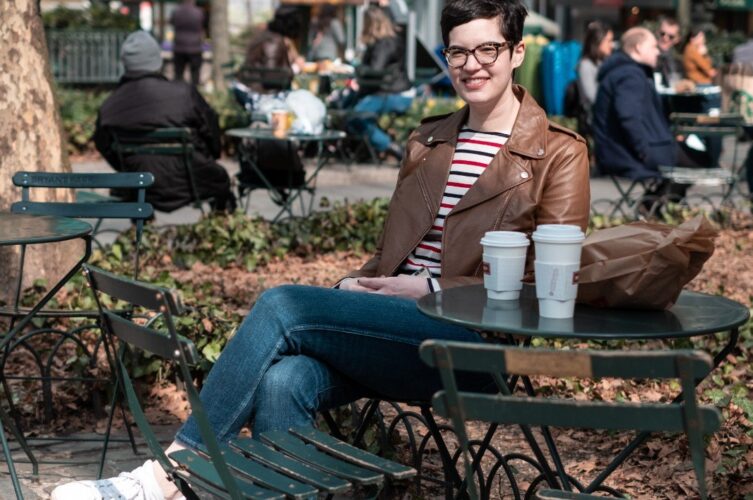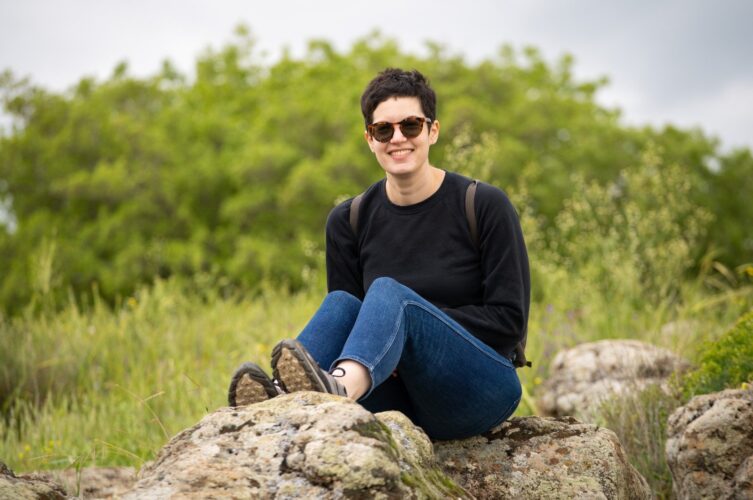 In your own words, what's your role in the app business right now?
Providing value to the app developers who are directly integrated into our stack and helping advertisers find their audience within those apps. It's all about identifying the right fit between demand and supply.
How did you end up working in apps? / get started?
A friend from school started working for a small ad-tech startup that was recruiting; I applied, and, as they say, the rest is history. I started as a jack of all trades, doing everything from AdOps, account management, sales, and QA for our work-in-progress platform.
What are you most excited about in apps right now? (tech, trends, people, verticals)
As it may seem daunting to others, I'm excited about the age of privacy. Advertising budgets aren't going anywhere, and in-app spending is projected to increase YoY. It's all about unlocking targeting that respects user privacy.
What other companies in the app space do you rate/ inspire you and why?
I think that Disney+ has a very sharp experience in video streaming. Spotify has been a continuous leader in in-app experiences. Slack, Audible, LinkedIn, Instagram, and Kindle are probably five of my most used apps.
What do you like most about working in apps?
How fast-paced the industry is; I like to say that there's an evolution every 4 years or so, you have to stay on top of things and never get too comfortable.
What one thing would you change about the app industry / market?
The industry remains fragmented, even with recent mergers and acquisitions. The industry could pull a lot of weight against the upcoming changes if we aligned accordingly.
Where do you think there's an opportunity for apps / or unmet needs?
We constantly need to be thinking about how to improve the user journey; the better the experience, the more time users will remain in the app, excluding social.
If you weren't working in apps what would you be doing?
I would still be in the tech industry.
Is there anything else we should know about you?
I have a degree in linguistics.
Do you know someone driving change and growth in the app industry? Nominate an app leader here.