Over the past 8 years, Jeff has enjoyed scaling global growth marketing strategies at some of the fastest-growing European app-first businesses. Jeff is creative and data-driven and focuses on building talented and efficient growth marketing teams, ultimately ensuring key outcomes. He is currently working in the app entertainment category.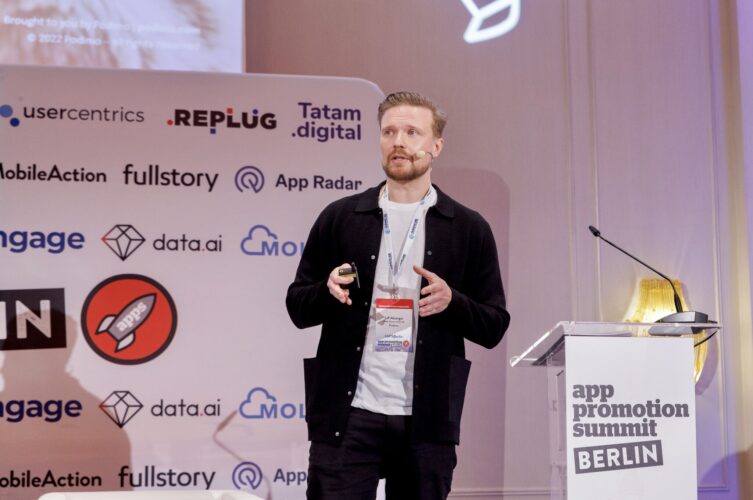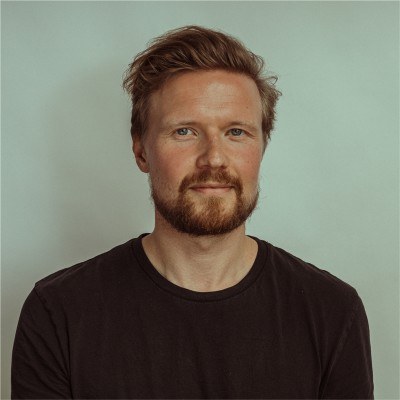 In your own words, what's your role in the app business right now?
I currently work in global user acquisition strategy, marketing operation and data.
How did you end up working in apps? / get started?
Back in 2014, I worked at a SaaS agency and app businesses started to pop up in Europe. At the time, I also had a couple of app clients, which triggered my interest in the app industry.
What are you most excited about in apps right now? (tech, trends, people, verticals)
Definitely the progressive development within the AI and super-app space. I'm sure we will see exponential development within these areas in the near future, which I'm very excited about.
What other companies in the app space do you rate/ inspire you and why?
I'm a bit biased here since I was part of building the early-stage growth operation at Too Good To Go. I'm also inspired by app businesses that create positive environmental or physical/mental impact.
What do you like most about working in apps?
I like that it's a "world within a world", which certainly adds additional technical and strategical requirements for both developers and marketers to navigate – compared to web-first businesses at least.
What one thing would you change about the app industry / market?
I think there should be more governmental/educational focus towards user privacy. It should be common knowledge that established apps go through a massive approval process in App Store/Google Play. If users are better informed, I believe they will be more willing to share their personal data, ultimately helping developers build better experiences and marketers secure more relevant touch-points.
Where do you think there's an opportunity for apps / or unmet needs?
It's difficult to find a non-digitised business area, but there's still a massive opportunity for apps within the sustainability space, e.g. green mobility. Growing these categories naturally builds awareness, which is essential to make a global impact. I hope to see (and contribute to) more innovation within this space.
If you weren't working in apps what would you be doing?
I'd be working within the entertainment or sustainability space.
iOS or Android?
iOS
What app(s) have been most useful to you over the last year?
Mental health apps
What's on your Spotify / Music party playlist?
Melodic House
Any Netflix/ TV show recommendations?
Your Honor (HBO MAX)
Is there anything else we should know about you?
Fun fact: In 2012, I won a breakdancing world championship.
Do you know someone driving change and growth in the app industry? Nominate an app leader here.