Levi is responsible for LifeStreet's business and product strategy. He joined the company in 2013 and spearheaded the adoption of machine learning technology to power LifeStreet's programmatic media buying. Levi brings 20 years of industry experience, previously serving as LifeStreet's Vice President, Business Operations. Before joining LifeStreet, he worked across the industry for companies like Adknowledge, Wpromote, and Fox Interactive Media. Levi graduated from the University of Washington with a bachelor's degree in business administration, and marketing.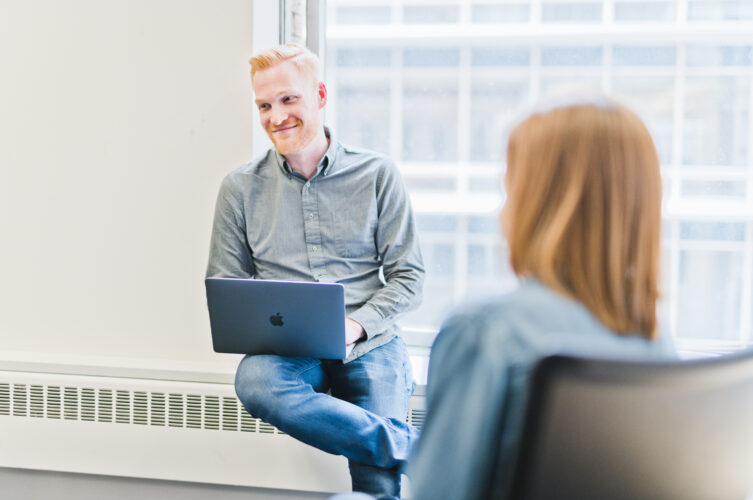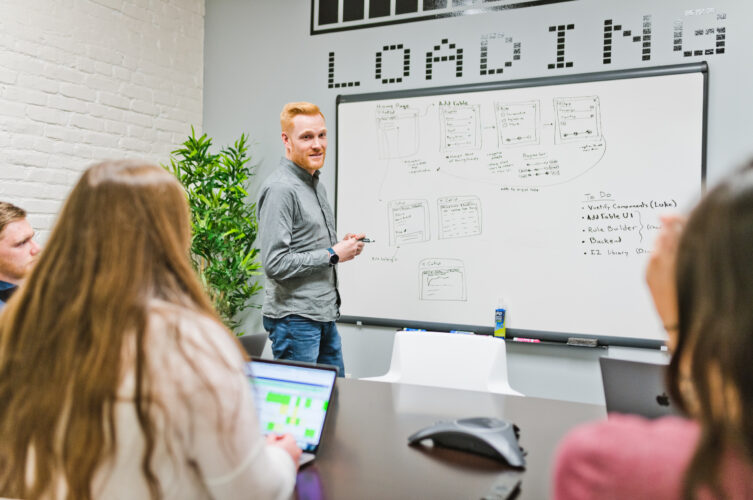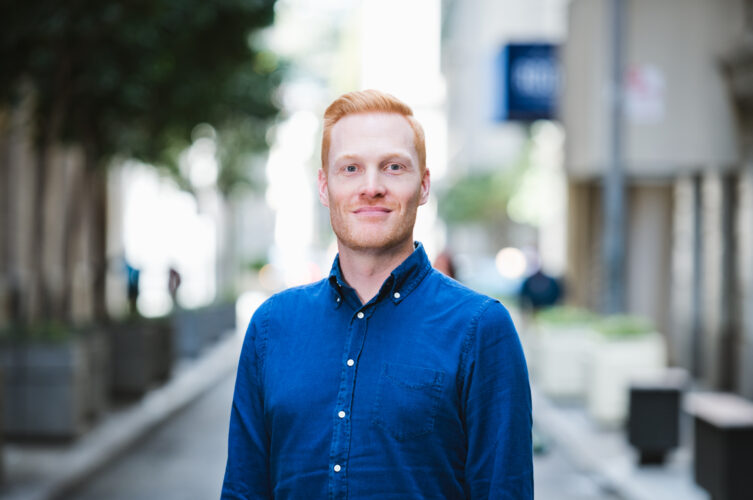 In your own words, what's your role in the app business right now?
Over the years, advertisers have gotten a lot savvier about programmatic, auction dynamics, and tracking where every dollar is spent. It's these modern marketers that are no longer content with simply knowing that a campaign is performing well. They are demanding tools and solutions that provide direct access to their campaigns and to the entire media buying process so spend can be traced much more easily. It's my job as CEO at LifeStreet to help app developers navigate the world of programmatic advertising and acquire ROI-positive users at scale.
How did you end up working in apps? / get started?
I was working in display and search advertising at MySpace when they launched their game platform. At the time, MySpace wanted to build a gaming platform that would rival Facebook's, and developers like Playdom and Zynga were using MySpace as a user acquisition tool. These social game companies were launching their titles on MySpace, and compared to eCommerce advertisers, they were monetizing their ad-based games in new ways, aggressively looking to scale, and had insanely high conversion rates. This spurred a crazy pace of change and innovation for display advertising which was uninhibited by any strict regulation, not just at MySpace, but across the industry as a whole. It really was the Wild West – a time of rapid growth and transformation that pulled you in.
What are you most excited about in apps right now? (tech, trends, people, verticals)
It's really exciting to see how companies like OpenAI and others are making it possible for anyone to incorporate machine learning and artificial intelligence in their apps. There have been some really cool advances with AI apps – using text prompts to create everything from pictures of people that don't exist, to new art, very comprehensible text, the list goes on. In the future, AI will subtly become a bigger part of our lives and shape our behaviors in unimaginable ways.
Specifically, in gaming, the cost of creatives is about to drop precipitously as generative AI replaces or augments the asset creation pipeline. Music, characters, objects, dialogue – all of it – will be generated using these tools, and the result will be games that are more unique, and ultimately more responsive and adaptive to the player. Because this technology is cost-effective for anyone who wants to use it, indie studios will be able to develop high-quality content that previously required huge amounts of time and money, allowing them to compete with larger studios.
What other companies in the app space do you rate/ inspire you and why?
I really admire mission-driven apps that are able to improve our lives and overall well-being while entertaining us. A couple of companies that come to mind are Headspace and Duolingo.
What do you like most about working in apps?
I am really encouraged by how the entire mobile app ecosystem collaborates and supports one another. 18 months after the depreciation of the IDFA, there are still a lot of variables and unknown implications with SKAN. I continue to see innovation and teamwork even between companies that are competitors. The overall culture is one of collaboration. It's no coincidence that I've met a lot of good friends working in the app space.
What one thing would you change about the app industry / market?
There can be a tendency for companies to focus on developing solutions that drive short-term profits at the expense of alienating their users and risking long-term gains. For example, focusing resources on creating intrusive ads rather than finding a better balance between a profitable business and driving meaningful engagements. Sometimes the industry loses sight of what's good for the end user and ​​prioritizes its own business needs.
Where do you think there's an opportunity for apps / or unmet needs?
This question is related to the previous, as change creates new opportunities. As an industry, we still have an opportunity to take a more user-centric approach when it comes to in-app advertising. There are a lot of players in the mobile ecosystem that are building solutions to help game developers drive profit from ad spend but inadvertently overlook how that solution or strategy impacts the user experience. Additionally, different platforms have different ad policies, not to mention the ways in which advertisers are able to evade an ad platform's behavioral policies. All of this contributes to an inconsistent and potentially negative ad experience for the user.
If you weren't working in apps what would you be doing?
I would definitely still be working in tech. When I joined the job market, ad tech was just starting to mature. It had been just about a decade since the first online display ad (a banner ad) was recorded and what ensued was the growth of a highly lucrative industry. There were so many opportunities in digital advertising and exciting new problems to solve using emerging technologies. In a way, I have grown professionally along with the industry. If RTB hadn't come along, nor ML applications for it, then I would have gotten bored a long time ago.
iOS or Android?
Android
What app(s) have been most useful to you over the last year?
YouTube for learning
What's on your Spotify / Music party playlist?
House music
Any Netflix/ TV show recommendations?
The Great on Hulu, "an occasionally true story."
Do you know someone driving change and growth in the app industry? Nominate an app leader here.