Jessica is the CEO and co-founder of So Syncd, a dating app that matches compatible personality types. She founded the company with her sister, Louella, and the pair are on a mission to make dating more fun, meaningful, and successful. The app has been named "the next big thing in dating" by Forbes and has helped thousands of people find love.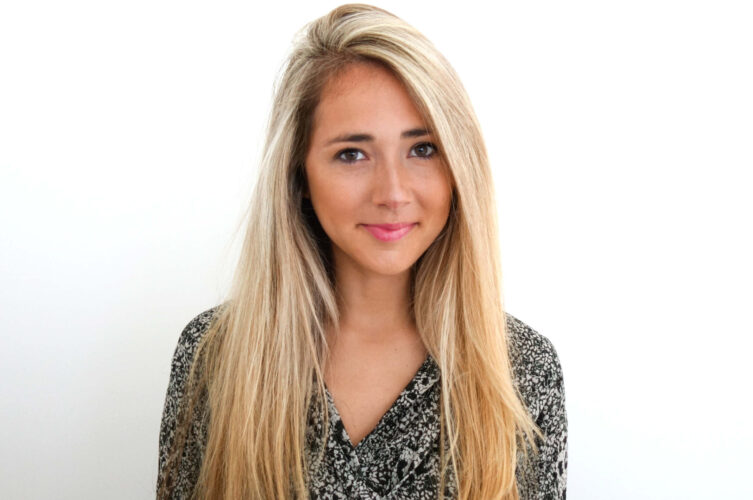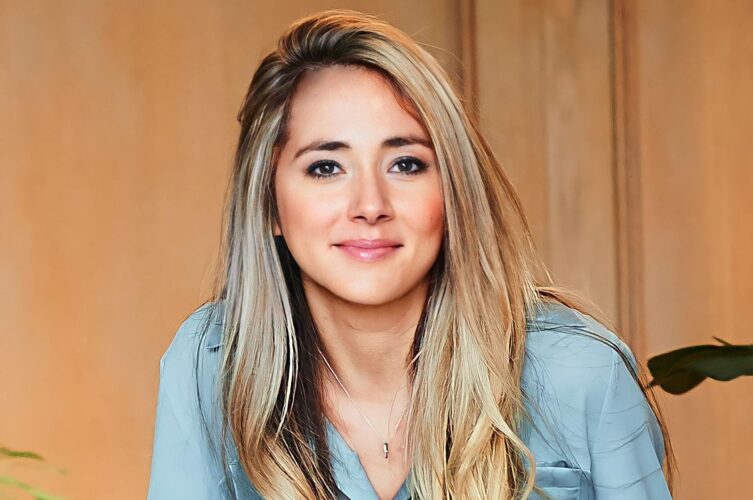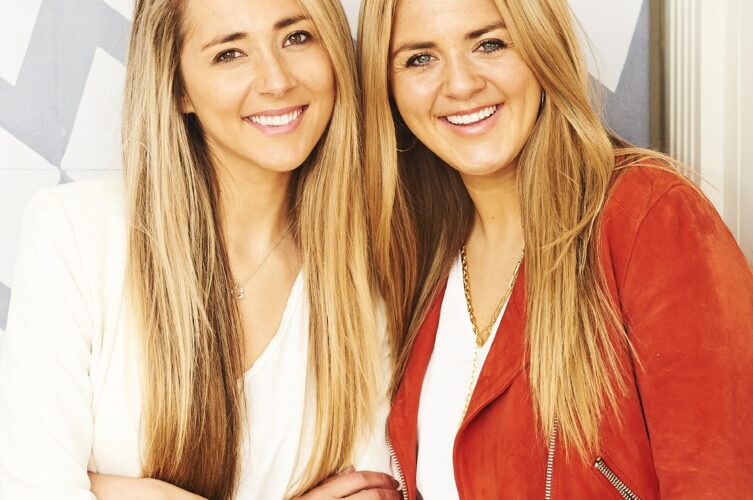 In your own words, what's your role in the app business right now?
My role as CEO and co-founder of So Syncd is to determine the broader strategy and vision for the company. Our goal is to make dating more meaningful, fun, and successful. I aim to ensure that we are moving in the right direction, in the right way, at the right speed, and that we have the resources we need to make it happen.
How did you end up working in apps? / get started?
So Syncd was inspired by a breakup that motivated me to spend time travelling and researching personality compatibility. When I returned to London, I started working on So Syncd. Previously, I worked in finance and then at a startup, but it didn't involve apps. It was only when we started So Syncd that I became more involved in the tech world. We first built an MVP with a team of developers and started getting traction as soon as we launched.
What are you most excited about in apps right now? (tech, trends, people, verticals)
I'm excited about the productivity improvements that will happen as a result of the developments in AI. As someone who often struggles with admin tasks, I'm looking forward to being able to spend more time focusing on the bigger picture.
What other companies in the app space do you rate/ inspire you and why?
Canva is one of my favorite companies. It has completely changed the way we work as a company and it has enabled people all around the world to easily create beautiful, professional graphics. Melanie Perkins, the CEO and co-founder of Canva, has also been an inspiration to me. I also love Saturday, Cliff Lerner's social app. It's a great example of an app that has achieved massive growth in a short period of time, and Cliff is a genius when it comes to product.
What do you like most about working in apps?
I love how quickly the app industry moves. The dynamic nature of the space attracts some of the brightest minds and it encourages creativity. It's also incredibly exciting to see new ideas come to life from concept to launch in a relatively short amount of time.
What one thing would you change about the app industry / market?
I wish that the fundraising landscape was more equitable for early-stage companies. Many founders, especially those from underrepresented groups, often face a myriad of additional challenges when raising capital. I would love to see more investors educating themselves about unconscious bias and intentionally creating a fairer funding ecosystem.
Where do you think there's an opportunity for apps / or unmet needs?
I think there are opportunities for apps that help people understand themselves on a deeper level. The world moves so quickly nowadays – it's easy to get caught up in it and forget to take time to reflect. I believe apps that help people understand their values, goals, and emotions will be incredibly valuable going forward.
If you weren't working in apps what would you be doing?
I would be a film director or run meme accounts of cute animals.
Is there anything else we should know about you?
My passion for equality and diversity led me to build the UK Women in Tech team in 2021.
Do you know someone driving change and growth in the app industry? Nominate an app leader here.