As the Mobile Marketing Manager at REPLUG, Ekin's responsibilities include overseeing all aspects of paid UA activities, such as campaign management, tech audits, data analysis, and growth consulting. He works with many different clients and on various projects, ensuring that each one receives the attention and expertise necessary to achieve their marketing goals.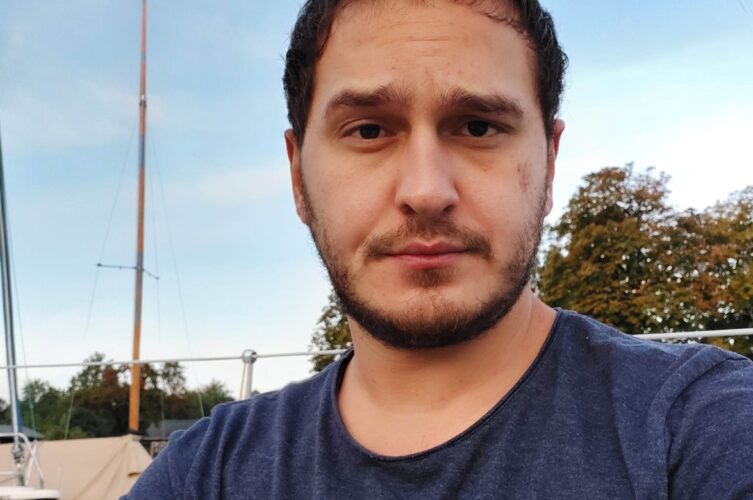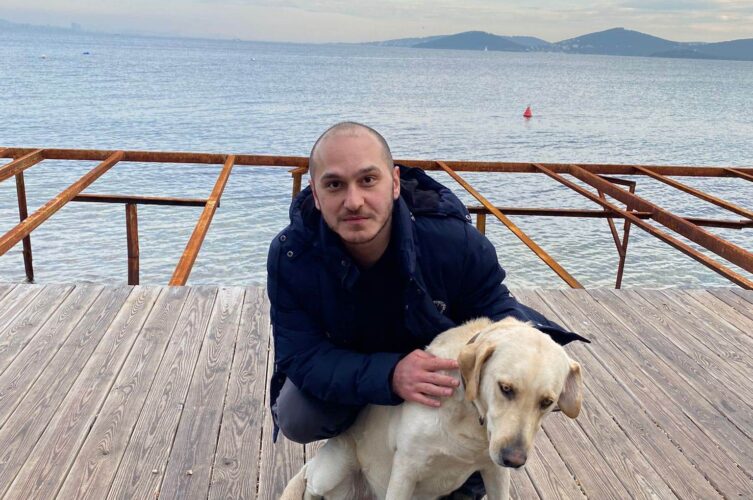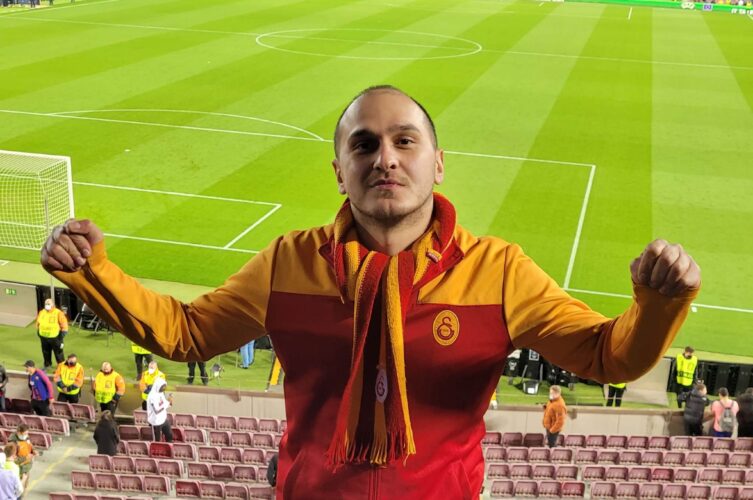 In your own words, what's your role in the app business right now?
Help non-gaming apps ace performance marketing and deliver top-notch campaigns.
How did you end up working in apps? / get started?
In my previous job, I worked as a consultant, helping eCommerce firms run Facebook ads for their websites. I needed an job change and eventually got hired by REPLUG. At REPLUG, everything is about apps, and I really liked it. I still like web advertising, but app marketing is my true passion.
What are you most excited about in apps right now? (tech, trends, people, verticals)
To see SKAN 4.0 in practice.
What other companies in the app space do you rate/ inspire you and why?
Gorillas and Getir. Their retention strategies are awesome. Can't hold myself from ordering beers. 😃
What do you like most about working in apps?
What I appreciate most about the industry is its level of difficulty and its comprehensive nature. It motivates me to continuously enhance my skills and stay current.
What one thing would you change about the app industry / market?
Lack of granular data/retargeting limitations due to Apple's privacy framework. I do value user privacy, but this is way too much.
Where do you think there's an opportunity for apps / or unmet needs?
Most apps often overlook the importance of user retention and put little to no effort into keeping their existing users engaged. It's important to remember that reviving an inactive user is cheaper than acquiring a new one. Despite privacy limitations, there is a significant opportunity for retargeting activities to improve user retention.
If you weren't working in apps what would you be doing?
I would be the leader of the Galatasaray fan group.
iOS or Android?
iOS
What app(s) have been most useful to you over the last year?
Gorillas, Twitter, Radio Paradise
What's on your Spotify / Music party playlist?
Always Rock 🤘
Any Netflix/ TV show recommendations?
Mad Men, Better Call Saul
Is there anything else we should know about you?
Big fan (maybe even too much 😃) of football, drinks with friends, and good vibes.
Do you know someone driving change and growth in the app industry? Nominate an app leader here.